Top Extended Car Warranty Companies of 2023
We purchase a plan from every company we list and provide you the most in-depth review of the best Extended Car Warranty based on real research.
What is An Extended Car Warranty?
An extended car warranty is a contract between you and a company, often your car's dealer or manufacturer, that covers auto repairs within a specific period of time or mileage. Typically, they cover the first three years or 60,000 miles. Once the dealer's or manufacturer's warranty expires, it's often best to purchase an extended car warranty that provides coverage for repairs and replacements required beyond the initial manufacturer's warranty.
Vehicle owners can choose between:
Manufacturer warranty

—typically offered directly from the vehicle manufacturer, and applies to brand-new and used vehicles. Coverage applies to factory-installed parts and cover any manufacturing flaw that results in a breakdown.

Aftermarket warranty

—an aftermarket warranty is one offered by a third-party, not the original vehicle manufacturer. They are known as vehicle service contracts (VSC), but it's important to note that a VSC is not a warranty. They cover repairs and maintenance after the original manufacturer's warranty runs out. 
What is a Vehicle Service Contract (VSC)?
While extended warranties and vehicle service contracts are similar, it's important to note that they are not the same or interchangeable. The key difference is that an extended warranty is generally a continuation of a manufacturer's warranty, while a vehicle service contract or VSC is not an extension of an existing warranty. VSCs offer similar coverage and in some cases, more coverage. A factory warranty is typically available for new and pre-owned vehicles when purchased, but eventually runs out after a certain year or mileage—whichever comes first. Once your factory warranty expires, you run the risk of paying out-of-pocket for costly repairs. By investing in a VSC, you gain peace of mind when on the road. A VSC covers parts and labor costs for the specific components outlined in the contract, and requires a regular monthly payment and potentially a deductible. Vehicle owners submit claims to the company issuing the VSC to be reimbursed or have claims directly billed to the warranty company. Pre-existing issues and typical wear and tear are usually not covered under a VSC.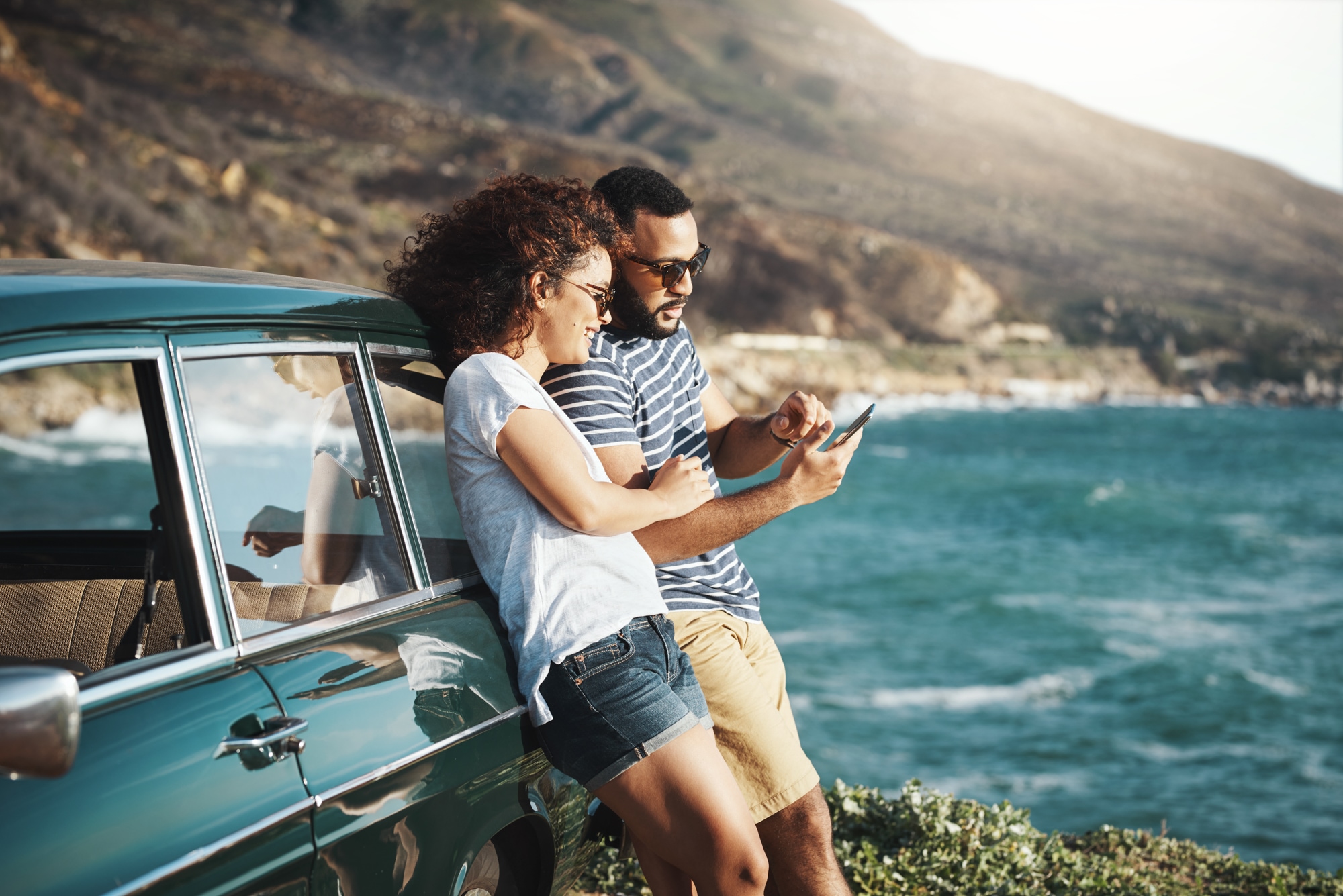 What Does an Extended Car Warranty Cover?
The coverage you receive depends on the extended warranty agreement you have with the provider. An extended car warranty is different from a manufacturer's warranty, and customers have options when it comes to what kind of coverage they want. Here are some of the coverage types they can select: 
Powertrain warranty

—a powertrain warranty is a good basic coverage option that covers basic components, like your engine and transmission. The reason this type of warranty is called powertrain is because it typically covers the components that power the vehicle like the driveshaft, engine, transmission. 

Stated component warranty

—this is more detailed, and lists out each section that's covered. You can check to ensure everything you need coverage on is included. This coverage is broader than a powertrain warranty because it allows vehicle owners to add other components like brakes, suspension, and other features. Since every covered component is listed within the warranty, vehicle owners can ensure they have all the coverage they want.

Exclusionary coverage

—this coverage is perhaps the broadest compared to powertrain and stated component warranties. Often this type of warranty covers everything included in a stated component warranty plan, and then some. The reason these types of warranties are titled exclusionary is because instead of listing what's covered, the agreement lists all items excluded from coverage instead.
When choosing which warranty you go with, we suggest submitting a quote to get assistance from trained specialists to help answer questions and ensure you have the proper coverage.
Let's Make This Clear
What is the Difference Between a Car Warranty and Insurance?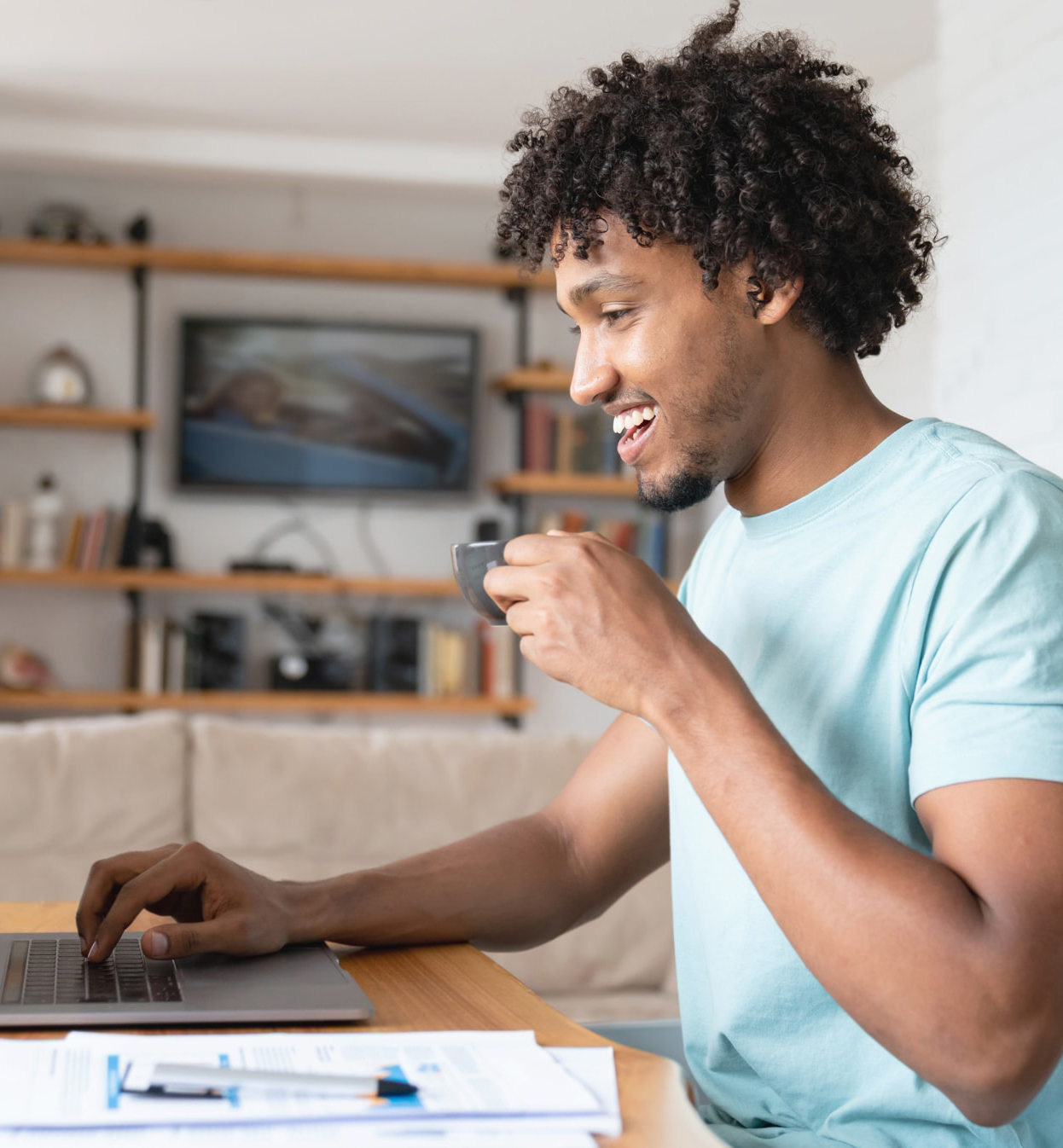 How Can I Find Trustworthy Extended Car Warranty Companies?
The best way to find a trustworthy extended car warranty provider is to research. Here are some suggestions of where and how you can research to ensure you get the right fit for your needs.
Check with your mechanic

—your mechanic likely has dealt with many warranty providers. They may have opinions on what plan would be best for you, especially if you want to continue having repairs done at your preferred shop.

Read online reviews

—check out warranty companies online and on review sites to see what customers are saying. Look for specifics including how often claims are paid out, how easy the sales process was, customer support, and other factors that will help you decide. The warranty is just one piece of the experience. 

Compare quotes

—most extended warranty companies offer free quotes on their services. You can discuss with customer service and ask any necessary questions before signing up.

Check with friends and family

—check to see what others in your life have done. Their firsthand experience will be valuable as you search for the right fit.