DON'T KNOW WHERE TO BEGIN?
Let's Get Started.
FIRST THING'S FIRST
What exactly is an Extended Auto Warranty, and why would I need one?
You've probably heard that extended auto warranties can save you money, but many people don't know the first thing about them. If you're wondering what exactly they are and how to choose between plans, you're not alone. Not at all. So let's start with this: "extended warranty" is a tricky term because, despite the name, it's less like a warranty and more like car insurance.
Like insurance, you pay a little each month. Then, when something goes wrong or breaks down, an extended auto warranty pays your repair costs.
However, also like insurance, you can't have a pre-existing condition on your vehicle, and not everyone administers their own plans and claims processes.
WHICH BRINGS US TO...
Administrators vs. Resellers
Like we mentioned above, some companies work with you directly, handling the buying of plans, payments and claims. These are called administrators. Unfortunately, in the vehicle warranties industry, administrators are much less common than resellers. Resellers are companies that sell you a plan, but don't actually help you negotiate with the mechanic, file claims or even help you get a tow truck.
ADMINISTRATORS
Create and administer the plans they sell
You can talk to them directly if you have questions or concerns
Broadly, tend to be more knowledgeable since they deal with both sales and claims
Can be more affordable or flexible on pricing and payment plans
Communicate with and pay mechanics directly
RESELLERS
"Middle-men"
Resellers buy plans from other companies and sell them to you with an upcharge
May have access to administrators who don't sell directly to the public
Don't deal with claims, sales only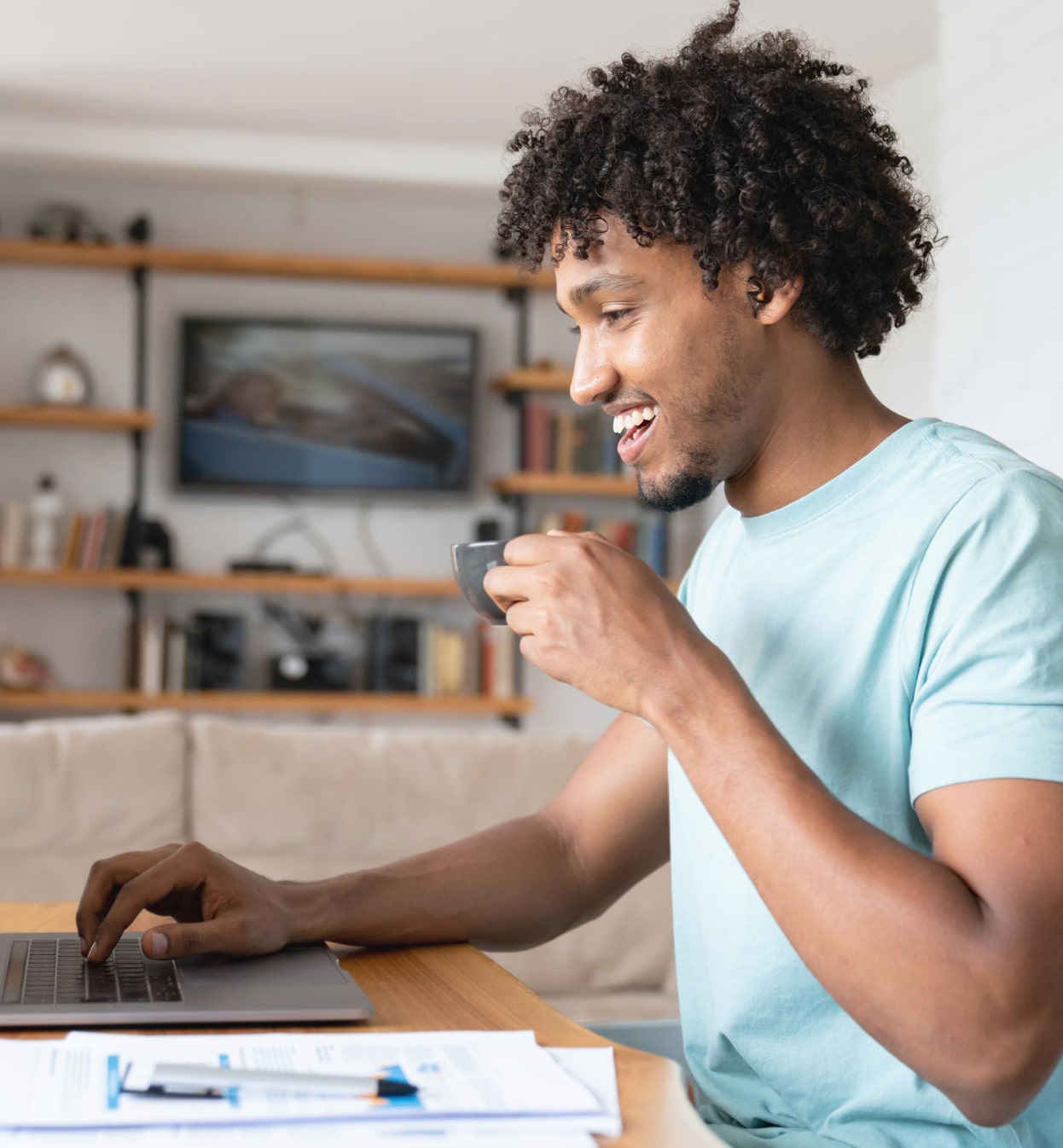 BUT WHY DO WE CARE? AND MORE IMPORTANTLY...
What makes us qualified?
Well, we started out just like you. Our vehicle's factory warranty expired and we received aggressive letters from a bunch of different warranty companies. They were trying to scare us with big numbers, talking about how much money we would have to pay if we didn't get protection. So, being naturally skeptical, we started researching.
What we found was frustrating.
Good reviews. Bad reviews. Good information. Bad information. Sorting through all of it was a nightmare, especially when we found out one key thing that we really didn't like.
NOT COOL, GUYS.
Most review sites are pay-to-play
What is pay-to-play, you ask? Just what it sounds like. With most review sites, if companies want a good rating, all they need to do is pay for it. That's it. Fork over thousands of dollars, and poof! You have a perfect rating. And what's worse? All of those 'accolades' different companies love to display. The Better Business Bureau, for example, has different offices in each state, and the criteria for what makes a company C, B, A or A+ can be entirely different depending on the state. And membership costs thousands. Membership in good standing? Good rating, even if you've been shut down. Decide not to pay into the system? Your grade can be dropped, even if you're a Fortune 500 company with a great reputation. We wanted real information. Not a review that could be improved with a little extra cash.
So we bought them all. Every plan. Every company.
We bought, used and cancelled each plan reviewed on this website. And yes, we have the receipts (um, literally). We judged them accordingly, testing them out from the perspective of real humans that really wanted to protect their vehicle. Now, you don't have to go through the same frustration we did.
Our rating system.
After completing the process with a company, we give it an overall rank so you can easily see what our experience was. We compile a list of general pros and cons and rate the company accordingly.
AFTER AN OVERALL RATING
Then we break it down
It's all about the details. From our initial call to the cancellation process, we discuss and rate our experience for each step along the way. As you probably know, sometimes a sales process can be great, but the second you become a member or try to cancel? Things go sideways. That's why we really did the whole shebang. And now, we're sharing our experiences, covering every bit of the way.
Initial Call
Was the sales representative friendly? Knowledgeable? Did they give us a hard sell? For every initial call, we told the sales representative that we'd need to think it over, then waited a few days before calling to purchase, to see how the company would react. And we took notes on how it went.
Purchase Options
Once we were ready to move forward, we selected the plan and options we thought would actually suit our car, then made the purchase. We logged what that process was like, who we had to deal with, and what our options and selections were.
Membership
In this section, we look at any key differentiations that make the company's plans stand out – for better or worse – from their competition. While we've found that most of the companies offer fairly similar coverage options, tiered by affordability and benefits, some have more to offer than others.
Post-sale
We looked at the big picture experience once we were signed up and settled. How was the customer service? What kind of resources do they offer? How often do they communicate with consumers? In particular, we focused on trying out their customer service to see if they could answer questions about our coverage and to get a sense of hold times if you want to speak with a live human.
Filing a claim
While, for the most part, we didn't have any major breakdowns during our trials, we talked through the claims process with the teams that handle claims for each company. We particularly liked companies that offered help talking to mechanics and would pay the mechanics directly rather than doing reimbursements.
Cancellation
Lastly, we made use of money back guarantees and cancelled our plans. We've compiled our reports on how hard or easy it was to cancel, and how we were dealt with when we announced our intention to do so.
FINAL THOUGHTS
Our takeaways
Having done all of this, we have a few takeaways we hope you'll find helpful, no matter how you decide to proceed.
After all of this, we've gone from not knowing much about extended auto warranties to… actually thinking they're a good thing. Not all companies are good, but the ones that are offer protections that can make a big difference. Who knew?

Shop around. Choose the plan that works for you. After everything we did, we found what we preferred for our car, but every situation is different.

Don't be afraid to cancel. If you get through the sign-up process and you aren't happy, use your money-back guarantee and don't take no for an answer. Hey, we did it a bunch of times.

Be wary of other user reviews.

When people are happy, they're busy doing other things. When people feel wronged, they take to the internet.

Do your own research. We can't stress this enough. Trust your intuition and protect your family first.
Start reviewing warranties now.
Check out our top picks for vehicle warranty programs.
News & Resources
Learn more about extended warranties.