We provide information and reviews on vehicle service contracts.
We personally purchase a plan from every company we review. That way, we can throughly evaluate each extended warranty service to see which ones have the best and most affordable coverage—from experience.
Why, you ask? Because you deserve to know the right fit for you.
It's hard to know who offers you the best plans or deals. Most other review companies offer good reviews to companies who pay for it. We think you deserve a REAL assessment, not one that was paid for. Don't you agree?
Start reviewing warranties now.
Check out our top picks for vehicle warranty programs.
Our rating system.
How to tell if a company makes the cut.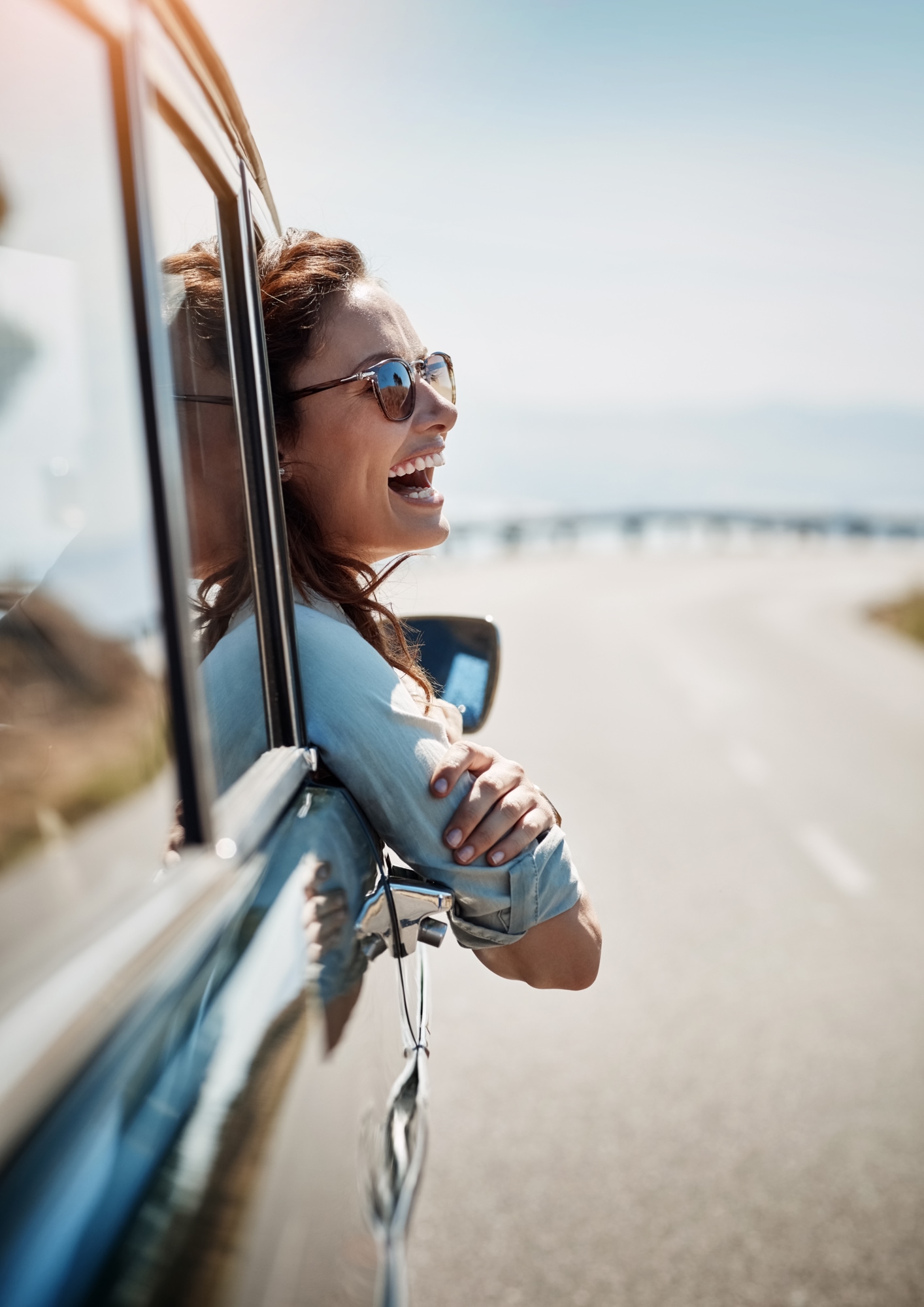 NEW TO EXTENDED WARRANTIES?
What is an Extended Auto Warranty?
Once your vehicle's factory or dealership warranty expires, you are left to pick up the costs associated with break downs. Sometimes, it's only a few hundred dollars. Other times it can put you thousands of dollars behind. This is where extended warranties can come in handy. By paying a little each month, it saves you from having to shell out one lump sum when something goes wrong. You have a lot of options, which can get overwhelming. Don't worry, we are here to help you decide which is best for you.
News & Resources
Learn more about extended warranties.