Buying a used car involves many steps, from choosing the best make and model for your needs to negotiating a trade-in, securing a loan, and updating insurance. And because there are so many decisions you have to make in such a short amount of time, the process can be overwhelming. Instead of feeling excited about your new set of wheels, you might drive off the lot feeling uneasy and with a knot in your stomach. But why? Shouldn't everyone leave excited after scoring a great deal and staying within budget? Unfortunately, that's only the case sometimes.
Before finalizing your sale agreement, you will likely have the option to purchase a used car warranty from the dealership. Yet only some contracts will be in your best interests. So what should you watch out for or avoid altogether? Keep reading.
5 Red Flags to Look For Before Signing Off
After choosing a car and agreeing on a price, your sales associate will direct you to the finance and insurance (F&I) office to complete the transaction. However, entering that office unprepared could leave you with products or services you don't want, need, or even understand. What should you know beforehand to help ensure you stay within budget and leave confidently? Consider the following red flags before agreeing to buy a used car warranty from the dealership:
1. Few Coverage Options
Since dealerships can sell factory warranties and third-party service contracts, knowing the difference between the two is critical. But typically, when buying a used car, your option for additional vehicle protection will be through a vehicle service contract or VSC. Although people often confuse the terms "extended car warranty" and "VSC," they differ. In fact, Federal law does not even define VSCs as warranties.
So then, what is a VSC? It's an agreement specifying the repairs the provider will cover or exclude explicitly after the original factory warranty expires. Most times, dealerships offer two types of service contracts: inclusionary and exclusionary. An inclusionary policy covers parts that the contract lists expressly. In contrast, an exclusionary plan specifies what the agreement does not cover and is much like a bumper-to-bumper warranty. Third-party providers, however, offer multiple contract options to fit all budgets, giving customers the advantage of spending money on the most beneficial services for their circumstances.
2. More Restrictions
The amount of wiggle room you have to negotiate the price of your dealership contract is slim. Dealerships usually set their fees, making them non-negotiable and allowing them to profit from the contracts. But reputable, independent providers like Endurance, Olive, and Protect My Car can be much more flexible in meeting a customer's financial needs. With personalized coverage options and affordable payment plans, you can select the best plan that fits your budget while ensuring you have the coverage you desire.
Many of these top-rated companies also allow the use of any ASE Certified mechanic for repairs, so you can keep the mechanic or repair shop you know and trust. However, dealership contracts often limit where you can take your vehicle, only paying for covered repairs at their facilities.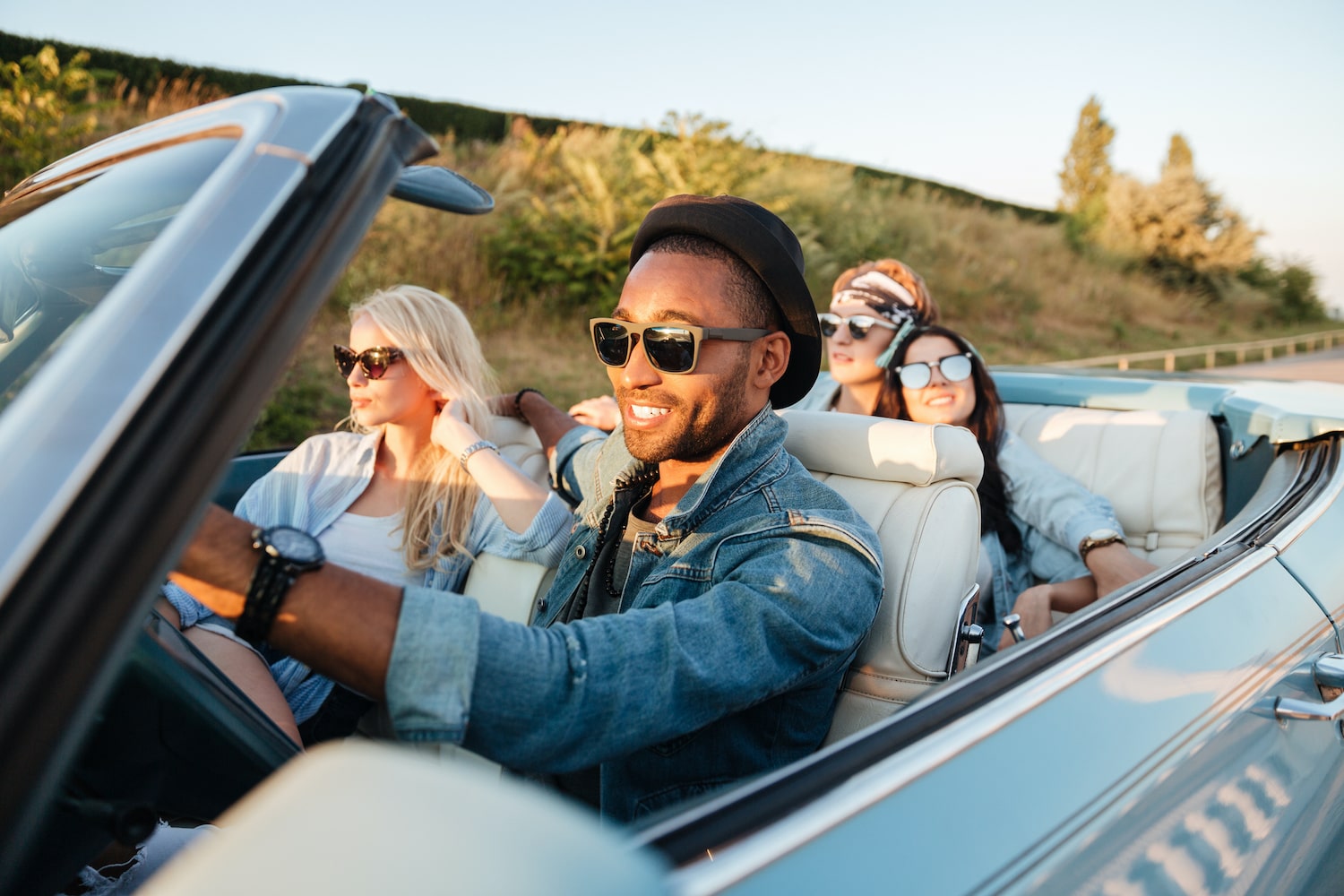 GET AN EXTENDED WARRANTY FOR YOUR CAR!
Want to protect yourself from pricey auto repairs?
Let us help you find the right extended car warranty company and coverage plan for your vehicle!
Get Pricing
3. Undesirable Add-Ons
Without an itemized list specifying costs, you could unknowingly agree to other things in the agreement you don't want or need. Examples include ceramic coating, seat-fabric protection, and VIN etching. Each adds to the total purchase price of the vehicle, which can be thousands of dollars and more profitable for the dealership. Before signing anything, you need to know everything you're paying for within the contract.
4. Unclear Warranty Cost
You will only know the vehicle's final purchase price after meeting with the dealer's F&I management team. Be aware this number might be much higher than the vehicle price you agreed to with the sales associate who showed you the car. When you buy a used car warranty from the dealership, the F&I manager will often roll the contract's cost into the vehicle's total price. Hence, you will pay interest on the protection plan as well.
Also, because they lump the numbers together, you might only see the contract costs you an extra $20-$30 per month. But what does that number look like as a total cost, including financing? And what is the deductible amount each time you file a claim? Always ask for itemized numbers on everything, so you know how much you will pay long term.
5. Lack of Free Extra Perks
If you're looking for a few added benefits to help cover the costs of future breakdowns, then what the dealership offers may disappoint you. Ask what free services they provide and compare them to third-party contract perks. Independent providers typically offer breakdown coverage plans that are more affordable and beneficial. Why? Simply put, they can give you more benefits at a lower price.
Some of the highest-rated vehicle warranty programs from independent providers include free 24/7 roadside assistance, lockout services, rental car reimbursements, tire repairs, and even routine maintenance. While each provider is different, requesting quotes and comparing your options outside the dealership will allow you to choose the best and most valuable plan for your needs.
Third-Party Providers That Provide Stand-up Services
Buying a used car with no warranty coverage is risky, especially when you don't have the means to pay for an unexpected breakdown. Remember, the likelihood of needing repair work increases with vehicle age and mileage.
Depending on your needs, what the dealership offers may be outside your best interests. But whatever you choose, carefully research the provider and scrutinize the contract before committing to ensure you know what you're getting.
Ready to start your search? Check out our extensive reviews of the best breakdown coverage plans from top-rated third-party providers.