Buying a car is a thrilling yet often tedious process. On the one hand, you get to explore different models, test drive your favorite options, and experience new innovative technology and features. But on the other hand, you have to carefully examine your finances and credit score before purchasing a vehicle. You may even have to secure a car loan if you don't have the cash to buy the car outright. You also choose to purchase an extended car warranty or not before finalizing the purchase and leaving the dealership. But what is an extended car warranty?
An extended car warranty provides vehicle coverage for repairs after the manufacturer's original warranty expires. However, dealership options can vary, and the price tag can be higher than other third-party options. So when you're unfamiliar with the fine details involving breakdown coverage plans, you might feel overwhelmed and fear being scammed into something you don't need. The last thing you want is to leave the finance and insurance (F&I) office feeling remorseful.
One of the best steps you can take before pulling into the dealership lot is knowing what to expect and which questions to ask before signing the dotted line of a dealer extended warranty.
Ask Your Dealer These 6 Questions Before Buying a Breakdown Coverage Plan
Depending on a vehicle's age and mileage, its original factory warranty may still be active. Most original bumper-to-bumper coverage plans last 3 years or 36,000 miles (whichever comes first), with some lasting as long as 10 years or 100,000 miles. You'll want to consider adding protection if the vehicle has passed its warranty's expiration date, is approaching it, or has a factory plan that's not transferrable.
Remember, you will be vulnerable to paying out-of-pocket for any repairs without warranty coverage. With the answers to the following questions, you can better weigh the benefits and disadvantages of investing in a vehicle protection plan before making your final decision and leaving the dealership.
What are my options?
Understanding what types of extended car warranties or vehicle service contracts a dealership offers can help you discern which one is the most beneficial for you. So make sure to ask the dealer what your options are and what each includes and excludes. Generally, you'll have a few choices, like:
An exclusionary contract: This policy is often referred to as a bumper-to-bumper warranty and will be your most comprehensive and expensive option. Components like the powertrain, air conditioning, heating, electrical, and steering are generally covered. The contract will also explicitly identify the parts that are not covered, which is usually a small list of exceptions.
A stated component policy: This type of contract will list every covered vehicle part. If something isn't on the list, the warranty does not cover it. Generally, these plans come with several options, allowing you to pick the best one for your budget and needs.
What is and isn't covered?
What a contract includes will depend on the type of coverage you choose and how much you want to pay. But asking for specifics will give you a clearer idea of what to expect when a breakdown occurs. For instance, if there's a part you want to be covered and it's not, then opting for a different plan might be best.
Also, most contracts don't include typical "wear & tear" items. But some do. So be sure to inquire about coverage for components like brake pads, windshield wiper blades, and shocks or struts if those are things you want your policy to include. Depending on your car's age and mileage, you may or may not qualify for protection on these high-use items.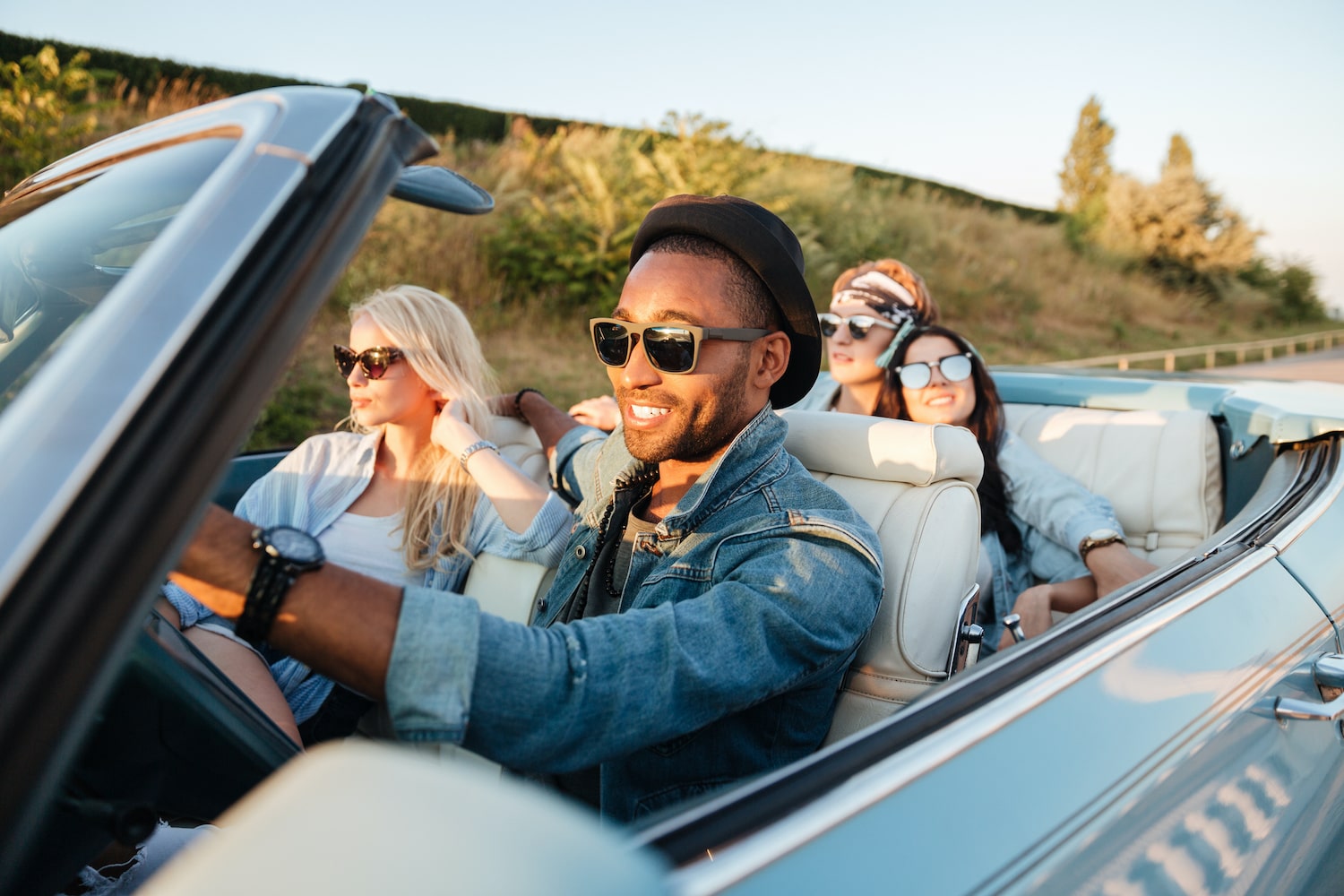 GET AN EXTENDED WARRANTY FOR YOUR CAR!
Want to protect yourself from pricey auto repairs?
Let us help you find the right extended car warranty company and coverage plan for your vehicle!
Get Pricing
When does the coverage start?
Ask your dealer to pinpoint the start date of the coverage plan. Specifically, does the policy kick in once the factory warranty ends or after you finalize the purchase? Understanding this information is paramount because you don't waste your money on something you don't need or can't use immediately.
For instance, buying a 2022 Mazda with a 7-year/100,000-mile extended warranty plan that activates upon purchase would leave you with only 4 years of additional coverage. A supplemental policy would be unnecessary since you'd already have the Mazda limited bumper-to-bumper warranty, which lasts 3 years or 36,000 miles. The most practical option would be to wait until the factory plan gets closer to its expiration date to purchase the extended warranty. Then you'd get all 7 years of coverage and your money's worth.
Do I get any extra perks with my plan?
Don't be afraid to ask your dealer about extra benefits like roadside assistance, car rental reimbursement, trip interruption coverage, lockout services, or key fob replacements. Each of these perks helps extend your vehicle's life and can be pretty costly out-of-pocket. If extras are included, find out when and where you can use them and whether you have to pay out-of-pocket and submit a reimbursement request or if the plan covers them upfront.
Where can I go for repairs?
Choosing your mechanic for preventative maintenance and repairs is essential for car ownership. You want this person to value their work and be trustworthy. Yet not all extended auto warranties permit you to pick your mechanic. Some require that you use a specific dealership. Therefore, find out if the contract limits you to using the dealership's auto repair shop or if you can take your vehicle to any certified mechanic.
Is there anything that can void my warranty?
All warranties come with contingencies, and knowing what they are can save you from inadvertently invalidating your coverage. Before signing a contract, find out what you need to do to ensure your coverage remains active. Common examples of things that can void a policy include:
Having an unauthorized repair shop work on your vehicle,
Repairing the car yourself,
Neglecting the routine maintenance schedule, and
Failing to keep detailed records and receipts of all completed repair work.
Promote Car Ownership Satisfaction With Reliable Breakdown Coverage
Buying a dealer extended warranty is not the only way to protect yourself from paying out-of-pocket on car repairs. Other third-party providers can provide similar or better coverage at competitive rates. Researching providers outside the dealership and comparing policies and pricing is often time well spent because you can identify who offers the best plan for the least amount of money.
But before you sign anything, prepare a list of questions and get the answers you need to make an informed decision. When you understand the terms of your extended auto warranty, you can further ensure you're getting the coverage you want and expect. Furthermore, it will save you time and money and prevent unnecessary stress and dissatisfaction. To learn more about extended auto warranties and where you can get the best deal, check out our top-rated providers here.