Owning a Mazda can bring about feelings of excitement, as their engineers strived to deliver a driving experience to "elevate your state of being every time you get behind the wheel." Along with the thrill, owning a Mazda can also bring about a sense of ease, as the brand is regularly rated by RepairPal to have above-average reliability ratings.
In fact, in 2020, Mazda landed the number one spot for reliability with Consumer Reports for their durable six-speed automatic transmissions. The Mazda MX-5 ranked highest, scoring 98 out of 100, with the CX-30, CX-3, and CX-5, following closely behind with an 85 or better. But while owning a Mazda means you have a reliable vehicle for years to come, can you still benefit from having extra protection against unexpected breakdowns or repairs?
Even if you own a vehicle with a high reliability rating, you have to remember that it doesn't guarantee perfection—this is true with any vehicle make and model. While every new Mazda comes with a limited warranty for defects in materials and craftsmanship, the coverage doesn't last forever. Therefore, the best step you can take to protect your budget from unplanned future maintenance bills is by investing in the right Mazda extended warranty contract for you and your vehicle.
Understanding Mazda's Original Factory Warranty
As with many other makes and models of vehicles, you are protected by a limited warranty when you first purchase a Mazda. During this time, you will have limited warranty coverage and 24-hour emergency roadside assistance, including:
3-year/36,000-mile New-Vehicle Limited Warranty: Bumper-to-bumper coverage for any repairs and replacements that occur because of defects or recalls
5-year/60,000-mile Powertrain Limited Warranty: Main powertrain coverage, including the engine and parts related to the car's ability to drive
3-year/36,000-mile 24/7 Roadside Assistance: Breakdown services, including towing to the nearest Mazda dealer, battery jump-starts, lock-out assistance, and emergency fuel delivery
RX-8 vehicle owners receive prolonged coverage for the Rotary Engine Core Components for eight years or 96 months from the original warranty start date, with a 100,000 mileage limitation. The extension covers rotary housing and internal parts, as well as internal seals and gaskets.
Mazda also offers several more limited warranties on other elements like brake pads, batteries, and accessories. However, only an authorized Mazda dealer can complete the service order repairs, and there are contract limitations.
You should always refer to your agreement and read the fine print to understand the contract thoroughly. That is because if you do not follow the recommended factory maintenance schedule, you risk voiding your warranty. Additionally, if your coverage is voided or expires, you are responsible for paying any auto shop bills you face unless you buy extended coverage.
Identifying Common Mazda Repairs
Mazda's dedication to using innovative technology shows its commitment to improving the driver experience, but at a cost. As technology evolves, so does the price to service and replace significant car parts. In other words, a Mazda extended warranty can be a valuable investment.
Consider some of the significant repairs car owners face for all vehicles and those specific to the Mazda CX-3.
Common replacements and prices for all vehicles
| | |
| --- | --- |
| AC Compressor | $839–$881 |
| Fuel Pump | $834–$876 |
| Alternator | $675–$706 |
| Suspension shock or strut | $766–$816 |
| Timing belt | $576–$659 |
| Serpentine Belt | $112–$126 |
| Starter | $497–$526 |
| Water pump | $451–$513 |
Common replacements and prices for Mazda CX-3 vehicles
| | |
| --- | --- |
| Exhaust Manifold | $1,118–$1,217 |
| Variable Valve Timing Control Solenoid | $659–$673 |
| Mass Airflow Sensor | $276–$288 |
| Automatic Trans Shift Cable | $259–$301 |
| Horn Replacement | $249–$297 |
| Intake Manifold Gasket | $217–$263 |
| Purge Valve Replacement | $172– $192 |
| Tire & Wheel Assembly Rotate & Balance | $79–$100 |
| Windshield Wiper Arm | $70– $77 |
| Drive Axle Assembly Leak Inspection | $44–$56 |
Derived from repairpal.com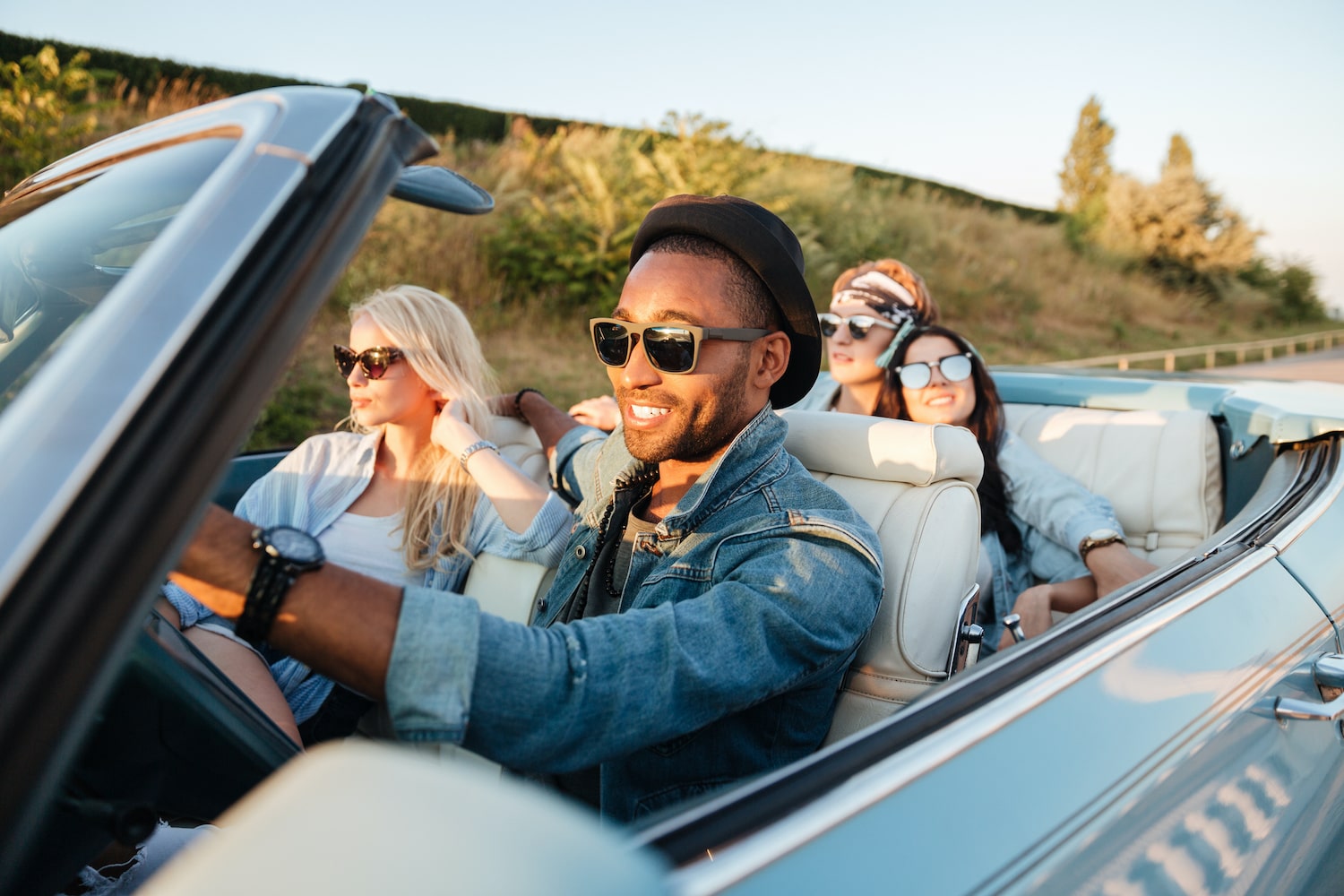 GET AN EXTENDED WARRANTY FOR YOUR CAR!
Want to protect yourself from pricey auto repairs?
Let us help you find the right extended car warranty company and coverage plan for your vehicle!
Get Pricing
Shopping for Mazda Extended Warranty Plans
Without a Mazda CX-3 extended warranty or vehicle protection plan for another Mazda model, you are at risk of paying for any maintenance repairs you face post-warranty. And with Mazda's above-average reliability, chances are your vehicle will last well after the factory coverage expires.
The good news is that you have many warranty options to choose from to help protect your vehicle and budget moving forward.
Mazda Extended Coverage
Mazda offers three different vehicle service agreements to help protect its drivers once the original warranty ends. Under The Mazda Protection Products Vehicle Service Agreement (VSA), drivers can select the Platinum, Gold, or Powertrain plan.
The benefits include:
24/7 roadside assistance
Substitute transportation
Travel protection
Deductible options
Repairs using Mazda-approved parts
One time warranty transfer from owner to a private party for no other cost
Your dealership can give you more information about a Mazda extended warranty price and eligibility requirements. But in general, you may find that dealership options are more restrictive and expensive than those you get from an independent third-party provider.
Third-Party Warranties
Independent providers are known for offering more incentives at a better value. Furthermore, they allow you the freedom to choose your certified mechanic instead of limiting you to a dealership's auto shop.
When you buy a vehicle service contract (VSC) from a third-party provider, the plan you pick will cover specific parts and labor costs. For instance, you might choose a powertrain warranty over exclusionary coverage based on your needs and budget.
But before you choose a provider and plan, take a look at these top five extended car warranty companies and learn what their available policies can offer you:
Most plans will require a regular monthly payment and potentially a deductible. Also, several factors can impact the final cost of your Mazda extended warranty, including the provider, deductible, vehicle age and mileage, coverage length, and level of coverage. According to the Automo blog, the average price of an extended car warranty is $2,600, but it can still vary from $1,300 to $4,600.
Exploring Breakdown Coverage for Your Mazda
If you're ready to move forward and invest in a Mazda extended warranty, contact a top-rated provider directly and ask for a free quote. If you need help determining where to start, take a look at the coverage plans in our buying guide to help decide which ones might fit your needs best.