When the time comes to purchase a car, there are many factors to consider to ensure you get the best possible deal before signing on the dotted line. To start, you might do an online search to explore a vehicle's safety ratings and gas mileage. You may even message the dealer and ask about the vehicle's history, like the number of previous owners and any recently completed services. But one critical factor that every buyer should explore is the vehicle's warranty status.
Is the car still under contract, or does it come with an extended vehicle protection plan? Is the dealer selling it "as is"?
When a car comes with a warranty or vehicle service contract (VSC), you can gain peace of mind knowing that you are covered during a mechanical breakdown. A reliable policy is especially worthwhile when you can't afford high repair costs.
So suppose you buy a used car, and the previous owner had their own coverage plan. Can the provider transfer the policy to you as the new owner? Alternatively, could you pass on a warranty to a new owner when you decide to sell? Are there benefits to doing so? Let's find out.
Understanding Warranty Differences
Cars are made up of many intricate parts, and fixing them when they break down can be expensive. This is why having a warranty to fall back on is a critical part of car ownership. Consider the following types of vehicle protection and how they work:
A Manufacturer's Warranty
Car manufacturers design original factory warranties to protect buyers from unexpected breakdowns or factory defects upon purchasing a brand new car. But what the warranty covers, its duration, and transferability to a new owner ultimately depend on the contract itself.
Generally, a manufacturer's warranty will provide bumper-to-bumper and/or powertrain protection. The coverage period will specify the number of years and miles, which usually falls in one of the following categories:
3 years/36,000-miles
4 years/50,000-miles
5 years/60,000-miles
10 years/100,000-miles
At the time of purchase, the dealership may additionally present you with the option to expand the original contract. This agreement, which is a continuation of a manufacturer's warranty, will activate once the factory warranty expires or on the day of purchase.
The terms of an extended contract can be more strict than a policy through a third-party provider, like completing any vehicle services at the dealership. In other words, having an outside auto repair shop work on your vehicle could invalidate the warranty.
But what if you buy a certified pre-owned (CPO) vehicle? Can you receive the remainder of the factory warranty?
Like manufacturer warranties, every CPO program is different. However, most CPO cars will come with the original coverage plan. The dealer may even extend the coverage or create a new contract. You can also have the remainder of an unexpired factory warranty transferred to you from a vehicle that is not CPO. But you may have to pay a fee to complete the process.
A Vehicle Service Contract (VSC)
A VSC is commonly called an extended warranty because it protects a car from mechanical breakdowns, just like a factory warranty does. However, it's not really a warranty but a service contract and is what you would buy before a vehicle's original factory warranty period ends or has already expired. The type of policy you get and its length of coverage will depend on the provider and individual plan you pick.
You can buy a VSC from the manufacturer, dealer, or third-party provider. But you will likely find that a third party's terms and conditions differ significantly from a manufacturer's contract. Generally, third-party providers offer more options, flexibility, perks, affordability, and the opportunity to choose your own repair shop.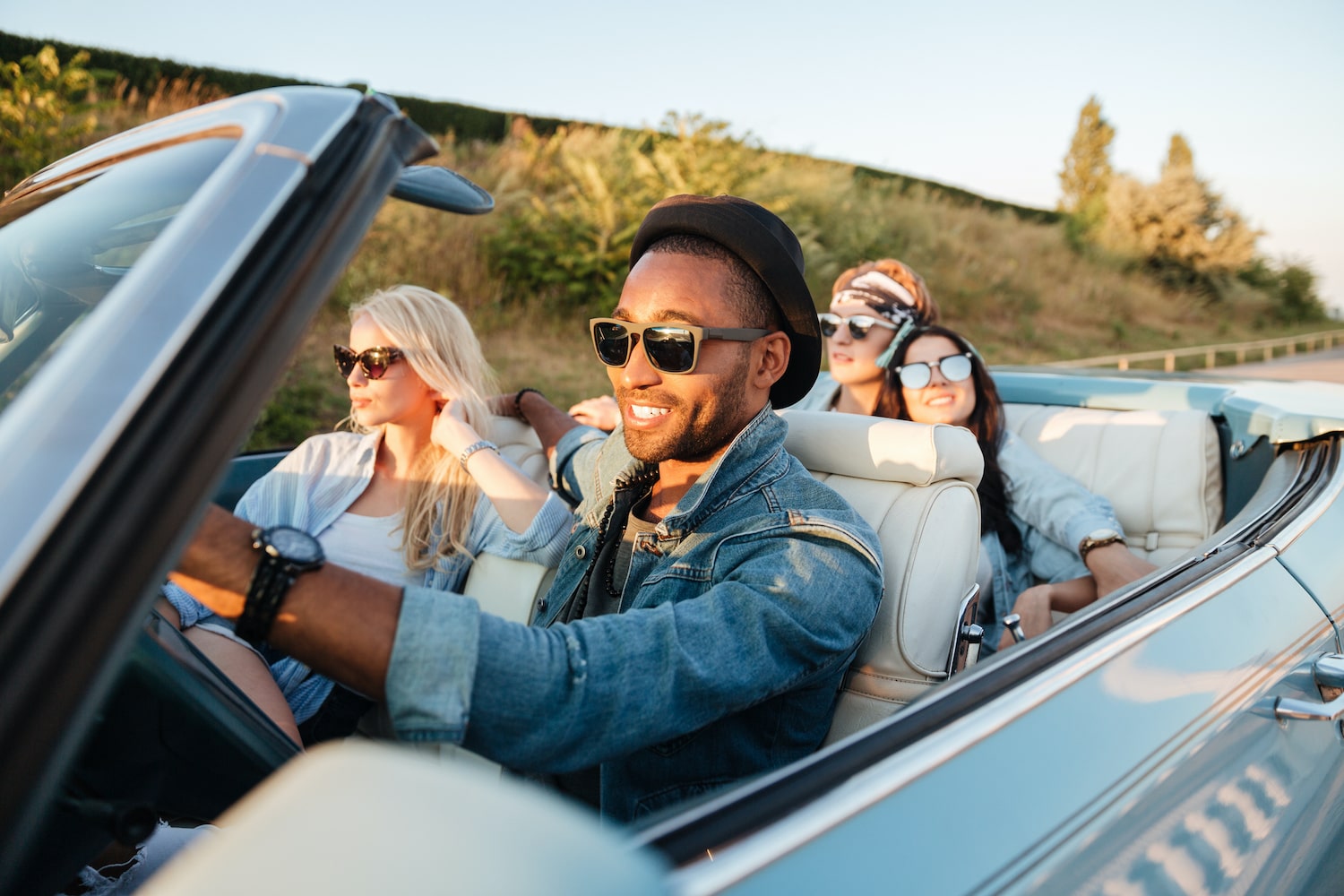 GET AN EXTENDED WARRANTY FOR YOUR CAR!
Want to protect yourself from pricey auto repairs?
Let us help you find the right extended car warranty company and coverage plan for your vehicle!
Get Pricing
What Do Vehicle Service Contracts Offer?
When buying breakdown coverage, the number of plans you have to pick from is usually more extensive through a third-party provider. While you can still get comprehensive coverage similar to a factory warranty, you can also select a more basic policy, like only powertrain coverage. The purpose is to give you alternatives based on your personal circumstances and budget.
Your contract will outline the parts and labor costs and explain your monthly payment and deductible if applicable. Additionally, it may automatically include extra perks, like:
24/7 roadside assistance
Lockout support
Car rental reimbursement
Key fob replacement services
Can You Transfer a Breakdown Coverage Plan to a New Owner?
Having an extended car warranty not only saves you money on unexpected car repairs but also adds value to your automobile. When a vehicle is under a transferable contract, the next owner can essentially inherit the coverage to continue protecting the car. Also, keeping up with routine services and documenting them in a comprehensive car maintenance log can help affirm that the vehicle is worth the investment.
But remember, every contract is different. The ability to transfer a vehicle service contract from one owner to another hinges on the contract's administrator (the provider). In addition, there may be terms that the owner must have met to qualify for a warranty transfer, like:
Having all previous repairs and services made by an authorized mechanic
Keeping up with routine maintenance like oil changes and inspections
Not misusing or altering the vehicle or repairing it with shotty parts
Reporting any body or frame damage
Which Providers Offer Warranty Transfers?
Not every service provider allows the transfer of a vehicle protection plan from one party to another. However, there are several who do, including:
Endurance
Car Chex
Protect My Car
EasyCare
Before signing a contract, make sure you understand its details thoroughly, including how to transfer a warranty, so you complete the process correctly in the future. For instance, some contracts include a set timeframe for completing a transfer of coverage and charge a fee for doing so. But after the transfer is finalized, you will no longer be responsible for making the policy payments.
Finding a Flexible VSC Provider
Throughout your car ownership journey, options are available to help keep your car running at a reasonable price when the original warranty ends. Take time to explore providers and request a free quote. Their trained specialists can help answer your questions and direct you to a coverage plan that works for you. To get started, explore our top picks for vehicle warranty programs to find a policy that meets your needs and budget.