As a car owner, you know how exciting it can be to head out on a road trip and how important it is to feel safe in your vehicle. You also know that car trouble can derail any long-distance trip and add an element of stress that can ruin your vacation or commute. This is why it is so crucial that you feel safe and protected when you are out on the open road or driving down a busy highway.
Roadside assistance can be a lifesaver if you experience a breakdown or flat tire while out and about. Knowing what this kind of coverage includes and what you get with it can help you decide whether or not it is right for you and your car. By understanding why roadside assistance is important, you can ensure that you will be covered the next time your vehicle has trouble getting you where you are going.
What Is Roadside Assistance?
Roadside assistance is a kind of coverage you can get that will help you if your car breaks down or is stuck on the side of the road. If you have this coverage, a mechanic or towing company will travel to your location and take care of whatever problems you might be experiencing. If they can't fix the issue right then and there, they will tow your car to the nearest mechanic so it can get resolved as soon as possible.
A professional mechanic or tow truck driver will not only be able to help you out in the event of a roadside emergency, but they will also be able to do it as safely as possible. Trying to change a tire on your own on the side of the road or on a busy highway can be extremely dangerous, which is why it's sometimes best left to a professional. They will have all the necessary safety equipment like road cones and flares, which can help ensure that you and your car will be safe while the work is being done.
What Does Roadside Assistance Cover?
The procedures included with roadside assistance will vary depending on your coverage, but a few things are essential for any plan. Be sure that your roadside assistance will also include flat tire changes, battery jumps, gas or oil delivery, towing, and locksmith services. Flat tires and dead batteries are common issues, so you will want to know your plan includes them.
When it comes to towing, many roadside assistance plans will limit the number of miles they will tow you before you are charged extra. It is important to know what these limits are to know what to expect. No matter how far away you are, though, getting towed with your assistance plan will almost always be cheaper than calling a tow truck directly.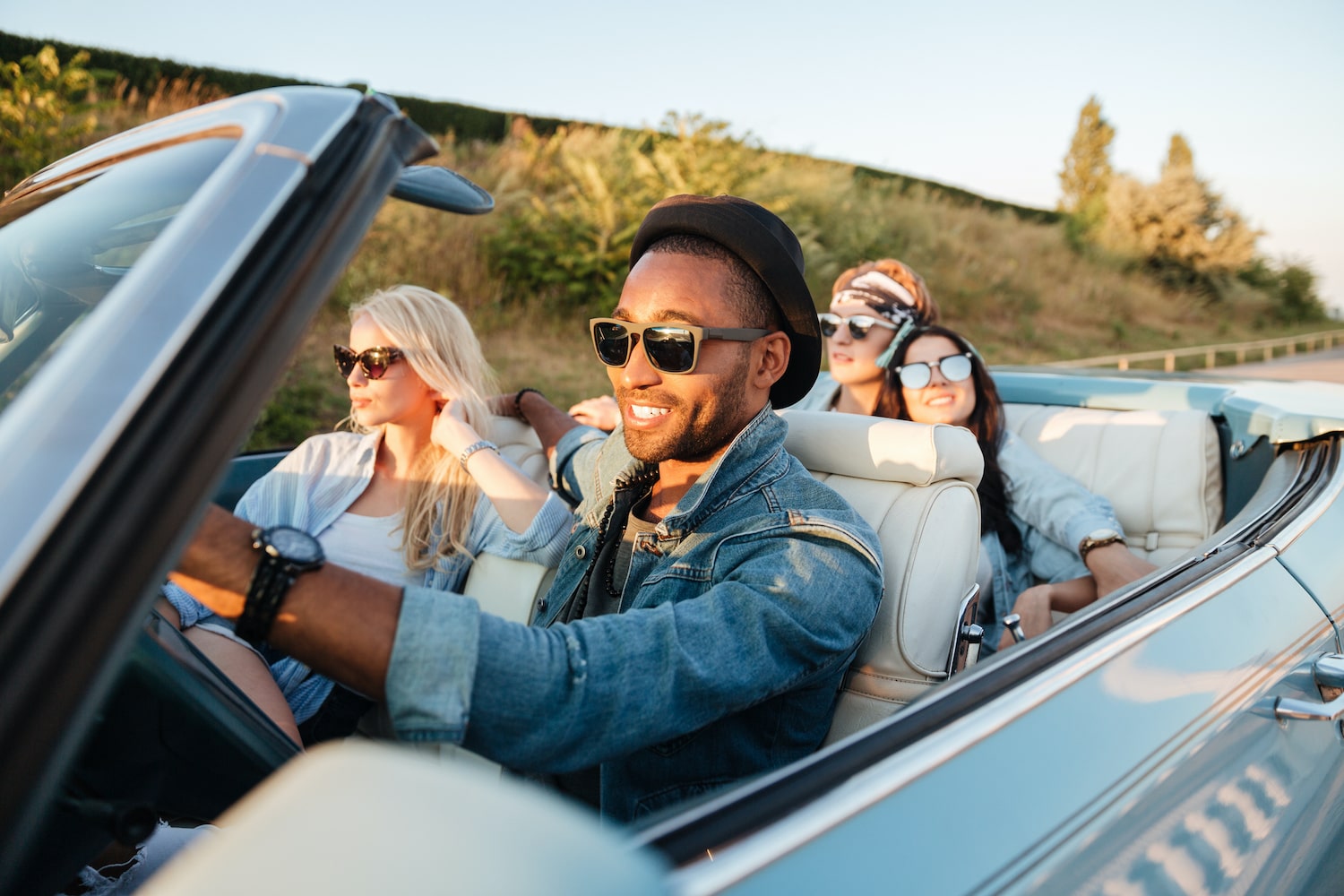 GET AN EXTENDED WARRANTY FOR YOUR CAR!
Want to protect yourself from pricey auto repairs?
Let us help you find the right extended car warranty company and coverage plan for your vehicle!
Get Pricing
How to Get Roadside Assistance Coverage
Generally, you have two options for getting roadside assistance coverage. You can get it through your car insurance provider or purchase it via a third-party provider. Extended warranty companies will usually have an option for getting roadside assistance with your coverage as an extra perk.
Not all insurance providers will offer roadside assistance with their coverage plans. If it is available to you, though, it might be a good option because then you can have all of your coverage included in one policy. Ultimately, it will depend on the kinds of plans offered to you and how much you are willing to spend on your insurance or extended warranty.
Do You Need Roadside Assistance?
Whether or not you need roadside assistance will depend on quite a few factors. If you drive a used vehicle that has a lot of miles on it, it could be a good idea to pay a little extra for the best possible roadside assistance coverage. Older vehicles tend to have more issues with their electrical systems and drivetrains, resulting in more breakdowns. Knowing that you are covered if anything goes wrong can be very valuable.
If you regularly take long trips or commute to work, you may also want to make sure you have roadside assistance. Not only will you be putting more miles on your vehicle, but you will also be more likely to experience a breakdown or issue the more you drive. Plus, you can be certain that you will be safe and in the hands of a professional should you experience any problems on the road in an unfamiliar place.
Get Roadside Assistance With a Quality Extended Warranty
If you want to be sure that you are covered in the event of a breakdown or roadside emergency, an extended warranty may be able to help. Many extended warranties offer 24/7 roadside assistance in their coverage, so you can be certain that you can get the help you need no matter where you are. The right extended warranty can offer a lot of perks and help you stay safe on the road. Explore our extended warranty provider reviews and buying guide to find out which warranty is the best choice for you and your vehicle.