Volkswagen (also known as VW) vehicles are some of the most popular in the world and have been since 1946. Over the years, the German manufacturer has become known for its solidly built, high-quality, and stylish cars—with a long list of iconic models on its roster, from the Beetle to the Golf and the Polo.
What many don't often know, however, is that many VW engines ran on diesel until the brand ceased production of diesel vehicles following an emissions scandal back in 2015. If you're the owner of one, however, you may be interested in the financial protection of a VW diesel warranty since it's highly likely that any factory coverage you may have benefited from has long since expired.
Let's look at the controversy and the warranty options that may still be available for you.
The VW Diesel Controversy and How It Affected Warranties
In 2015, it was uncovered that VW had been cheating on federal emissions tests with their diesel-powered models. The news devastated the brand, so they stopped offering diesel vehicles in the US.
To win back the confidence of potential customers, Volkswagen responded by increasing the length of their standard new vehicle warranty from 3 years/36,000 miles to 6 years/72,000 miles. Still, this offer lasted just two model years. For VWs made since, a New Vehicle Limited Warranty currently stands at 4 years/50,000 miles, which is still significantly better than it used to be.
Due to this change, regardless of when you bought your diesel VW vehicle, it will certainly be old enough to no longer qualify for this factory coverage.
Volkswagen Reliability and Repair Costs
According to the 2022 edition of the J.D. Power Vehicle Dependability Study, which looks at problems new car buyers have dealt with over the first three years of ownership, Volkswagen ranked 21st most reliable among 32 brands. This is much lower than the industry average and goes against the commonly held perception of its solid manufacturing credentials. However, the brand beat other giants such as Chrysler, Jaguar, and Land Rover.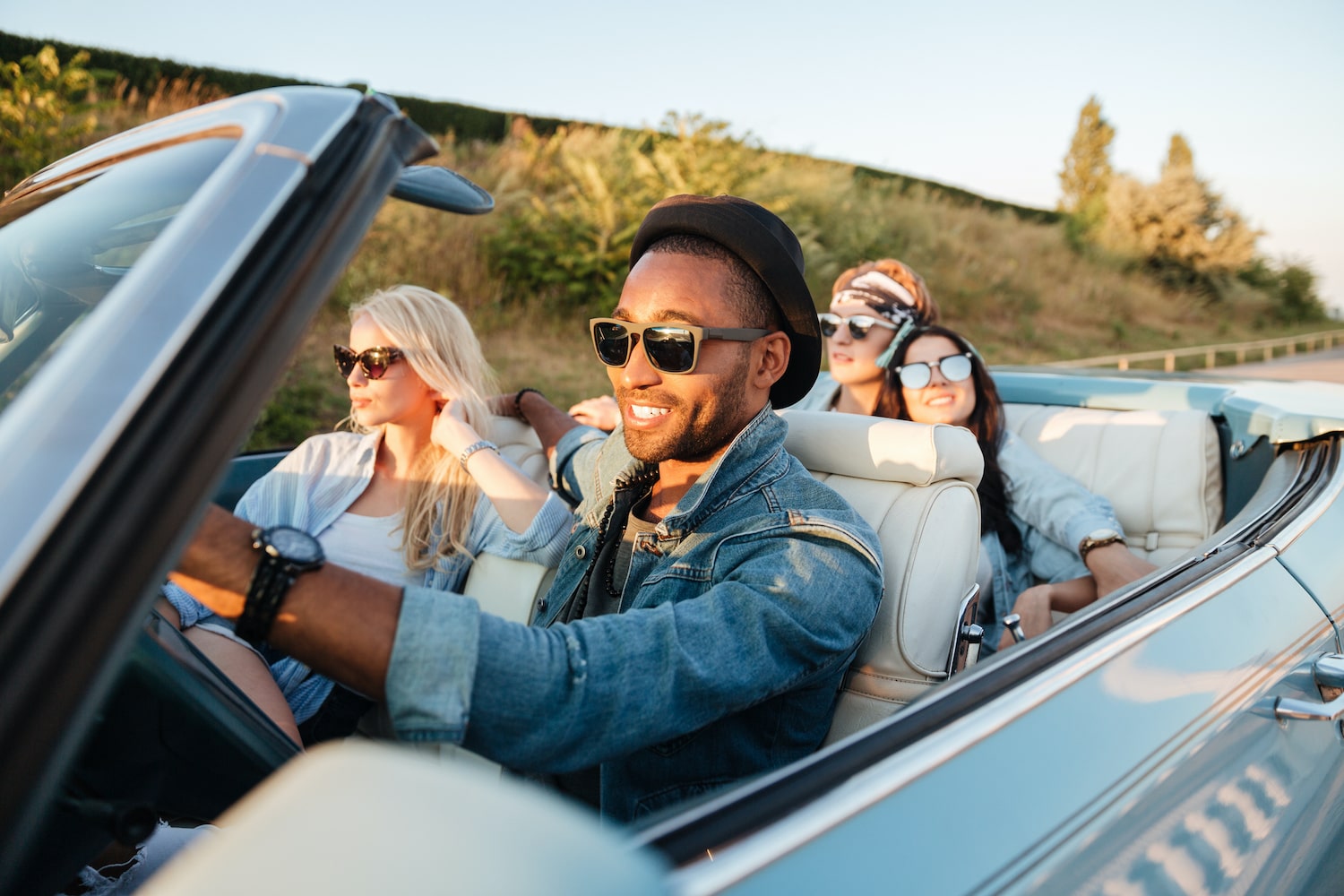 GET AN EXTENDED WARRANTY FOR YOUR CAR!
Want to protect yourself from pricey auto repairs?
Let us help you find the right extended car warranty company and coverage plan for your vehicle!
Get Pricing
As for the costs of repairs, RepairPal data shows that common component failures can end up being quite pricey. For example, take a look at some 2015 models:
This combination of low reliability and high repair costs makes getting an extended warranty for your diesel VW highly recommended.
Extended Warranty Options for Your Diesel VW
Like most vehicle manufacturers, Volkswagen offers an extended warranty service that effectively continues the original factory warranty coverage. For diesel models purchased via the brand's Certified Pre-Owned program, a 2-year/unlimited miles extended warranty is available (with a $50 deductible), plus an extended emissions warranty with no deductible.
While an extended auto warranty may be a good option for some, many vehicle owners prefer a vehicle service contract. Vehicle service contracts are similar to extended automobile warranties but offered by third-party providers incentivized to offer better coverage at a better price. They're usually more flexible than extended warranties and often include added perks. Also, with a vehicle service contract, you can have repairs performed at any of about 30,000 licensed auto shops across America (rather than being tied to one of Volkswagen's 650 dealerships).
For example, Endurance is one of the country's top-rated vehicle service contract providers, offering award-winning coverage since 2006. Their wide range of plans has unrivaled eligibility, with options for diesel engines, luxury vehicles, high-mileage cars, and even rideshare drivers. Each of their programs includes 24/7 roadside assistance, replacement travel reimbursement, and trip-interruption costs, and they're one of the only providers with a plan that also covers maintenance.
Choosing the Right Provider
An extended warranty or vehicle service contract can be a fantastic way to protect yourself from unexpected repair bills. But like any financial investment, it's important to weigh all your options before putting pen to paper.
Find out as much as you can about each provider, their plans, any additional benefits, and of course: whether they're prepared to cover diesel VWs. When you have a shortlist, request a free quote from each, and take it from there. Our reviews have done a lot of the hard work for you but start here to ensure you have all the info you need first.