An extended car warranty, also known as a vehicle service contract (VSC), is a wise investment when your original factory coverage has expired. Not only can it protect you from future repair expenses, but it can also give you peace of mind while traveling or commuting. With extra benefits like 24/7 roadside help, you can rest easy, knowing you can call for help if you have a flat tire or dead battery.
However, there is a catch. All contracts have restrictions, and taking your vehicle to an unauthorized repair shop could invalidate your agreement and result in a claim being denied. So how do you know where to take your car for maintenance or after it breaks down? The answer to this question comes down to your contract and where you buy it.
Understanding Manufacturer Warranties
Failing parts and vehicle breakdowns are often last on your list of concerns when buying a brand new car. Instead, you should feel confident knowing your investment is in pristine condition. But just in case the unexpected does happen, manufacturers provide car owners purchasing brand new vehicles with factory warranties, covering defects, repairs, and part replacements.
Bumper-to-bumper and powertrain warranties ensure every new vehicle stays in top working condition for the first few years of your ownership. For example, exclusionary coverage often lasts up to 3 years or 36,000 miles, while powertrain protection extends longer—5 years or 60,000 miles. Some of the best new car warranties like Hyundai, Kia, and Mitsubishi give their buyers coverage much longer than the industry standard, including 5 years/60,000 miles of bumper-to-bumper protection and 10 years/100,000 miles of powertrain coverage.
But depending on the vehicle, the manufacturer may limit you to using its facilities for maintenance and warranty-related repair work. Going elsewhere could cause a rejected warranty claim or the invalidation of the contract altogether. But once the contract expires, where you take your vehicle for maintenance will depend on the provider you pick if you choose to extend your coverage.
Extending Coverage Beyond the Original Warranty
Once your factory warranty reaches the end of its coverage period, or you buy a used car that isn't under warranty, you can opt to purchase more coverage. What's available will depend on your car's circumstances, including its make, model, age, and mileage. The best way to select the most beneficial plan is by asking questions, researching, and weighing the benefits and drawbacks. For example, how long do you want the coverage to last, and what do you want to pay for it?
All breakdown protection plans have length and mileage limits and price differences. However, you might find that dealership contracts are shorter and more expensive than third-party options. Like factory warranties, some dealership service contracts may only last 3 years or 36,000 miles.
But what if you want indefinite coverage? CarShield, a third-party provider, offers month-to-month plans for the vehicle's life. Buyers pay a monthly fee instead of paying one upfront cost or agreeing to pay off the contract over a specified timeframe. On the downside, you spend more money.
Other factors to think about are a contract's transferability and extra perks. For example, if you plan to sell your car soon, buying a plan you can pass to the next owner might appeal to you because it can boost your car's resale value. Contracts are transferable from providers like Endurance, Car Chex, Protect My Car, and EasyCare.
Do you commute or travel often? Many third-party extended warranties offer roadside assistance, so you can get the help you need no matter when or where your car breaks down. Therefore, investing in a plan that includes extra perks, like lockout support, car rental reimbursement, or key fob replacement services may be critical. But will it matter who makes the repairs if your car breaks down? In certain instances, yes.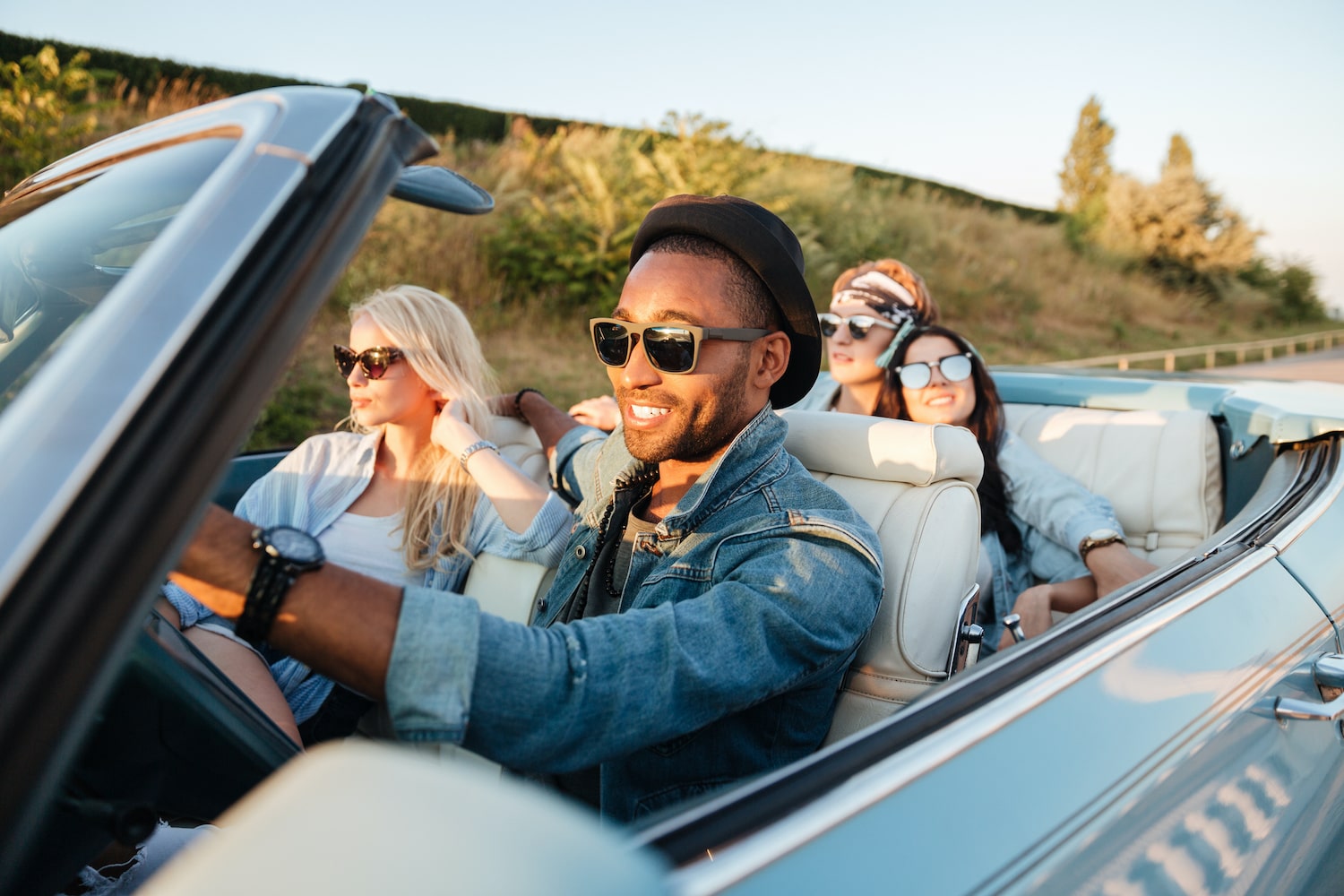 GET AN EXTENDED WARRANTY FOR YOUR CAR!
Want to protect yourself from pricey auto repairs?
Let us help you find the right extended car warranty company and coverage plan for your vehicle!
Get Pricing
Understanding What Can Invalidate Your Agreement
Although cost, transferability, and extra perks are critical parts of extended auto warranties, it is equally important to understand your responsibilities in a car warranty plan. Not knowing your contract's restrictions could void your agreement or cause your provider to deny your claim. So before you sign anything, make sure you get the answers to the following questions:
Where can I go for repair work?
Dealership-backed contracts often have limitations, and you'll want to consider them before signing off on a policy. For instance, a dealership may limit you to only using its repair facility or specific service centers for general maintenance or repairs. Alternatively, contracts from third-party providers, like Endurance, CarShield, or Olive, do not limit policyholders to using a specific auto shop and instead allow you to use any ASE Certified mechanic for repairs.
Endurance customers even have the option to use chain shops like Midas or Pep Boys. Should you experience a breakdown away from home, you can feel confident knowing you're covered anywhere and have that flexibility just in case. Still, reviewing your contract's terms is critical before moving forward with a repair. If you are still unsure after reading through your policy, call the contract administrator directly to find out what is a warranty-approved facility.
Do I have to use an approved shop for general maintenance?
Most extended auto plans do not cover wear-and-tear items or routine upkeep like oil changes, tire rotations, and air filter replacements. Therefore, you could technically have an independent shop perform the work. But suppose your provider limits you to using a specific repair shop for warranty-related maintenance. You may have to verify the work the other repair shop completes. One way to do this is by keeping a comprehensive car log that includes receipts and invoices. Tracking all services and repairs will prove you're following your recommended maintenance schedule and help prevent claim denials because you lack a paper trail.
Will using an outside repair shop void my warranty?
In certain instances, taking your vehicle to an unapproved auto technician could lead to a claim being denied in the future. This is especially true if the mechanic makes a mistake that causes damage to a component that your warranty covers. Your vehicle service contract provider could refuse to cover replacement parts because the other shop created the issue and is thus liable for the damage.
Choosing a Flexible Vehicle Protection Plan
Investing in breakdown coverage for your car is one of the best ways to save money on pricey repairs and extend your vehicle's life. But part of the ownership process is also knowing and following the terms of your auto warranty or service contract. You can avoid having your provider deny your claims by choosing a flexible provider and knowing what to do and not do. You can also learn more about extended car warranties by checking out our top picks for reputable vehicle warranty programs.