The sticker price is just the upfront cost of your vehicle. Learn about some additional costs and how to save money where you can!
Whether you're purchasing your first car or your 10th, the buying experience is always an intense yet rewarding process. However, it's crucial to remember that vehicles are complex machines with many moving parts under the hood. Even the best vehicles on the road will inevitably require maintenance or repairs at some point, meaning you have to be ready for anything.
Understanding these future car care expenses can help you save money earlier on by preparing you for the risk factors that cause repairs to be needed. By following a few simple tips, you can quickly learn how to save money on future or current car expenses.
Preventative Maintenance 101
For those unfamiliar, preventative maintenance is the process of handling regular and routine vehicle maintenance. By being consistent with preventative maintenance, you can reduce the likelihood of any individual part under the hood having a severe breakdown. This prevention will save you both time and money in the long term.
Some of the most basic types of preventative maintenance can include:
Tire Pressure Checks and Rotation
It should go without saying that your tires are one of the most critical aspects of your vehicle. Their constant contact with the ground makes them some of the most susceptible parts of your car to need repairs, despite their sturdy build quality. When your tires drop below the manufacturer's recommended pressure (refer to your owner's manual), stop off at a gas station or location with an air pump.
For just a couple of dollars at most, you can fill your tires back up to the factory standard and be back on the road in minutes. Additionally, rotate your tires every 5,000-8,000 miles or at the factory specified amount. By doing so, you can ensure the treads wear evenly, which will extend the life of your tires.
Fluid Top-Off
The fluids under your vehicle's hood are the lifeblood of the entire system. Without the proper levels of fluids, your vehicle will suffer from performance issues and may even need repairs if the issue persists. Here are just a few uses for the fluids in your vehicle:
Oil: Oil serves as a lubricant under the hood that ensures the many metal parts within can operate without causing too much friction. If your car is low on oil or if it has been some time since your last oil change, you can risk potentially serious damage to your engine or other critical components.
Coolant: Within your engine are thousands of miniature explosions powering your vehicle forward. These explosions cause high temperatures within the engine that coolant absorbs as it passes over the engine bay. This heat is then transferred out of the system and the coolant flows through again.
Brake Fluid: When you press on the brakes, you may think that you're stopping your vehicle all by yourself, but in reality, brake fluid allows for hydraulic pressure to be applied to the brakes to slow your vehicle.
Should any of the above fluids, or others, be empty or under their recommended levels, you risk damaging the performance and components of your vehicle. Refer to your owners' manual to see the mileage to replace these fluids, along with inspecting your vehicle for leaks.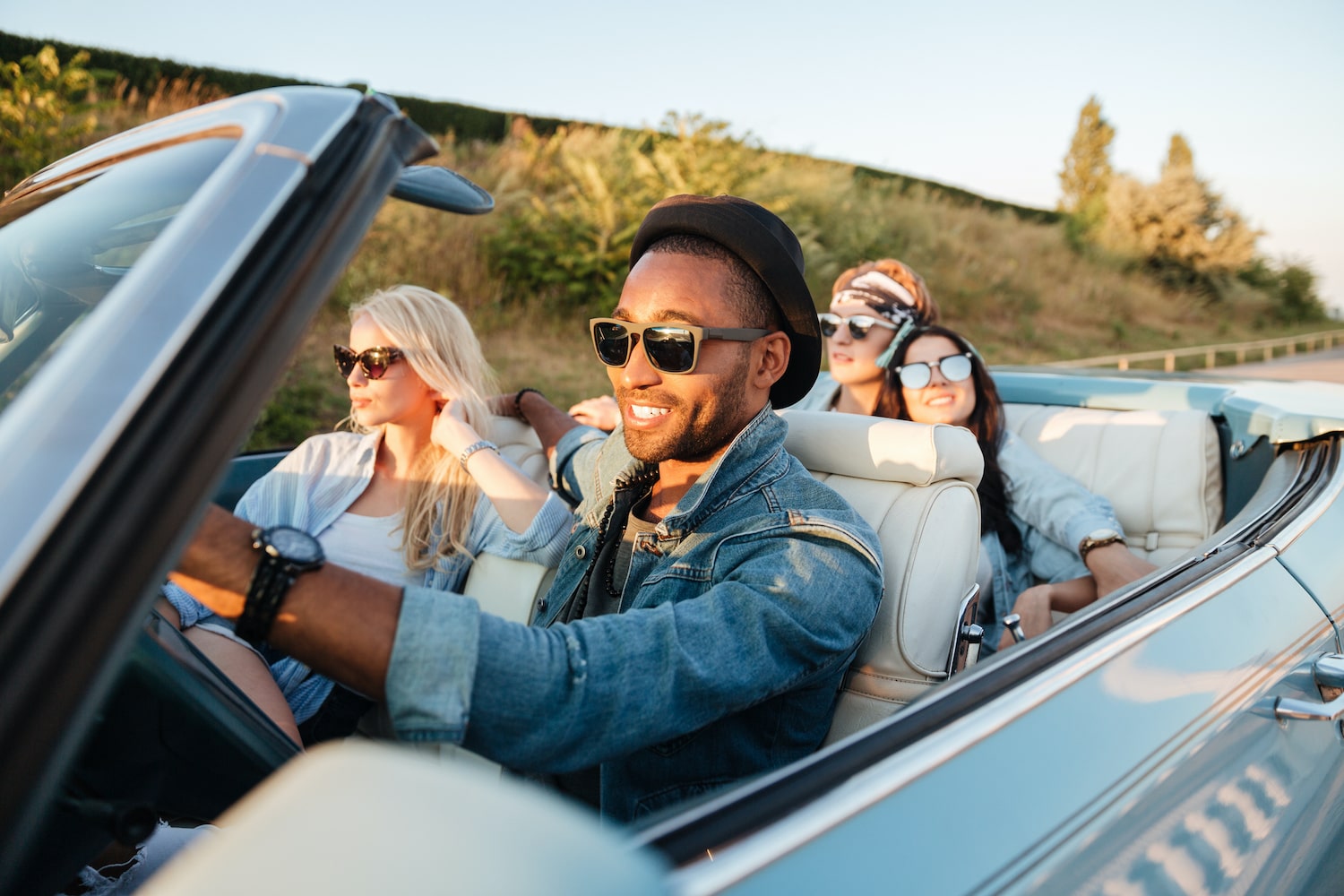 GET AN EXTENDED WARRANTY FOR YOUR CAR!
Want to protect yourself from pricey auto repairs?
Let us help you find the right extended car warranty company and coverage plan for your vehicle!
Get Pricing
Learn the Risk Factors for Your Vehicle
Depending on the make and model of the vehicle you own, there could be different risk factors for potential repairs. Older vehicles are susceptible to different types of breakdowns, such as an engine timing chain breakdown, transmission issues and others. These repairs tend to be more expensive than smaller maintenance items. Additionally, factors such as living in a cold-weather climate can result in certain repairs such as:
Hidden potholes causing tire damage
Battery performance issues
Overall performance issues
By understanding the vehicle you own, the environment where you live, and looking up factors such as past recalls for your vehicle model, you can better prepare yourself for potential expenses.
Look into Service Contracts via External Providers
Finally, finding an extended warranty or service contract provider that offers a comprehensive coverage deal is one of the easiest ways to protect your vehicle from future expenses. These types of auto protection plans can vary, helping to cover specific types of vehicles and providing general coverage. Some providers may even offer additional coverage types or benefits, such as collision discounts, maintenance benefits, roadside assistance. You can also customize your coverage to help protect specific aspects of a vehicle, such as a powertrain, drivetrain and more.
It's impossible to predict 100% what repairs may be needed for your vehicle years after you purchase it, but a service contract can keep you protected from the unexpected.
Keep Your Vehicle Protected for Years
Staying up-to-date on your vehicle's maintenance can help you stay one step ahead of any potentially costly repairs down the road. Purchasing an extended warranty or a vehicle service contract can also be one of the best ways to help you save as a car owner. Take a look at our rankings of certified providers to see if there is a comprehensive package for you and your vehicle!