Infiniti's story began in 1985 when Nissan Motor Company formed the "Horizon Task Force" to create a new performance luxury brand. Four years later, the company introduced the Q45. The full-size luxury sedan offered a 4.5-liter V8 engine and several innovative features like Hydraulic Active Suspension, which was considered "a ground-breaking technology ahead of its time."
Today, Infiniti believes "the most powerful thing in a car should be its driver." To achieve this position, the company uses innovative technologies to empower its drivers behind the wheel. And while innovation is part of empowerment, so is protection.
Infiniti protects its drivers from defects in material or workmanship by offering several warranties throughout the first few years of ownership.
At Infiniti, every new vehicle comes with standard Infiniti limited warranties, including:
4-year/60,000-mile basic coverage
6-year/70,000-mile powertrain coverage
96 months/80,000-mile federal emission performance and defect warranties
While Infiniti's coverage seems extensive, just like most factory warranties, there are exclusions. Furthermore, the policy only lasts for so long, and failing to use and keep up your vehicle per the Owner's Manual conditions will ultimately void your warranty coverage.
Infiniti explicitly states that drivers are responsible for keeping copies of all maintenance records and receipts for review by Infiniti. In fact, the company recommends using your car maintenance log, which you can find in the Owner's Literature Kit, to track your records.
Another important factor to keep track of is whether your warranty is nearing its expiration date. Once your original coverage period ends, you are at risk of paying out-of-pocket for any repairs you face. But investing in extended breakdown coverage could help you financially and give you peace of mind as your car ages and your mileage increases.
With the right policy, you could save thousands of dollars in repairs beyond your factory's coverage. So, where can you find a reliable provider? Let's explore the possibilities and what an Infiniti extended warranty covers.
Purchasing Elite Protection Through Infiniti
One option to extend your coverage is purchasing a vehicle service contract through the INFINITI Elite Extended Protection Program. Infiniti offers one plan with two deductible choices and covers over 1,650 components and Infiniti-approved replacement parts. Additional benefits include roadside assistance, towing, car rental services, and trip interruption reimbursement.
The long-term coverage lasts for up to 8 years/120,000 miles, and there is no limit on the number of claims you can make toward covered repairs. Infiniti also offers 0% consumer financing for 12-, 18-, and 24-month terms, and there are no qualifications that you have to meet. Also, the coverage is fully transferable to a new owner for a fee.
Another option is to buy a prepaid maintenance plan through Infiniti. All four options—Premium, Scheduled, Basic+Plus and Basic—are available to 2014 and later vehicles. However, the premium plan excludes 2016 models and later turbocharged engines due to a revised schedule of services and benefits. The Basic and Basic+Plus Plans are available for almost any model year. They cover oil and filter changes and tire rotations.
The Scheduled and Premium plans offer several services, benefits, and inspections. But, they do differ in the frequency of the replacements, services, and inspections provided.
With various time and mileage options and service plans, you can choose the Scheduled Maintenance Plan that best suits you and your driving habits.
Yet, how do you know if any of these plans will work for you? Your answer to this question will depend on your circumstances, budget, and how much you might have to pay for a typical Infiniti car repair.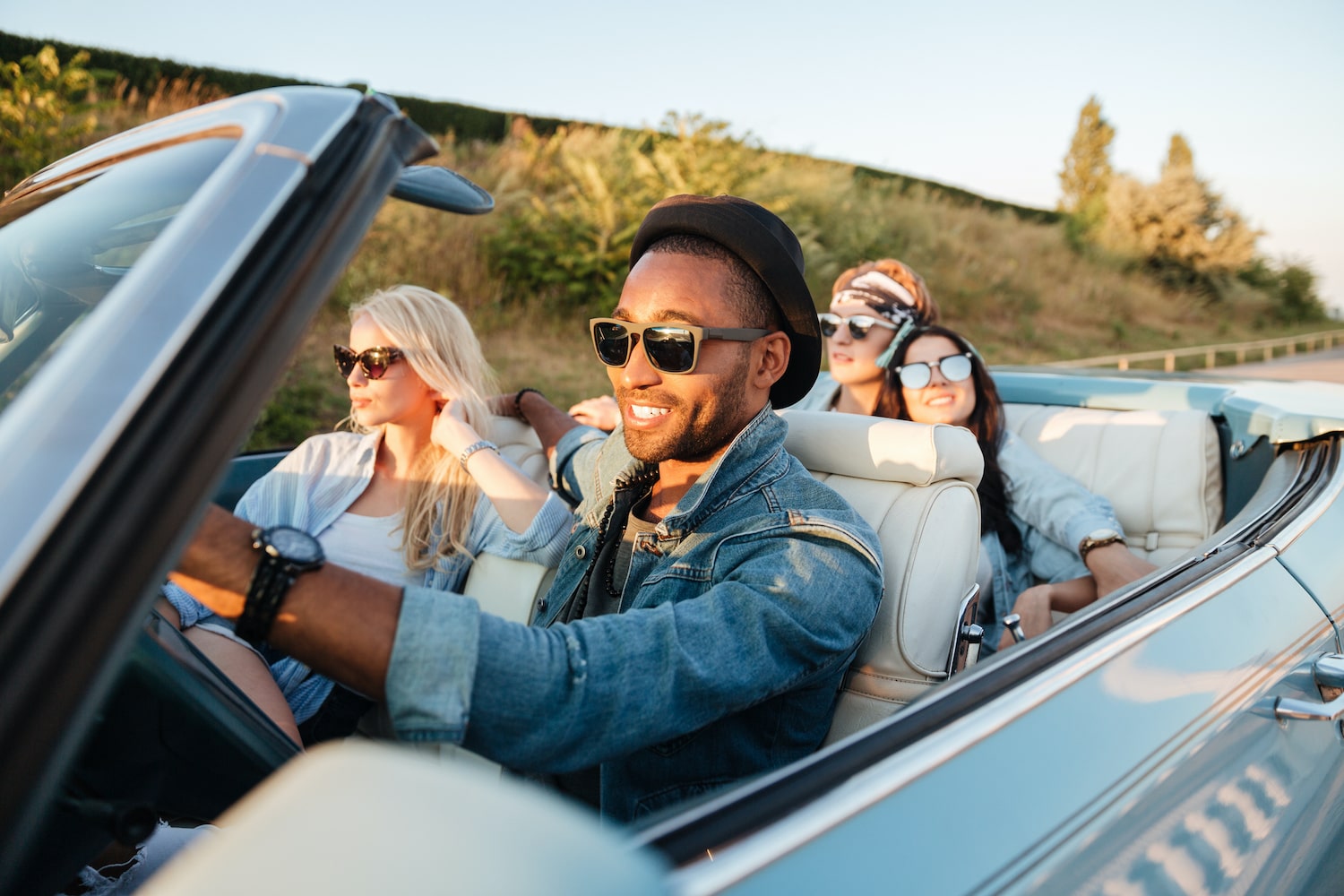 GET AN EXTENDED WARRANTY FOR YOUR CAR!
Want to protect yourself from pricey auto repairs?
Let us help you find the right extended car warranty company and coverage plan for your vehicle!
Get Pricing
What Do Infiniti Repairs Cost?
One crucial factor you should consider when deciding if an Infiniti extended warranty will benefit you is the cost of a luxury car repair. When you know what to expect, you can make an informed decision. Let's explore common car repairs for Infiniti vehicles and the prices you might pay without warranty coverage.
2018 Q50
As a small luxury small car, the 2018 Q50 sedan offers many highlights like seating for five, twin-turbo engine options, and many safety features. The sales price falls between $27,813–$42,858, and the average annual cost to repair a Q50 is $648.
Consider the following list of replacements and what you could pay out-of-pocket without the protection of an Infiniti Q50 extended warranty:
| | |
| --- | --- |
| Engine Front Cover Gasket | $1,728–$2,150 |
| Ignition Coil | $597–$631 |
| Wheel Hub Assembly | $477–$541 |
| Brake Line | $172–$198 |
| Windshield Washer Pump | $170–$187 |
2018 Infiniti QX80
Known for its V8 engine and powerful acceleration, the QX80 is a large luxury SUV that offers comfort and hauling capabilities for families. The sales price falls between $55,116–$57,957, and the average annual cost to repair a QX80 is $718.
Take a look at the following list of replacements and how an Infiniti extended warranty might save you hundreds of dollars:
| | |
| --- | --- |
| AC condenser | $618–$650 |
| Power steering hose | $388–$409 |
| Radiator fan motor | $318–$347 |
| Window regulator motor | $302–$332 |
| Engine mount | $295–$317 |
Derived from repairpal.com
Now that you see how much money you might save with a vehicle protection plan in place and how much you might spend without one, the next step is deciding where to go to get one. Should you choose your dealership or a third-party provider?
Selecting An Infiniti Extended Warranty That's Right for You
Deciding where to spend your money to get the best vehicle protection plan doesn't have to be complicated. We've already analyzed the best extended car warranty options from third-party providers based on fundamental research, which include:
Contact the providers directly and ask for a free quote. Based on the information you give them, they can help you choose the level of coverage that fits your needs and meets your financial obligations. You might also find they offer fewer restrictions and let you pick your certified mechanic.
Your options may include:
Exclusionary coverage plans: These are similar to bumper-to-bumper warranties and cover all parts (i.e., powertrain, steering, electrical, and air conditioning) unless the contract explicitly states otherwise.
Powertrain warranties: These will generally cover your engine's main components, drivetrain, and transmission.
General maintenance contracts: These will cover things like oil changes and tire rotations if you can find a provider that offers them.
Whether you invest in a vehicle service contract from a dealership or an independent third-party is your choice. But make sure you understand the terms of your agreement and how much your policy will cost you long-term.
Are you ready to take the next step to save money on future car repair bills? Our buying guide is available to help you compare coverage plans to find one that fits your needs best. We include an overall rank, a pros/cons list, and we rate each company accordingly.