Whether you have a new or used car, you always want to make sure that it is protected. Taking the time and spending the necessary amounts to good care of your vehicle can help increase its life and give you better service for many more years. However, when it comes to an extended car warranty, it may be tempting to get the cheapest warranty plan that you can find to save you some money.
The problem with this is that it will save you money upfront, but as soon as you have any issues that your extended warranty needs to take care of, you will end up paying more. You will also have to deal with more issues than you should in terms of customer service and benefits. Understanding why you should not buy a cheap car warranty plan can help you make the right decision for you and your vehicle.
It May Not Give You Proper Coverage
One of the major downsides of getting a cheap car warranty plan is that it might not give you the most comprehensive coverage you can find. Most warranty plans have a list of components and areas of your car that they will cover. If you settle for the cheapest plan you can find, your provider may not fully protect your car. So when something does break on your vehicle, you will be glad that you chose a more comprehensive plan, even if it costs you a little more money.
When looking for a car warranty plan, it's crucial to understand what is covered and what isn't. If your car is known for issues with its transmission, check to ensure that the plan you are signing up for covers the powertrain. If the brakes on your car tend to have problems, they should also be covered in your extended warranty. Even though you will be paying more for a more comprehensive plan, it will be worth the money if you can get help when these issues come up.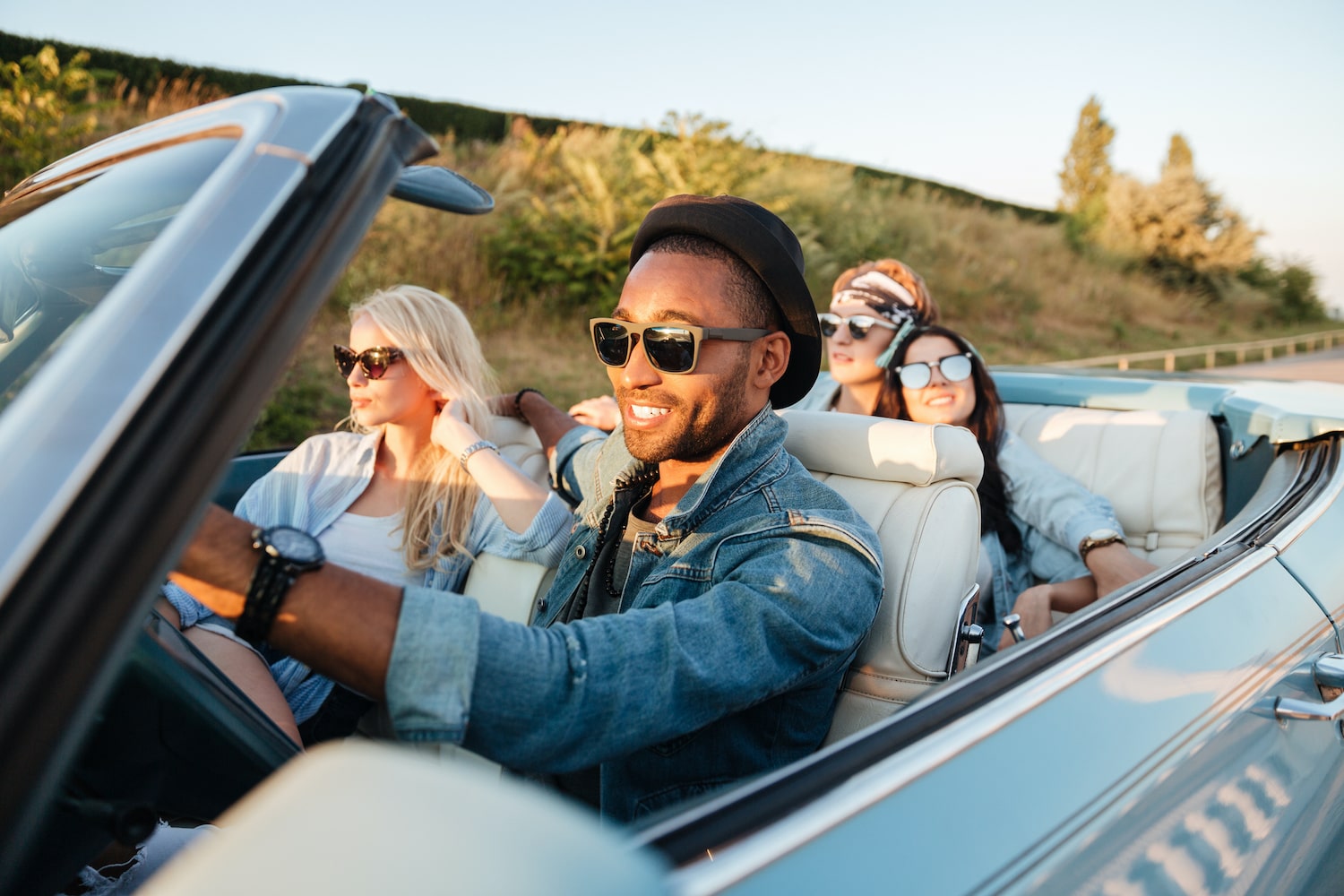 GET AN EXTENDED WARRANTY FOR YOUR CAR!
Want to protect yourself from pricey auto repairs?
Let us help you find the right extended car warranty company and coverage plan for your vehicle!
Get Pricing
It Won't Come With Extra Benefits
When looking for an extended warranty plan, you may think that you only need coverage for your car and that's it. The truth is that many warranty plans also come with extra benefits that can be a big help when you are out on the road. If you get the cheapest plan you can find, you may not be eligible for these perks that can be worth the extra money you might have to spend.
Some of the extra benefits of comprehensive warranty plans include perks and services like 24-hour roadside assistance and tire replacements. These can be crucial if you commute or regularly travel long distances, as getting a jump for your battery or getting a flat tire fixed can be a lifesaver if you are stranded on the side of the highway. Some warranty companies will also offer rental car reimbursements or substitute transportation while your car gets fixed or locksmith services if you lock yourself out of your car. While you may have to pay more for plans that include these benefits, they could be much more useful than a plan that only offers the bare minimum.
Customer Support May Not Be Adequate
One of the most important aspects of an extended warranty company's service is its customer support. Speaking with someone who is knowledgeable and can get you the help you need can be well worth any extra money you might have to pay to get a better plan. When the time comes that you need to take advantage of your coverage, you will be happy that you spent some extra money and were able to deal with a company that was passionate about communicating with their customers.
Some of the cheaper warranty companies won't have the support you need when your car needs to be serviced. When looking for an extended warranty, see if the company offers things like 24/7 customer support or an app that will allow you to communicate with a representative. Knowing that you can get a hold of your warranty company when you need them the most is a great feature to look for.
Get the Best Possible Coverage With Your Extended Warranty
It can be tempting to get the cheapest coverage you can find when shopping for your extended warranty. When you need it, though, having a comprehensive and all-encompassing plan is a much better situation to be in, even if it costs you more money in the short term. Whether you want specific coverage for certain components on your car or need extra benefits like roadside assistance, paying more for your extended warranty will almost always pay off in the long run.
Knowing what your car needs can help you make the right choice when it comes to your plan and coverage. Explore our extended warranty provider reviews and buying guide to find out which extended warranty will work best for you and your vehicle.