If you are in the process of buying a used car, you probably have a lot of questions. Knowing what you are getting into is incredibly important for a purchase like this, and any peace of mind can help. Unfortunately, a pre-owned vehicle can have a lot of unwelcome surprises in store if you aren't careful.
When purchasing a used car, you might be curious about how an extended auto warranty could protect it. Not all extended warranties are the same, and understanding what they can offer is an excellent way to figure out if you need one.
When to Get an Extended Warranty on a Used Car
All used cars are different, and they will come with their own sets of issues and problems. However, no matter what kind of used car you're buying, an extended warranty can help you feel a little bit safer on the road and a lot more protected at the auto shop.
If you are buying a used car for less than its value, it is essential that you get an extended warranty as it can help cover any repairs that might come up. Components like your transmission or head gasket can be very costly to repair, and an extended warranty can cover you if your used car needs one of those or any other vital component replaced.
You should also consider an extended warranty if you plan on putting a lot of miles on your used car. Drivers who are on the road a lot can benefit from coverage that includes things like maintenance and roadside service. If you commute to work or travel for a living, making sure your used car is covered can give you the peace of mind you need.
Benefits of an Extended Warranty on a Used Car
Repair Savings
Perhaps the biggest benefit of an extended auto warranty on a used car is the savings on repairs. Unlike a new car, a preowned vehicle is much more likely to need servicing or major repairs, which could end up costing you a lot of money at the shop. By protecting your vehicle with an extended warranty, you can rest easy knowing that your extended warranty will cover these repairs if they have to happen.
Emergency Service
Many warranties will include extra benefits, like 24/7 roadside assistance. If you happen to get a flat tire or if your used car came with an old battery that regularly dies, this emergency assistance can be a huge help. With benefits like this one, an extended warranty can do more than just cover the cost of repairs.
Resale Value Increase
Car owners who have an extended warranty tend to take better care of their vehicles. This is usually due to the fact that their maintenance and repairs are covered, so they are more likely to keep up with the correct schedule for preventive services and fix issues as soon as they come up. This can help you keep the resale value of your used car where it should be and extend the time that it will be worth the most.
Peace of Mind
Perhaps the most crucial benefit of an extended warranty for a used car is the peace of mind it brings. If you plan on driving your used vehicle a lot, you can rest easy knowing that you can get help paying for any repairs if they come up. With added benefits like roadside assistance, you know that you will never be left stranded on the side of the road in the event of an emergency. This reassurance alone can make a warranty worth getting for your used vehicle.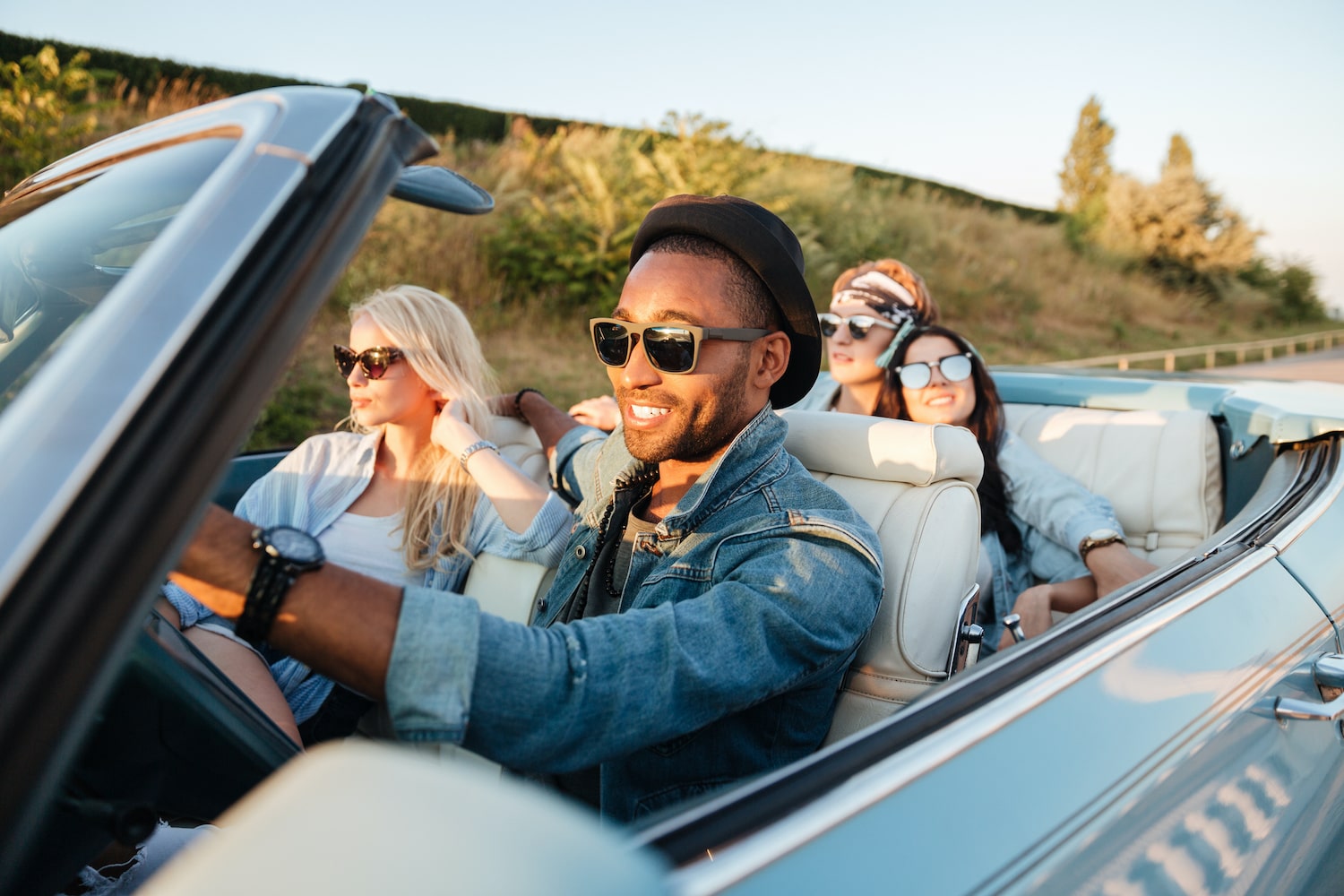 GET AN EXTENDED WARRANTY FOR YOUR CAR!
Want to protect yourself from pricey auto repairs?
Let us help you find the right extended car warranty company and coverage plan for your vehicle!
Get Pricing
What Should Be Covered?
It's important to know what should be covered before you get an extended warranty on a used car. Getting the right plan for your needs is important, but it's even more important to know what basic coverage you should be getting. While there are many different types of warranty coverage, the two most important types are powertrain and maintenance.
Powertrain
The powertrain in your vehicle includes everything that makes the vehicle move. This includes the engine, transmission, and driveshaft. These components tend to be the most expensive to fix, and if your warranty doesn't cover them, it may not be worth getting in the first place. While things like headlights and windshield wipers are nice to have covered, they don't do you very much good if the car isn't running.
Maintenance
Make sure that any extended warranty you get for a used car covers maintenance. This includes things like oil changes, transmission fluid changes, brake fluid, and tire rotations. Preventive maintenance is the most important thing for keeping a used car running and in good shape. Knowing that it is covered will help ensure that you stay on top of it and that your used vehicle is well-maintained.
How Long Should an Extended Warranty Cover a Used Car?
The length of your extended warranty will depend on how long you plan to keep the car. You can usually make your warranty length as long as you would like, so it is vital that you come up with a reasonable estimate for how long you will keep the car.
You can figure this out by researching how many total miles people usually put on your particular car and put that against how many miles you generally drive per year. This will ensure that the warranty protects your used car for as long as you are driving it.
Protect Your Used Car With an Extended Warranty
Getting an extended warranty for a used car is a great way to feel protected when you are out on the road. Knowing that your extended warranty will cover your car can help you buy it with confidence and keep it running for as long as you can. No matter what kind of used car you buy, an extended warranty can give you peace of mind and keep you safe on the road.