Whether your vehicle is used or relatively new, chances are you've at least considered the idea of purchasing an extended  warranty. Surprisingly, however, while statistics show that over 60% of Americans see value in the concept, only 47% of  us actually have one.
That's most likely down to the fact that many people aren't totally sure what an extended warranty or a vehicle service  contract covers and why it's worth their money. So, what does a car warranty cover, exactly?
First, let's establish the difference between a factory warranty and an extended warranty.
What's the Difference Between a Factory Warranty and an Extended Warranty?
Vehicle manufacturers offer factory warranties with the purchase of a brand-new car. This protects the owner against component failure and manufacturing faults for a specified number of years or miles (whichever comes first), meaning that repairs will be made at no extra cost if something goes wrong.
What's covered by your factory warranty and for how long wholly depends on the manufacturer. For example, a Nissan basic warranty lasts for 3 years/36,000 miles, while the Hyundai equivalent lasts for 5 years/60,000 miles. When your factory warranty expires, though, you're out on your own when it comes to paying for repairs.
That's where extended warranties come in. Whether provided by your manufacturer, dealership, or a third party, an extended warranty continues the coverage for several more years. This can be in full or in part, depending on the protection you'd like to carry forward. In addition, third-party providers are generally much more flexible when creating custom protection programs, whereas manufacturers and dealerships usually only have a couple of standard options.
What's Covered By an Extended Warranty?
There are several different kinds of extended vehicle warranties, with each covering a different set of components. Let's look at some of the most common:
What Does a Powertrain Warranty Cover?
For those that only want a basic level of protection, a powertrain warranty is the ideal solution. You can expect a powertrain warranty to cover your:
Engine
Driveshaft
Transmission
Transfer case
Internal engine components
Differential
These are, without a doubt, some of the most expensive parts of your vehicle—an engine alone can cost thousands of dollars to replace. So, while it may be the lowest level of coverage available, a powertrain warranty would still save you a significant amount of money should anything go wrong.
 What Does a Corrosion Warranty Cover? 
This warranty specifically targets protecting your vehicle from the effects of corrosion. Winter grit, salty air and exposure to water can all cause parts of your car to rust. When it inevitably happens, this kind of extended warranty has your back.
 What Does a Bumper-to-Bumper Warranty Cover? 
It really is all in the name. A bumper-to-bumper warranty (often referred to as a basic or exclusionary warranty in the industry) is the most comprehensive protection money can buy, protecting almost everything between your bumpers.
This includes your powertrain, plus other components such as:
Air conditioning and heating
Electrical components
Steering
Safety features
Infotainment
Hybrid vehicle parts
Generally, the more you pay, the more you can expect to be covered in the event of failure. For example, some extended warranty providers may offer protection for backup cameras and other technology for an additional premium.
Very few bumper-to-bumper warranties cover absolutely everything, however. Two frequently excluded costs are tire replacement and maintenance—though some warranty providers go the extra mile.
Additional Warranty Benefits
If you're in the market for an extended warranty, it pays to search out the best available. You'll almost always receive a better level of coverage at a much better price by opting for a third-party provider rather than a dealership, with some of them offering excellent additional benefits at no extra cost.
You can check out our reviews of the country's top extended warranty providers here, including Endurance, which, for example, on top of including maintenance costs up to $3,500 on its Endurance Advantage plan, offers various extras as standard, such as:
24/7 roadside assistance
Replacement transport
Trip-interruption costs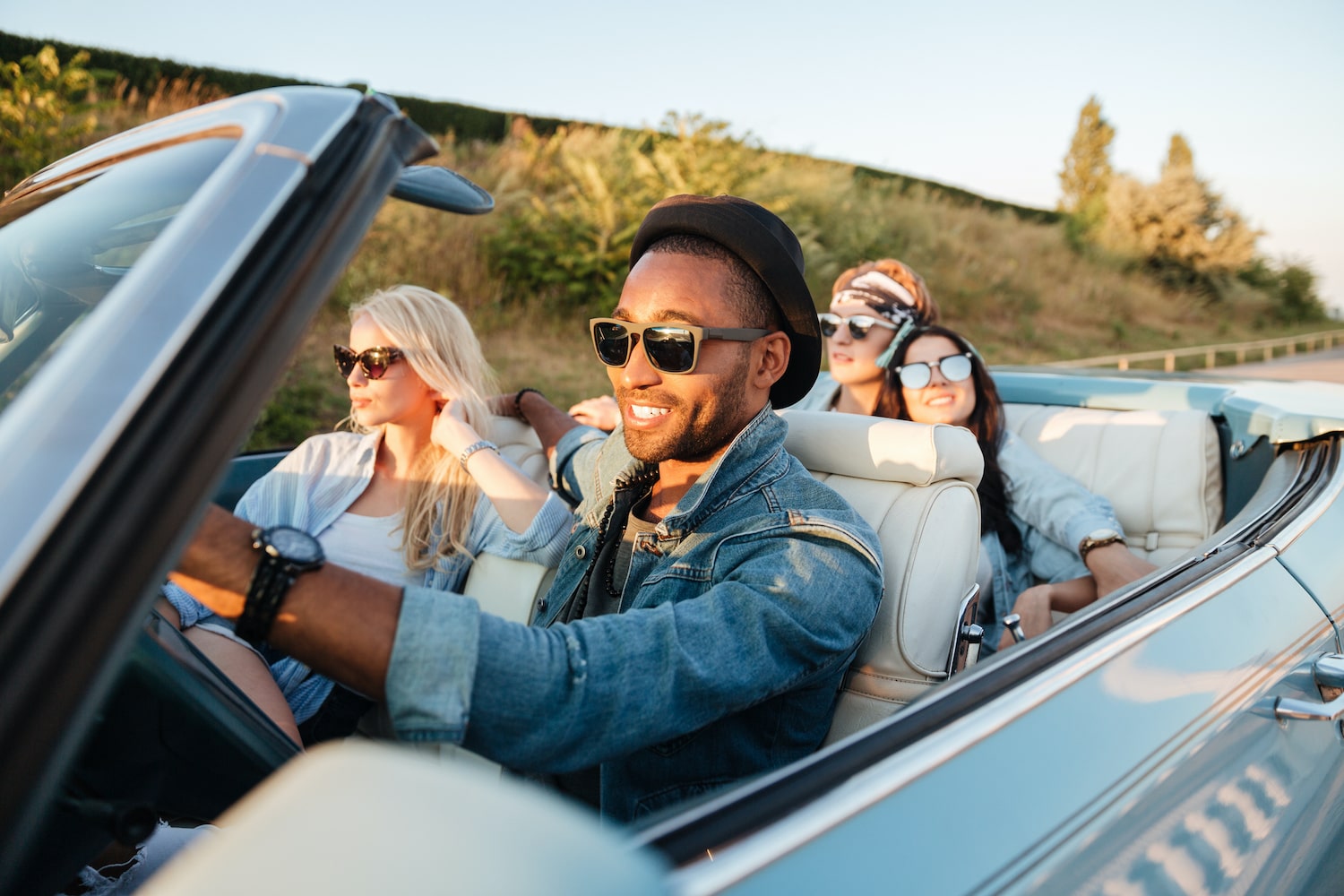 GET AN EXTENDED WARRANTY FOR YOUR CAR!
Want to protect yourself from pricey auto repairs?
Let us help you find the right extended car warranty company and coverage plan for your vehicle!
Get Pricing
Car Warranty FAQs
Does a Car Warranty Cover Everything?
It depends on the provider and the type of protection you are looking to purchase. A bumper-to-bumper warranty is what you want for the most comprehensive coverage, but even then, it doesn't cover everything. Common exclusions are:
Damage from an accident
Damage caused by improper care
Damage caused by environmental factors
Exterior damage
Alterations or modifications
Tires
Maintenance
As we mentioned earlier, however, some warranty providers do cover items from this list.
Is It Worth Getting a Warranty on a Used Car?
Absolutely. Used car components are more prone to failure than those straight off the production line, and without a warranty, you'll be liable for the total cost of any repairs. With a third of US drivers unable to pay for emergency fixes should they crop up, it only makes sense to have an extended warranty watching over you. Not only does it save you a ton of money, but a lot of worries, too.
How Does Warranty Work on a Car?
The way most car warranties work is relatively straightforward. First, when a covered component needs fixing, take your vehicle to an authorized auto shop. Suppose you purchased your policy at a dealership. In that case, you'll more likely than not be restricted to dealerships for repair work, but a third-party provider will usually allow you to visit any certified mechanic. Once there, show proof of your protection plan, and your provider will either reimburse you for the bill or pay the shop directly.
Are Tires Covered Under an Extended Warranty?
Tires aren't generally covered under an extended warranty, but there are some exceptions. While it isn't exactly common, the best providers will offer tire cover in some form.
The Fastest Route to Total Peace of Mind
Whichever type of extended car warranty you choose, some coverage is always better than no coverage. No one wants to be left with an empty bank account when an unexpected repair rears its head, but with an extended warranty coverage plan by your side, you can drive with complete confidence.
Just remember to do some thorough research before you put pen to paper. Find the best coverage for your circumstances, or better still, work together with a policy provider to create a tailor-made package based on your specific needs and budget. Extended warranties are a two-way street, and if a provider goes above and beyond to meet you in the middle, you know you're in good hands.