Realizing that you've misplaced your keys is a circumstance in which you never want to find yourself. But unfortunately, it happens. You feel your anxiety level increase before you start to retrace your steps, wondering, "Where did I put my keys?" Without them, you might find yourself unable to get into your house or unlock your office door. Worse, you won't be able to drive your car.
But even though missing a house or work key is problematic, replacing the one for your car may be much more complicated than simply calling a locksmith.
Years ago, if you ever locked your keys in your car, you could just go to your local hardware store to make a replacement key. But this convenience also made it easier for thieves to make copies of their own to steal cars. Since then, technological advancements have changed the way keys are created. Today, your car's keys are more secure than ever before, but because of these advancements, they're also costlier to replace.
Understanding Different Key Types
When you buy a car, whether at a dealership or an individual, the seller will give you at least a single set of keys—hopefully two—to unlock and start the vehicle. But the type of key they'll be handing you will depend on your vehicle's age and make/model, as most cars will come with one of the following key and remote types:
A basic ignition key and a remote to lock and unlock the doors
A laser-cut key with a security chip—a transponder key—to start the car and open and lock the doors
A switchblade key with a basic or laser cut that folds into a key fob
A keyless entry remote or "smart key" with a fob and a push-button start
Breaking Down the Cost of Keys
Your car's manufacturer and the key's general design will ultimately impact the cost of replacing your key and where you have to go to get a replacement. With that said, the easiest key to replace is a basic metal model due to it being entirely mechanical. Automotive locksmiths can replace these types and may also be able to replace the fob too.
Laser-cut keys, however, are more challenging to copy because of the machine that is needed to create distinctive cuts. For a laser-cut key with a built-in transponder chip, prices can range between $150–$250 as the dealership or locksmith must program the chip to work with your specific vehicle. Still, not every locksmith has the technology to create laser-cut keys, especially for European-made cars.
Switchblade keys can have a basic or laser cut and include a button you press to pop the key out and fold back into the fob. Replacements for switchblade keys can cost $200–$300, including the programming of both parts. But if you have a smart key—a keyless entry remote that allows you to start your car by pressing a button—expect to pay $200–$500.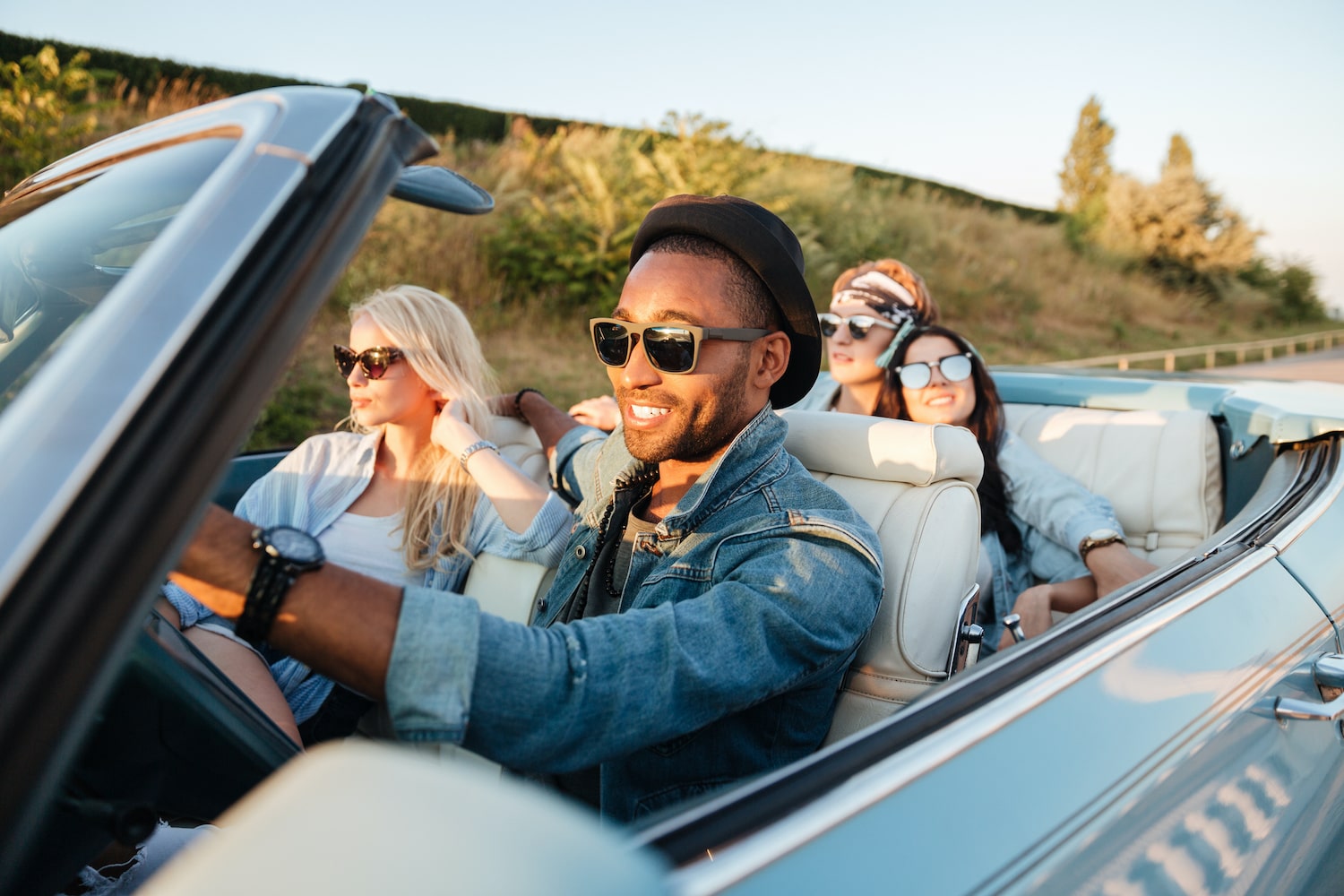 GET AN EXTENDED WARRANTY FOR YOUR CAR!
Want to protect yourself from pricey auto repairs?
Let us help you find the right extended car warranty company and coverage plan for your vehicle!
Get Pricing
Exploring Key Replacements for Specific Models
According to Kelly Blue Book (KBB), a key fob replacement for a 2016 Toyota Corolla costs $150, including fob programming. However, a replacement for a 2019 Avalon can cost $450. While these numbers vary significantly, fob replacements for luxury vehicles seem to be more consistent in price. A new and programmed BMW key fob costs $400 to $650. But display key fobs for higher-end BMW models can run upwards of $1,000.
Always check with an authorized auto locksmith first because a dealership will likely charge you more to replace your key and fob. However, if they cannot work on your make and model, you will probably have to connect with your dealership for help.
Some Warranties Can Reimburse You for Lost Keys
If your original factory warranty is still active for your car, closely examine the policy details as it may partially or entirely cover the expense of replacing or reprogramming a key or fob. However, if you find that your factory coverage is nearing its expiration or has already ended, investing in a breakdown coverage plan is the best way to protect yourself from the unexpected, like the cost of replacing your missing car keys.
For instance, at Endurance, every protection plan comes with a free year of Endurance Elite Benefits, which gives customers up to $500 for key fob replacements. Additionally, CarShield offers lockout support and key fob replacements under specific contracts.
Depending on the provider, you may also qualify for free car key replacement services and extra perks like 24/7 roadside assistance, hotel reimbursements, rental car services, or tire repairs. Therefore, before you decide on anything, know the terms of your contract to ensure the coverage you are receiving is what you expect.
Discovering the Best Plan For You
Are you ready to gain peace of mind by investing in a vehicle protection plan? Check out our top warranty program picks and reviews to find the right coverage option for you. Breakdown protection contracts vary from basic to comprehensive. Therefore, know what you're buying beforehand, and ask about your eligibility for any perks that interest you—like car key replacement services—before committing to an agreement.