One of your greatest responsibilities as a car owner is staying up-to-date on routine maintenance, which means following the schedule of manufacturer-recommended services in your vehicle's owner's manual. And although plans can vary between brands, completing the upkeep can help keep your car in proper working condition and prevent more costly and extensive issues in the future.
But, while you can often find relief from the cost of major breakdowns when your car is covered under a factory warranty, most will not include the cost of your car's maintenance needs. Plus, all future expenses will fall on your shoulders once the agreement runs out. And when this happens, you must decide whether to invest in extended coverage or take a gamble and go without it.
But is it possible to find an extended warranty that includes breakdown coverage AND maintenance? Let's find out.
Can I Buy a Policy with Maintenance?
The quick answer is yes. However, it will depend on where you get your coverage, as most vehicle warranty providers do not cover routine maintenance. Instead, plans often protect only the most critical parts, including a car's engine, transmission, electrical system, heating, and air conditioning. But some companies include regular services in their contracts, and they are among the industry's top providers:
#1. Endurance
Endurance launched in 2006 and is now one of the industry's largest auto protection plan providers. As a direct claims administrator, Endurance understands every driver's needs are different, which is why they offer several contracts to accommodate a wide range of vehicle types and budgets.
Under the Advantage plan, you can choose between three tiers of coverage—Preferred, Plus, and Prime. Each includes up to $3,500 in maintenance benefits for annual oil and filter changes, brake pad and wiper blade replacements, alignment checks, battery replacements, and annual tire rotations. A Prime or Plus plan further includes seal and gasket replacements up to 150,000 odometer miles. All options provide 24/7 roadside perks like towing, rental car reimbursements, and trip interruption coverages. Endurance also offers all Advantage customers, and those with any other Endurance plan, access to a year's worth of Endurance Elite Benefits, which include extra perks like tire replacements/repairs, collision discounts, key fob replacements, and up to $1,000 in total loss coverage.
It's important to note that Endurance service contracts are unavailable to California residents. In addition, several factors influence extended car warranty costs, including location, vehicle condition and type, and the provider you pick. So, when exploring options, be aware that pricing and eligibility will vary. For more information on the cost of an Endurance contract, you can request your free quote here.
#2. Protect My Car (PMC)
Protect My Car prides itself on providing first-class customer service and values. With a mission to put customers' needs first, PMC has earned an A+ rating on the Better Business Bureau (BBB) website and a 4.5/5.0 on Trustpilot. When you invest in a plan from PMC, you'll never have to worry about paying extra fees to a middleman. Like Endurance, the company processes its claims and works with its customers directly.
Several PMC plans carry extra maintenance benefits, including free oil changes, tire rotations, and 24/7 roadside assistance, letting you save even more money on car expenses. These plans include:
Supreme: As the most extensive selective option that PMC offers for new cars, the Supreme plan covers up to 75,000 odometer miles. After you pay a $100 deductible, PMC pays 100% of all covered repairs.
PMC Select: For newer vehicles up to 89,999 miles, a Select contract pays 100% for covered repairs after you meet the $100 deductible.
Driveline: This plan protects vehicles under 20 years old with less than 200,000 miles. After paying a $200 deductible, PMC covers the rest.
Ambassador Pro: As a comprehensive contract for older cars, the Ambassador Pro plan covers up to 299,999 miles. Once you pay a 50% deductible, Protect My Car handles the rest.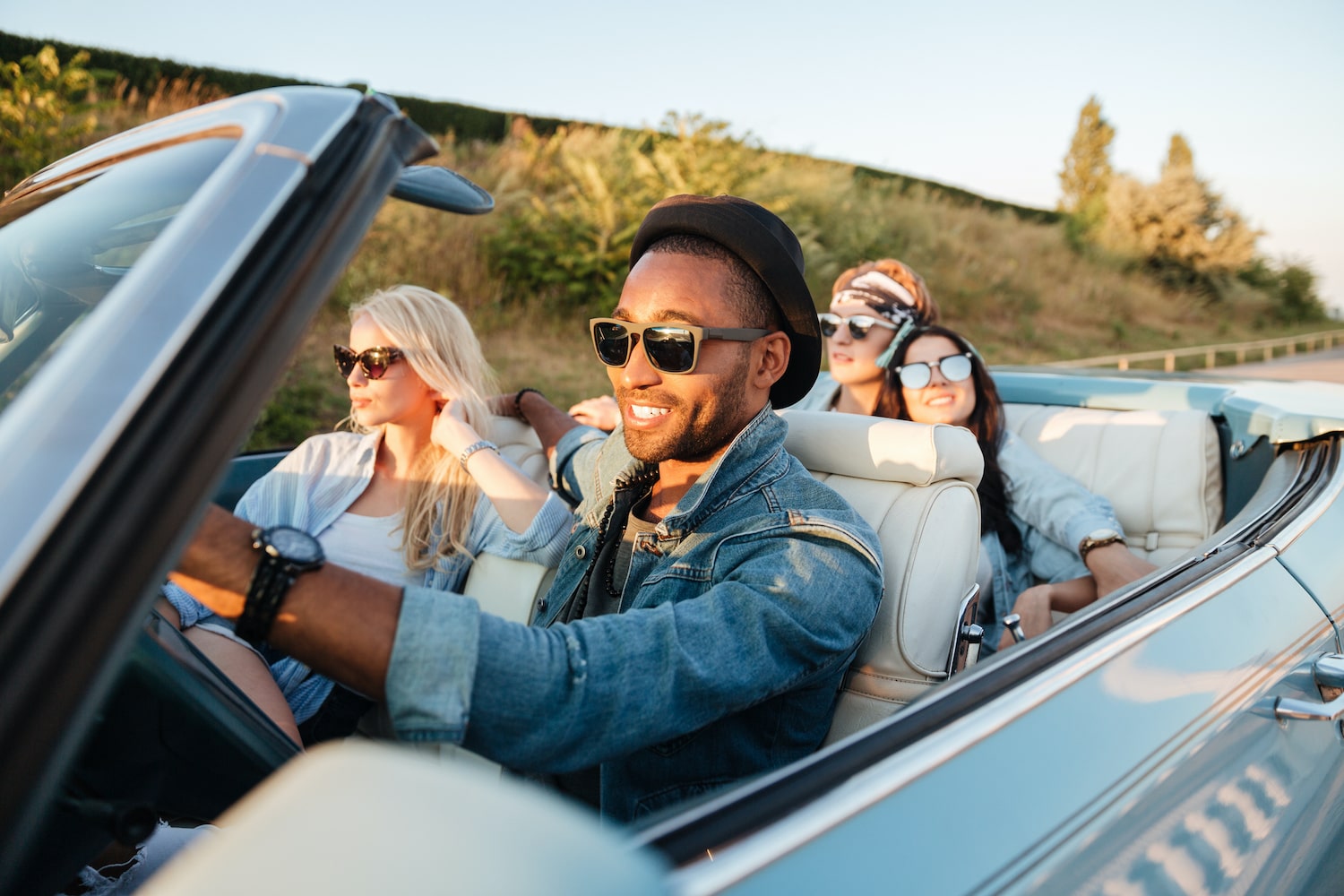 GET AN EXTENDED WARRANTY FOR YOUR CAR!
Want to protect yourself from pricey auto repairs?
Let us help you find the right extended car warranty company and coverage plan for your vehicle!
Get Pricing
#3. EasyCare
As a vehicle service provider in business since 1984, EasyCare understands the daily wear and tear vehicles experience. Because of this, the company offers a plan to protect the parts most likely to deteriorate fast. With a zero dollar deductible, the SelectCare plan covers replacements for:
Brake pads
Battery
Headlamps
Belts and hoses
Wiper blades/inserts
Fuses/light bulbs
Fluids
Wheel alignment
Diagnostics
In addition, SelectCare also includes rental car reimbursement, trip interruption, taxi, towing, and lock-out services, and a refund for up to two vehicle keys. When finding a provider for maintenance tops your list of priorities, EasyCare is one business you'll want to explore as it has an A+ rating on the BBB website.
Protect Your Car Now. Reap the Benefits Later.
Whether you invest in a breakdown coverage plan with maintenance benefits or without, having a solid agreement from a reliable provider can help you save money on future car expenses. With an affordable plan, paying for routine maintenance becomes much more manageable: you're not constantly dipping into your bank account to pay for unplanned maintenance bills. Keeping your car well-maintained can also boost its resale value and potentially generate a respectable profit when you sell.
But remember, every contract is different, and some payment options are more flexible than others. Therefore, reviewing the terms and understanding what it says is critical before signing the dotted line.
At Extended Auto Warranty, we provide extensive reviews on top vehicle warranty providers, including those we discussed here. How do we do it? Well, we buy a plan from every company we review and thoroughly evaluate each one. By reading our real-life assessments, you can better understand what these companies are all about to help narrow down your decision.