Anytime you make a big purchase, you want to ensure your money is well spent. Often, this means researching different factors related to the product or service you buy. So when you decide to spend your hard-earned cash on a new set of wheels, understanding what the vehicle needs to maintain its performance is paramount. This includes following the manufacturer's recommendations and completing preventative maintenance.
But how do you determine who's the most qualified to take care of your car? Since you rely on your vehicle to get you from point A to point B, you want to be confident in the person servicing it. Consider the following suggestions for finding the best car mechanic for you.
Check for ASE Certification
When researching auto repair shops and mechanics, you should first look for local ASE Certified technicians. Having this credential means that the mechanic met ASE qualifications and demonstrated their skills and expertise in various automotive repair and maintenance areas. In short, the person is certified by the National Institute for Automotive Service Excellence and is qualified to work on your vehicle. Types of ASE certifications include:
Engine Repair
Automatic Transmission
Manual Drivetrain and Axles
Suspension and Steering
Brakes
Electrical Systems
Heating and Air Conditioning
Engine Performance
Should you choose to use a non-certified mechanic, you could ultimately cause yourself more trouble long-term. But what does that mean?
Well, a car warranty or other types of breakdown coverage plan can limit you to using a certified auto repair facility for vehicle maintenance and repairs. For example, suppose you have an active car warranty or vehicle service contract (VSC). The contract's terms may specify using an approved mechanic for the provider to process a claim. Choosing not to use an ASE Certified mechanic could ultimately void your car warranty and result in you having to pay out-of-pocket for the repairs. Even worse, you could end up having to take your car elsewhere for additional maintenance because the repairs weren't done right the first time.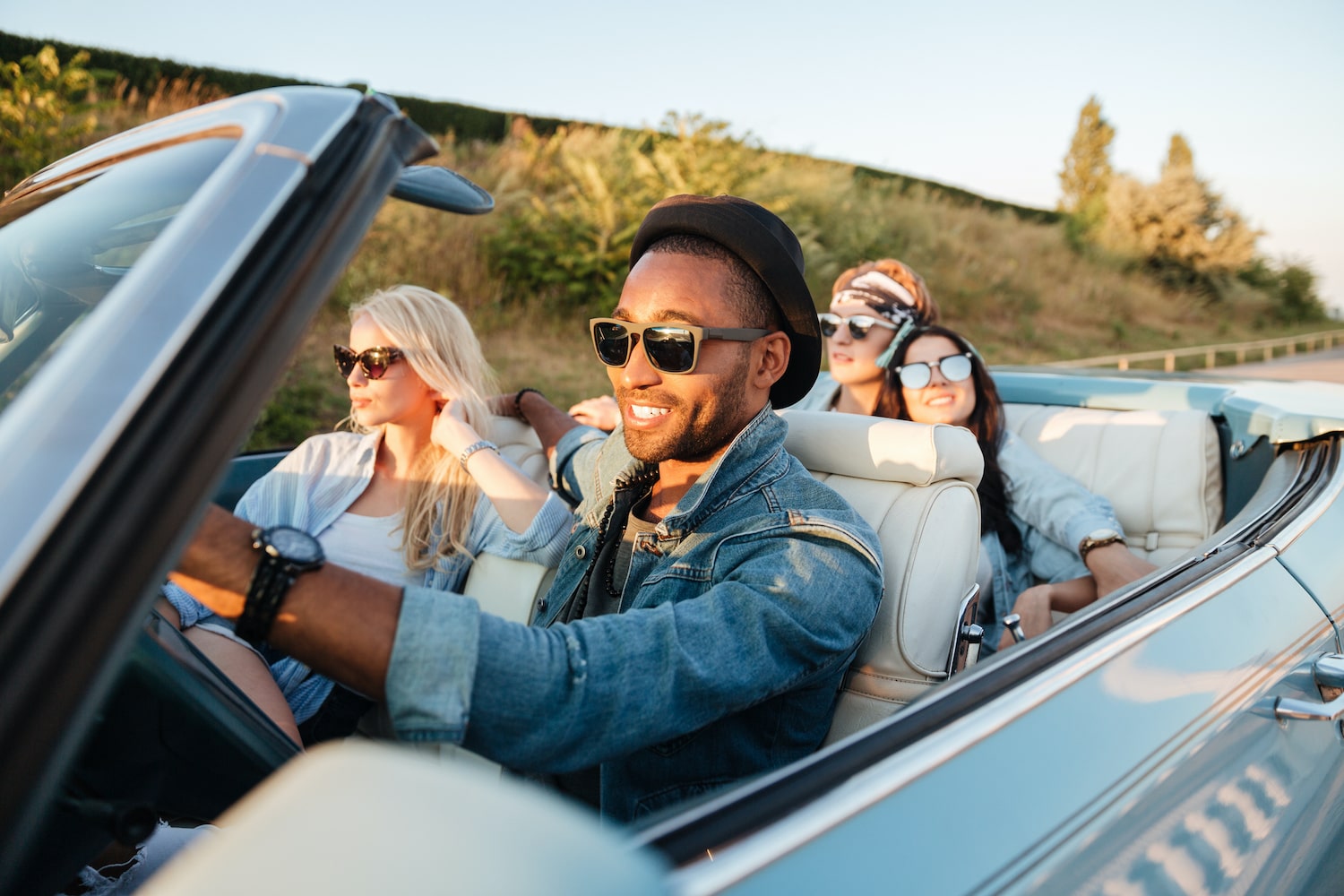 GET AN EXTENDED WARRANTY FOR YOUR CAR!
Want to protect yourself from pricey auto repairs?
Let us help you find the right extended car warranty company and coverage plan for your vehicle!
Get Pricing
Find Out What the Customer Reviews and BBB Ratings Say
Reading what other people report about a business or individual is another integral part of finding the best car mechanic and auto repair shop for you. By searching the Internet, you can find individual reviews for a particular business or technician on the company's social media pages or website.
Examine the words the customers use to describe their experiences. Do they reflect a positive tone or one of frustration? How many people personally recommend the company or service? You can also check the Better Business Bureau website for additional ratings and accreditation.
Look To Friends and Family for Recommendations
Word of mouth is another effective way to learn about a company and its practices. So reach out to the people you know and trust and ask for their advice. Find out who they would and would not recommend and why. Hearing their firsthand accounts can help you shorten your list of possibilities as you research repair shops and pick the best one for you.
Contact the Business Directly and Ask Questions
Once you complete your research, make a list of potential mechanics and questions and contact the auto shop by phone. Ask about service prices and how they come up with car repair estimates. Do they recommend a maintenance schedule for your vehicle, and if so, how does it compare to your manufacturer's recommendation found in your owner's manual? Remember, you only want to pay for services your car needs. You can even ask about the average wait time when scheduling a service appointment and whether the business offers discounts like those provided to veterans or active military service members.
Request an Appointment and Go From There
Ultimately, the most effective way to find the right mechanic for you might be to schedule an appointment and meet in person. But only do this when you feel confident in your choice and can verify the technician's qualifications. Talk to the mechanic about your vehicle's history and your concerns about its maintenance. What does your intuition tell you about this person? Do they seem genuine? Not only should the technician be well educated in auto repair, but they should also be trustworthy and looking out for your best interests.
Invest in an Extended Auto Warranty for Even More Peace of Mind
While a reliable mechanic can help extend the life of your vehicle, a solid extended warranty can protect you from paying thousands of dollars in repair costs. If your factory warranty has expired, now is the time to research top-rated companies that offer vehicle protection plans. Start your search today by exploring our protection program reviews and top picks.