Taking your vehicle in for repair is a routine part of car ownership that every driver experiences at some time or another. Unfortunately, at times it can interrupt your routine and impact your budget. But did you know that several factors can influence your car repair estimate? The number you receive from one place may differ significantly from another.
Before you take in your vehicle for any necessary repairs, there are several things you should find out before authorizing any work.
What Do I Need To Know Before Approving a Repair?
Before any work is performed on your vehicle, you first need to speak with your certified mechanic to understand their suggested repairs better. Do not authorize anything until you get a breakdown of the work, why they recommend it, and how much they intend to charge you for the maintenance. This is important, as getting an estimate of your repair costs can help you:
Gain an awareness of the work being done;
Save on unnecessary maintenance;
Make an informed decision and shop around if necessary; and
Plan ahead of time for the expenses.
What Factors Impact a Car Repair Estimate?
Several elements can influence the overall cost of a car repair, including where you live and who you pick to service your vehicle. Your bill may also differ significantly from one repair shop to another for the exact same service. But in general, any estimates you receive will likely reflect the following:
1. The Costs of Specific Parts: The price of a part replacement will vary depending on where it comes from and whether it's:
A new original equipment manufacturer (OEM) part,
A new aftermarket part, or
A remanufactured, rebuilt, or salvaged/used part.
If you are given a choice, always go with the best option available for your vehicle. The last thing you want is to replace or repair the part again because it was cheap and failed.
2. Labor Charges: Your repair shop will likely multiply the number of hours it takes to perform your car's repairs by an hourly rate. However, the labor charge is not the payment your mechanic receives for working on your vehicle. This rate typically covers overhead costs like rent or mortgage payments, utilities, insurance, training, and employee benefits.
3. Diagnostic Costs: Sometimes, an issue with your car will come and go. When this is the case, your mechanic will have to diagnose the problem, and the shop will charge you a fee for the time it takes to identify the issue.
4. Miscellaneous & Flat Fees: Your bill may reflect government-mandated fees, hazardous waste disposal fees, or supply fees for materials needed to carry out your repair. Ask for an explanation when something is listed on your bill, and you aren't sure why it's there.
5. Sales Tax: Depending on where you live, you may be charged a sales tax fee. Make sure you budget for this extra cost.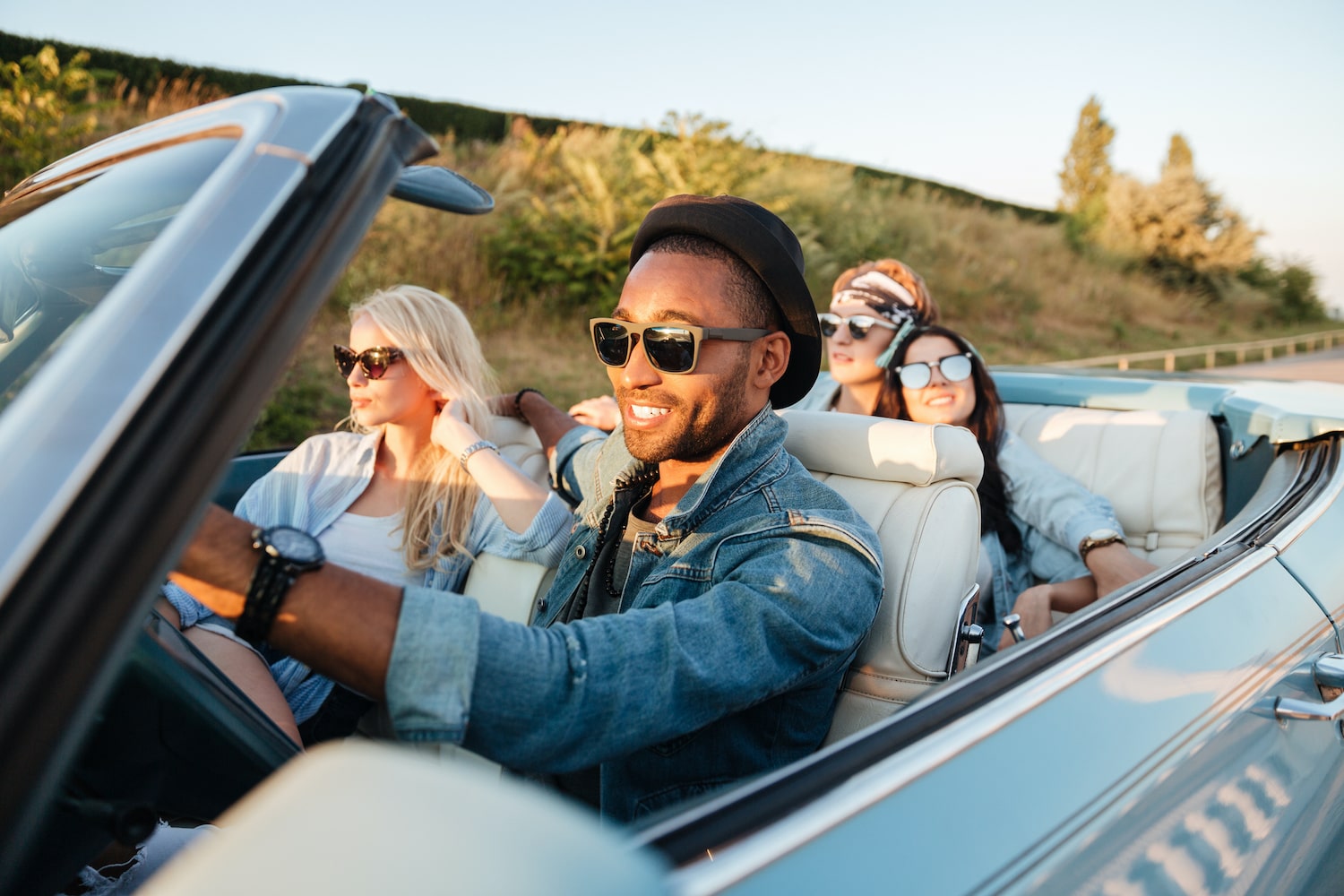 GET AN EXTENDED WARRANTY FOR YOUR CAR!
Want to protect yourself from pricey auto repairs?
Let us help you find the right extended car warranty company and coverage plan for your vehicle!
Get Pricing
Examples of Repair Services and Their Maintenance Costs
After the repair shop presents you with its estimate, use the AAA or Kelly Blue Book websites to compare numbers. Enter your information, select the desired service to generate an estimate, and then analyze the results. How does the AAA or KBB assessment compare to what your auto repair shop gave you?
Depending on what pops up, you might want to shop for a better rate elsewhere. Or, you might choose to speak to your mechanic about the results and propose offering a price match or discount.
You can also search for specific repairs, services, and maintenance costs on RepairPal.com. But remember, prices will vary depending on your vehicle, its age and mileage, your location, and the shop itself.
Let's examine a few examples from RepairPal's website:
Nissan Sentra Fuel Filter Replacement
RepairPal reports the average cost of a Sentra fuel filter replacement falling between $68 and $94. Additionally, the site estimates labor costs between $49 and $61 and parts between $20 and $32.
Honda Civic Spark Plug Replacement
According to RepairPal.com, a Civic powertrain control module replacement can cost between $955–$1,047. The labor cost estimate falls between $82 and $103, with parts assessed at $873–$944.
Kia Soul Windshield Wiper Arm Replacement
RepairPal lists the average cost estimate for a Kia Soul's windshield wiper arm replacement between $71 and $78. The website also calculates labor costs falling between $26 and $33 and parts at $45.
As you can see, there are several online tools available to research car repair estimates. Take advantage of these tools to prepare yourself for what to expect before visiting your auto repair shop. When you see the same numbers appearing across the board but receive a much higher estimate from your mechanic, you'll know to question the price or take your vehicle elsewhere.
Be Prepared, Not Scared.
If an unplanned car repair stresses you out, research your extended car warranty options and invest in the most valuable vehicle protection plan for your circumstances. Remember, some reliable third-party providers offer multiple coverage plans and will work with you to select the one that best fits your needs and budget.
If you're unsure where to start, you can reach out to your dealership and ask if your factory warranty is still active. If it's close to expiring or already has, then the best time to purchase an extended car warranty or vehicle service contract (VSC) is now.
Next, decide the route you want to take. There are several options you can choose from to protect your vehicle. Should you decide on an extended car warranty, we offer a detailed breakdown of tested and reviewed providers. For more information on extended car warranties, start here today.