Buying a new car is an exciting time. You get to explore different models, test new features, and may even imagine yourself behind the wheel. But not everyone has the resources to buy new or desire to purchase a new vehicle. For some, they already own a reliable vehicle outright and have no desire to add an additional car payment to their budget. For others, they enjoy the nostalgia that an older or vintage car carries.
Whatever the reason, you shouldn't have to worry about future breakdowns or part replacements just because you drive an older vehicle—one that's at least 15 years old. With proper maintenance, even vehicles with over 200,000 miles or more can still be reliable, and options are available to keep your vehicle performing without the high price tag.
One way to keep a car in working condition is by investing in car repair insurance, also known as mechanical breakdown insurance (MBI). With the right plan, drivers can save money on unexpected maintenance expenses like mechanical defects or electrical breakdowns.
However, before you purchase any form of car repair insurance, it's important to examine what repair insurance is and evaluate the factors that define a valuable breakdown coverage plan for you.
Is Car Repair Insurance and Auto Insurance the Same?
While they may appear similar, conventional auto insurance only covers accidental damage and other circumstances like fires or burglaries. Additionally, having auto insurance is a state requirement in most U.S states, with the exception of New Hampshire.
Conversely, car repair insurance is not required to operate a vehicle. However, you must be the first titleholder of the car before you can purchase car repair insurance. You also have to buy car repair insurance directly from an insurance company as an addition to your current insurance policy. However, this policy will be an extra expense as it will not be part of your standard insurance policy. Once you have mechanical breakdown insurance, you can renew your policy until your vehicle has 100,000 miles on it or is seven years old.
What Does Car Repair Insurance Cover?
Most car repair insurance plans cover critical components like your powertrain, fuel system, cooling system, electrical system, transmission, engine, exhaust, and steering. However, it will not cover damages caused by accidents, routine maintenance like oil changes, tire rotations, or normal wear and tear items like worn brake pads or tires with low tread. A provider can tell you precisely what is and is not covered based on the plan you pick.
Do I Have to Pay a Deductible?
Yes. When you purchase car repair insurance, you will have a set deductible. Anytime you file a claim, you will be responsible for paying the deductible to proceed with the repair. In other words, if you have a $950 repair and a $100 deductible, you will pay $100, and the insurance company will pay the remaining $850. The same applies to other types of breakdown coverage like extended car warranties.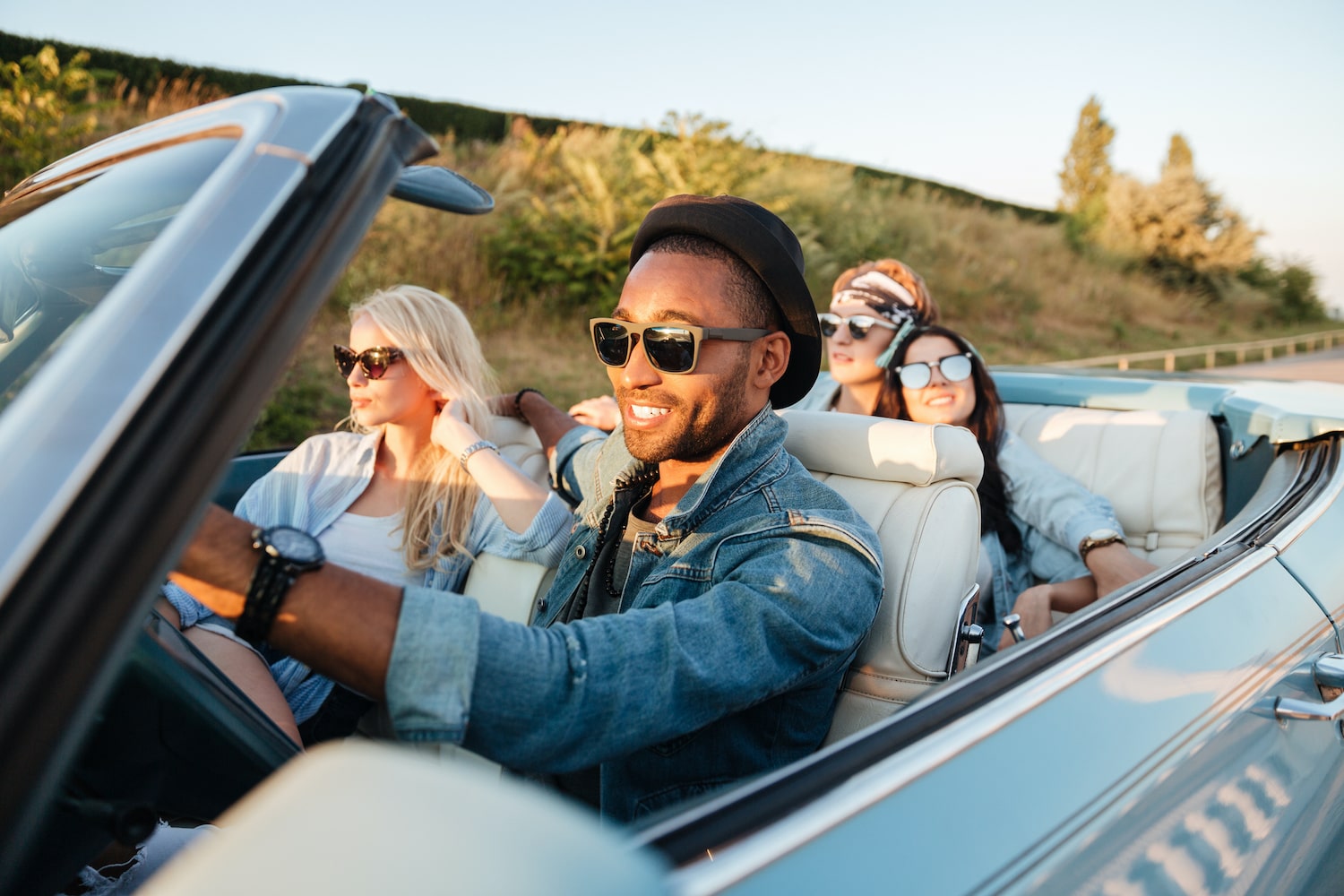 GET AN EXTENDED WARRANTY FOR YOUR CAR!
Want to protect yourself from pricey auto repairs?
Let us help you find the right extended car warranty company and coverage plan for your vehicle!
Get Pricing
Is My Car Eligible for Car Repair Insurance?
Most insurance companies only offer car repair insurance to newer vehicles with low mileage—usually, brand-new cars with less than 15,000 miles—and a policy may also be contingent on the vehicle's make and model. Since you own an older model and do not meet the standard insurer's requirements, you will likely not qualify for car repair insurance.
But don't worry—you can get an extended car warranty for high-mileage vehicles and older cars. Certain providers, like Endurance, offer specific coverage options for drivers who have up to 150,000 car miles. Protect My Car includes vehicles up to 300,000 miles. So make sure you research your possibilities because the choices are out there for your older vehicle.
Do I Have Other Breakdown Protection Options?
Although getting car repair insurance for older cars may not be possible based on your vehicle's current age and mileage, you may be eligible to purchase an extended auto warranty or a Vehicle Service Contract (VSC). The simplest way to find out is to contact a well-rated third-party provider who can review your information, assess your eligibility, and provide you with a free quote.
Will an Extended Car Warranty Protect Me From Repair Costs?
Extended car warranty and service contract providers design their protection plans to help protect you from costly repairs once your car's original factory warranty expires. Most third-party providers will offer several levels of coverage, ranging from basic plans to more comprehensive packages. A basic plan will likely cover the more vital components of your car, like the engine and transmission.
In contrast, a comprehensive plan will give near bumper-to-bumper protection and include other things like electrical system coverage, roadside assistance, and car rental reimbursement. The level of protection you get will depend on the plan you pick and how much you want to pay for it.
Anytime you purchase an extended auto warranty or car repair insurance plan, having a complete understanding of the policy is critical. Always read the fine print and understand the details. For example, some policies will let you choose your mechanic, while others will give you a list of approved auto repair shops. It is essential that you follow these specific details of your policy, as failing to do so can result in your contract being voided.
For more information about extended auto warranties or other vehicle protection plans for your older car, take a look at our top recommendations to compare coverage plans. You can also read our protection program reviews for more information to help you select the best coverage for you and your vehicle.