Your decision to buy a used vehicle shouldn't leave you with a pit in your stomach. On the contrary, you should feel excited and confident after signing your name and walking out the door with keys in your hands. But with any vehicle purchase, there will always be concerns about potential breakdowns and replacing parts in the future. When they occur, these unexpected repairs may leave you wondering what you can do to ease your mind and your checkbook. Fight off that potential worry by considering mechanical breakdown insurance (MBI) for used cars and investing in a level of coverage that fits your needs the best.
Certain car insurance companies, extended warranty providers, and third-party providers design MBI to help cover the costs of significant system repairs and other mechanical components necessary for your car to function properly. However, it is important to note that this type of insurance is not the same as regular auto insurance, which all states except New Hampshire require. Instead, MBI is an addition to traditional car insurance, and it does not cover driver or accident damage or routine maintenance like oil changes, new tires, brake pads, or filters.
What an MBI plan does  cover can vary, just like any insurance policy, vehicle service contract, or extended auto warranty . Therefore, thoroughly reviewing your options and details is critical before signing on the dotted line.
So, how do you determine which provider offers the best mechanical breakdown insurance for your needs? Let's take a look at the possibilities.
Key Components to Look For When Shopping for MBI
Depending on the type of used vehicle you buy and your reason for making the purchase, you may want an MBI policy with more or less coverage. For example, a driver with a newer, lower mileage car may not be as concerned about repairs as someone who purchases an older vehicle or one with higher mileage. The length of time you intend to keep the car, the number of miles you drive annually, and how much you can afford to pay out of pocket can influence the option you choose when it comes to MBI.
Before you commit to an insurer and plan, take an in-depth look at your options and whether the policy meets the following factors:
1. The Provider Offers Multiple Plans and Coverage Options.
When it comes to car insurance for mechanical breakdowns, everyone's needs are different. Look for an insurer that offers various MBI coverage levels and prices. Do you want coverage for electrical components and powertrain parts like your engine, transmission, drive axle, steering, air conditioning, etc.? How does the MBI provider define "wear and tear," and what classifies as a breakdown?
Take time to dig into the policy and learn what is and  is not  covered and how it applies to any coverage you currently have for your vehicle. The most beneficial policy will provide coverage for a wide range of unexpected mechanical and electrical costs.
2. Your Vehicle Is MBI Eligible.
Depending on the provider and your vehicle, you may not qualify for MBI. Check the policy for age and mileage stipulations. You're more likely to be eligible for MBI if your car hasn't hit 15,000 miles yet, but some companies do offer high mileage policies.
Additionally, you may not need to use your MBI for a while if your vehicle is still under a factory warranty. Or, your car's qualifications for MBI renewal may end sooner than you expect, depending on age and mileage. With that said, having mechanical breakdown insurance for used vehicles is beneficial when that warranty does expire because it can protect your vehicle and your wallet. But you want to choose the plan that fits all of these factors.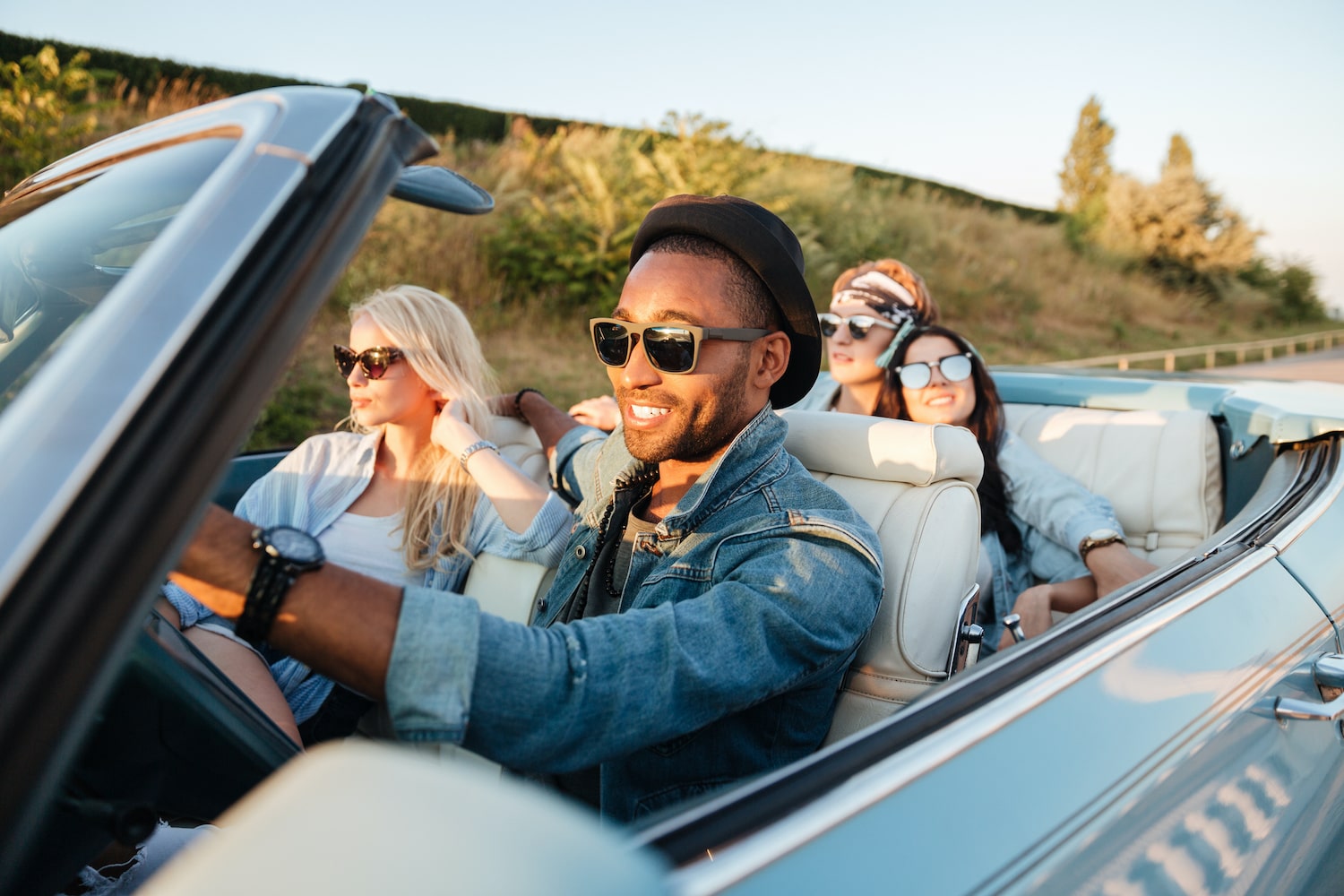 GET AN EXTENDED WARRANTY FOR YOUR CAR!
Want to protect yourself from pricey auto repairs?
Let us help you find the right extended car warranty company and coverage plan for your vehicle!
Get Pricing
3. You Can Afford the Deductible.
The purpose of obtaining mechanical breakdown insurance for used cars is to reduce out-of-pocket costs when your car breaks down. Accordingly, you don't want to pay a hefty deductible fee to move forward with the repairs. So review the deductible rates and consider the ones you can afford. For instance, spending $100 per incident may be more feasible than $500, especially when you're paying a monthly mechanical breakdown insurance fee as well. Also, find out how the insurer applies the deductible in a claim.
4. The Payment Plans Fit Your Budget.
MBI is generally more affordable than a dealership warranty, but the monthly payment can vary depending on your vehicle's make, model year, and mileage. For instance, an MBI plan could cost you anywhere from $30-$100 per month. So be sure to factor these payments into your monthly budget because MBI usually requires a yearly commitment with the option to renew at the end of the year.
5. The Policy Offers Additional Perks.
The insurance companies, third-party providers, and extended warranty providers that offer MBI may include various incentives within their policies, like emergency roadside assistance and car rental or lodging reimbursements. Review any extra features they provide and weigh how having those perks may benefit your circumstances.
6. You Pick the Repair Shop.
As a licensed driver, you likely have a facility that you are comfortable visiting when you need repairs. You might even know the team or individual who has worked on your vehicles in the past. But not every MBI policy may let you choose the facility you can take your car to. Always check before visiting a shop and beginning repairs. Be sure you have the option to pick your licensed repair facility if that is important to you. Trusting who repairs your car is essential, which is why you should be able to take your vehicle to the certified mechanic of your choosing.
Pay for What You Need and Get What You Want
Mechanical breakdown insurance is an investment, and when you work hard for your money, you should get the most out of your investment. Research your options before the manufacturer's warranty on your used vehicle expires. The best plan you can pick is the one that fits both your needs and your wants. Remember, you don't have to decide on a plan the day you buy your used car. You have time to make a decision, whether it's for MBI coverage through your car insurance company, a third-party provider, or an extended auto warranty provider for used cars.