Damages to your vehicle never seem to happen at the opportune moment. Perhaps you're rushing to work on a late day, taking the kids to school, out on a road trip, or just running errands when you notice your car behaving oddly. Maybe it's making a strange noise, handling roughly, or you notice something more serious, like smoke coming from the engine. Regardless, your first course of action should be getting off the road.
Secondly, you will want to seek the highest-rated repair shop so that your vehicle can be diagnosed and promptly fixed. The top repair shops in the USA will have you back out on the road remarkably quickly, but locating these few shops amidst many places across the country can be difficult. That's why we've assembled this list of the top repair shops in the United States, along with some of their benefits and drawbacks.
Top Repair Shops in the U.S.
Though in no particular order, the below repair shops have set themselves apart from the competition due to various factors. With that said, there are still pros and cons to examine:
Midas
Perhaps one of the most well-known names on this list, Midas International began in 1956 as an auto repair outlet. It didn't take long for their reputation to grow as a provider of high-quality service and reliability. As the years progressed, Midas developed a neighborhood brand and focused on helping repairs for the average day-to-day driver. Whether you need an oil change, new tires, steering-related repairs, wheel alignment, or something else, this brand is here to help.
Pros:
Complete auto care is offered
Multiple financing options are available
Website is up-to-date and efficient
Repair estimator available
Cons:
Financing is not available at all Midas locations and may offer high APRs
Depending on location, the ASE Certification of each technician may be called into question
Big O Tires
Many people often associate Big O Tires with only tire repairs based on their name. But their repair services actually cover wheel alignments, batteries, brake repair, oil changes/lube and filters, routine services, and even suspension work. Given the major funding and popularity behind Big O Tires, you can expect a certain high level of quality when you take your vehicle in for repairs:
Pros:
Wide range of auto repair services offered
450 locations across 25 states
Bundle deals are often available for tire repairs or replacement
Cons:
Potential higher prices than other repair shops
Higher wait times for repairs to be completed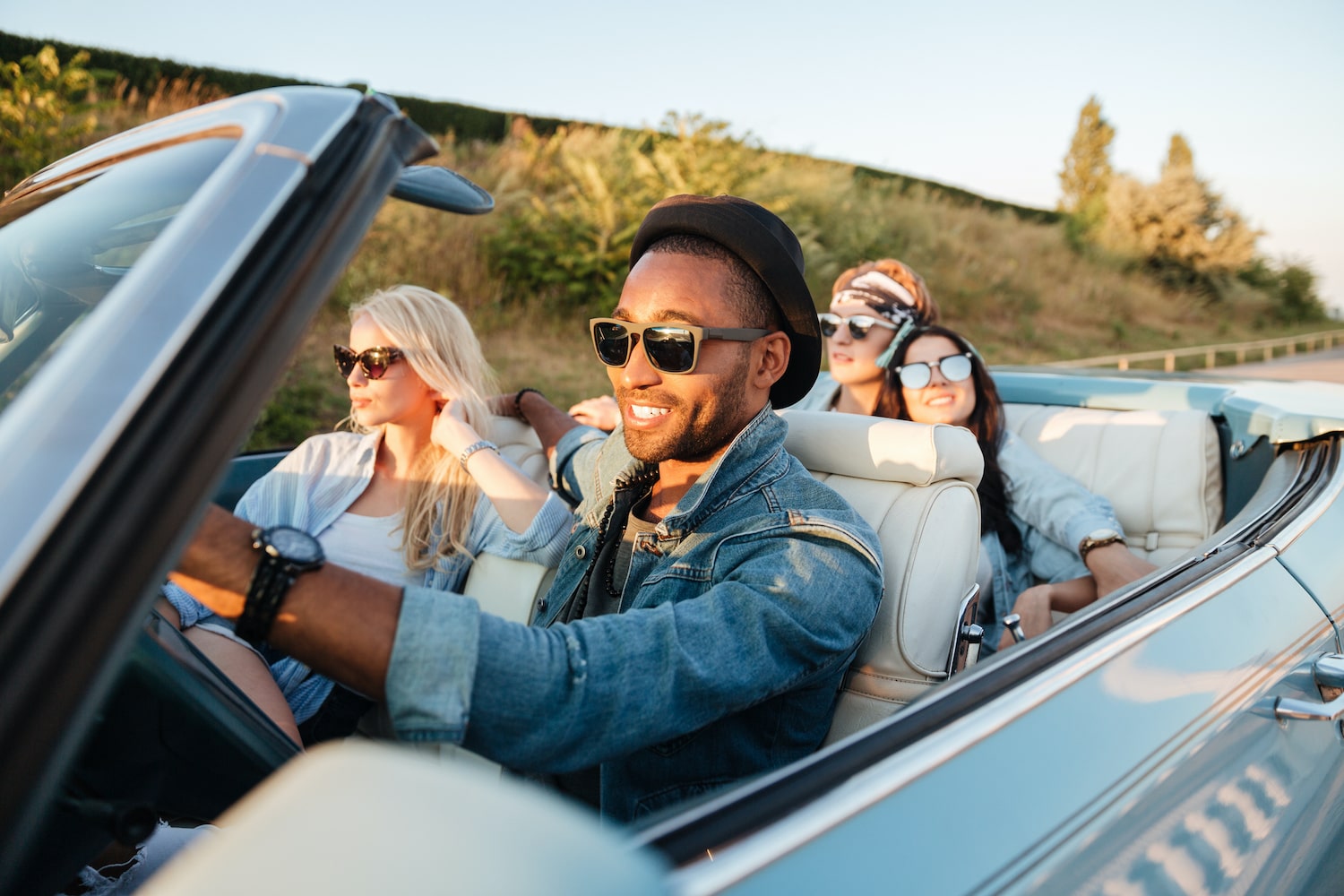 GET AN EXTENDED WARRANTY FOR YOUR CAR!
Want to protect yourself from pricey auto repairs?
Let us help you find the right extended car warranty company and coverage plan for your vehicle!
Get Pricing
Tuffy Tire and Auto Service
Tuffy tire is a lesser-known name on this list, but it has been quite strong since 1970. Originally opened in Detroit, Michigan, Tuffy Tire and Auto Service was just a muffler shop at the start. Eventually, this brand developed into a fully-fledged auto service center covering brakes, shocks, struts, springs, alignments, mufflers, tires, and more. So if your car has repair issues, you can guarantee that Tuffy Tire and Auto Service will be able to help.
Pros:
Efficient online appointment scheduler by location
Every customer who makes a purchase receives a year of free ToYourRescue roadside assistance and a national warranty of at least 24 months or 24,000 miles
Wide array of repair services
Cons:
Most established stores are only in the Southeastern United States (though there are growth plans in place)
Firestone
Finally, Firestone is one of the oldest and most reliable repair shops on this list. Having been around since 1926, this brand has consistently specialized in tires, oil changes, brake repair, battery maintenance, alignment, tune-ups, drivetrain repairs, suspension problems, A/C service, and so much more.
Pros:
Flushed out website allowing for online scheduling
Comprehensive range of auto repair services
1,700 locations around the country
Nationwide warranty available at each of these locations
Cons:
Due to a wide number of locations, the quality of service can vary
Keeping Your Vehicle Protected 24/7
No matter what seems to be the problem with your vehicle, getting it resolved quickly and efficiently is always the goal. By visiting one of these top repair shops, assuming there is a location in your area, you can hopefully get back on the road as quickly as possible. To potentially prevent future incidents with your vehicle, consider viewing our review of top-rated extended warranty providers who can offer additional component protection.