Whether you are searching for a new appliance, exercise equipment or a new car, businesses that sell products or services will often include a "warranty." Put simply, warranties protect the buyer from damage or defects for a certain amount of time. However, one commonality among all warranties is the tiny print exclusions at the bottom, making the guarantee conditional. If it is found that the buyer did not follow the guidelines, then the contract may be found null and void. The same is true for original factory car warranties and extended vehicle service contracts. Each specifies the buyer's obligations to keep the policy active.
So what are these obligations? Let's look.
Understand What Your Contract Says
As a vehicle owner, you have several responsibilities, such as obtaining car insurance and setting up loan payments with your provider. But you're also responsible for knowing and following the terms of your auto warranty or service contract to keep the policy active. When you know what to do and not do, you can avoid having your provider deny your claims.
So which agreement do you have?
An auto warranty is included in the sale of a brand new vehicle. It commits to repairing defects or malfunctions after you purchase the car for a predetermined amount of time. Its cost is included in the purchase price.
A vehicle service contract (VSC) or an "extended car warranty" is a service agreement that you can purchase to help pay for the cost of certain repairs or services once your initial manufacturer warranty expires. Car manufacturers, dealerships, and independent companies sell them, and you can purchase these agreements at any time.
Whether your car is under the original manufacturer's warranty or you buy an extended agreement, you must examine your contract's details by:
Reading each section thoroughly;
Asking questions before you sign your name;
Thinking about what you are paying for and expecting to receive in return;
Knowing how to file a claim; and
Taking the proper steps when your car breaks down.
Stick To Routine Maintenance Schedules
Regardless of the make and model of your car, every vehicle has an owner's manual, which covers the car's routine maintenance schedule. As the vehicle's owner, your job is to keep up with the plan by getting services like tire rotations, oil and filter changes, and fluid level checks. Not only are these services vital in helping your vehicle stay running for longer, but they are also crucial for keeping your warranty active. This is because failing to stay up-to-date on your car's maintenance can lead to you voiding your auto warranty. The same applies under an extended warranty or vehicle service contract (VSC). Ignoring your obligations and neglecting your vehicle can ultimately invalidate your protection plan.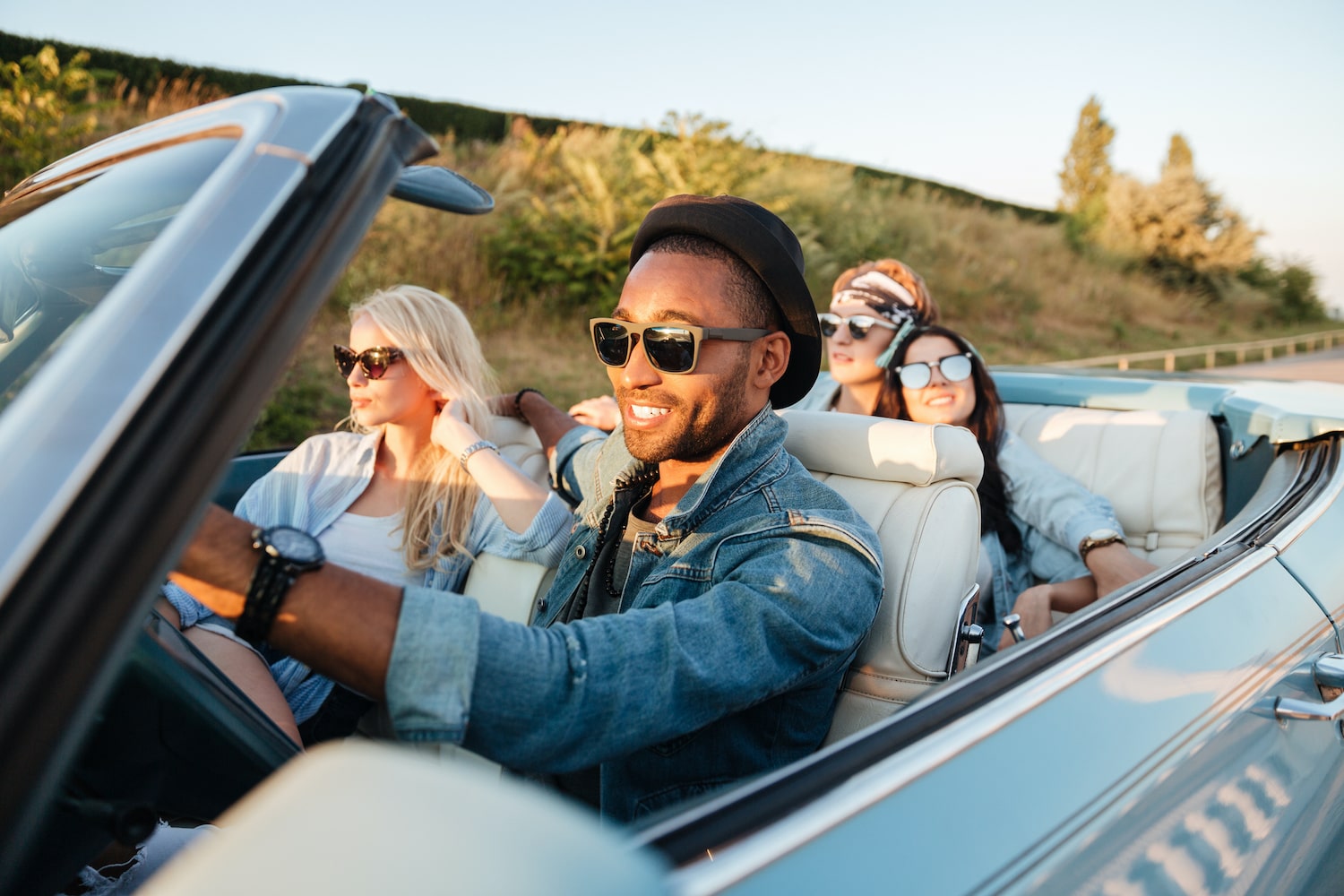 GET AN EXTENDED WARRANTY FOR YOUR CAR!
Want to protect yourself from pricey auto repairs?
Let us help you find the right extended car warranty company and coverage plan for your vehicle!
Get Pricing
Use a Certified Mechanic
Under a vehicle's original factory warranty, car owners are obligated to use a certified mechanic for repair services as their contract states. Choosing a technician who is not certified, or performing the repairs yourself, can void your warranty. Additionally, a dealership warranty often provides free maintenance for certain parts under the contract's terms. Because of this, it will specify where you need to take your car to complete these repairs. Usually, it's the dealership's auto shop. However, the provider cannot deny you coverage for having another certified technician complete routine maintenance or repairs. But you will be responsible for paying the bill.
Every provider is different for policies given out by third-party providers, though many will allow you to choose your own mechanic. But, the mechanic should be certified and should not perform any repairs until the service advisor files a claim and you receive authorization to move forward.
Track Your Maintenance Services
According to the Federal Trade Commission, keeping a record of your car's repairs, including the invoices and receipts, will help when it's time to file a claim. Why? Well, suppose you need to use your warranty and are preparing to file a claim. Your provider may request proof of regular upkeep. A comprehensive maintenance log will show the provider that you've completed the necessary work. Ultimately, the goal is to support a smooth claim process. So save all your service records so you aren't left paying out-of-pocket when the time comes. The last thing you want to see is the phrase, "Your claim has been denied."
Be Aware of Modification Restrictions
A vehicle service contract may include terms specifying how only approved dealers can upgrade your vehicle, like installing a turbocharger or oversized tires. Additionally, your policy may limit you to using certain parts for repairs if the manufacturer provides them free of charge. Therefore, always check your coverage terms before moving forward with any modifications or repairs. Remember, an original factory warranty and VSC are different. Explore the details before performing any changes.
Choose the Best Extended Coverage Plan For You
Carefully reading your contract is one of the most important steps you can take to ensure it remains active. But first, you need to select the plan that fits your needs and budget best. Under the right policy, you can save on thousands in repair bills and gain a few extra perks as well. To learn more about extended car warranties, check out our introductory guide here.