Mercedes-Benz is one of the most recognizable and iconic luxury car brands globally. Their vehicles are known for their classic styling, high-powered performance, and a keen eye for detail unsurpassed in the car market. If you are thinking about buying a high-end car like a Mercedes, one of the things you will need to consider is the cost of maintenance. The more complex and sophisticated a vehicle is, the more expensive it will be to stay on top of the upkeep.
Like any other kind of car, Mercedes-Benz vehicles have issues that will come up from time to time. Even with impeccable maintenance, something is bound to go wrong on any car driven regularly. Knowing how much it will cost to keep your Mercedes running can help you be prepared when the time comes so that you won't be blindsided by extensive repair or maintenance bills.
Yearly Mercedes-Benz Maintenance Price
Every vehicle has a yearly maintenance price that you will most likely need to spend to keep it running smoothly and efficiently. Things like oil changes, wheel alignments, and tire rotations need to be done regularly to keep the vehicle running, and Mercedes-Benz vehicles are no different. Because of the scarce availability of parts and special tools needed to work on imported cars, the costs to keep them running can be quite a bit higher than more economical automobiles.
According to Repair Pal, the yearly maintenance cost for a Mercedes-Benz is around $908. Compared to the average maintenance cost for a car, around $652, keeping a Mercedes running will be pricier than most other vehicles. Of course, costs may vary depending on the car's age, the shop you go to, and the number of miles on the odometer. No matter what, though, you can expect to pay a little more to maintain a high-end vehicle like a Mercedes-Benz.
Common Mercedes-Benz Issues
On top of maintenance, you should also expect to pay for common repairs and issues with Mercedes-Benz vehicles. One of the most common repairs for these cars is an airbag control module replacement. The airbag control module senses shock and is responsible for deploying the airbag in the event of an accident. They tend to wear out on various Mercedes models, with costs varying. For example, replacing the airbag control module of an E450 can cost between $572 and $613. An E55 AMG airbag control module would cost between $862 and $874 to replace.
One of the other common repairs for Mercedes-Benz vehicles is a replacement of the brake master cylinder reservoir. This component holds brake fluid and dispenses it throughout the brake system as it is needed. If cracks or leaks develop in the fluid reservoir, it will leak, causing air to get in the brake lines and a lack of fluid to push the brake pads into the rotors. Due to the heat generated by high-performance engines like the ones in Mercedes-Benz vehicles, the plastic reservoir can become warped and cracked. Like other Mercedes-Benz vehicles, this repair cost can vary, such as the C350 costing between $159 and $184 to replace. A C400 brake master cylinder reservoir costs between $362 and $440.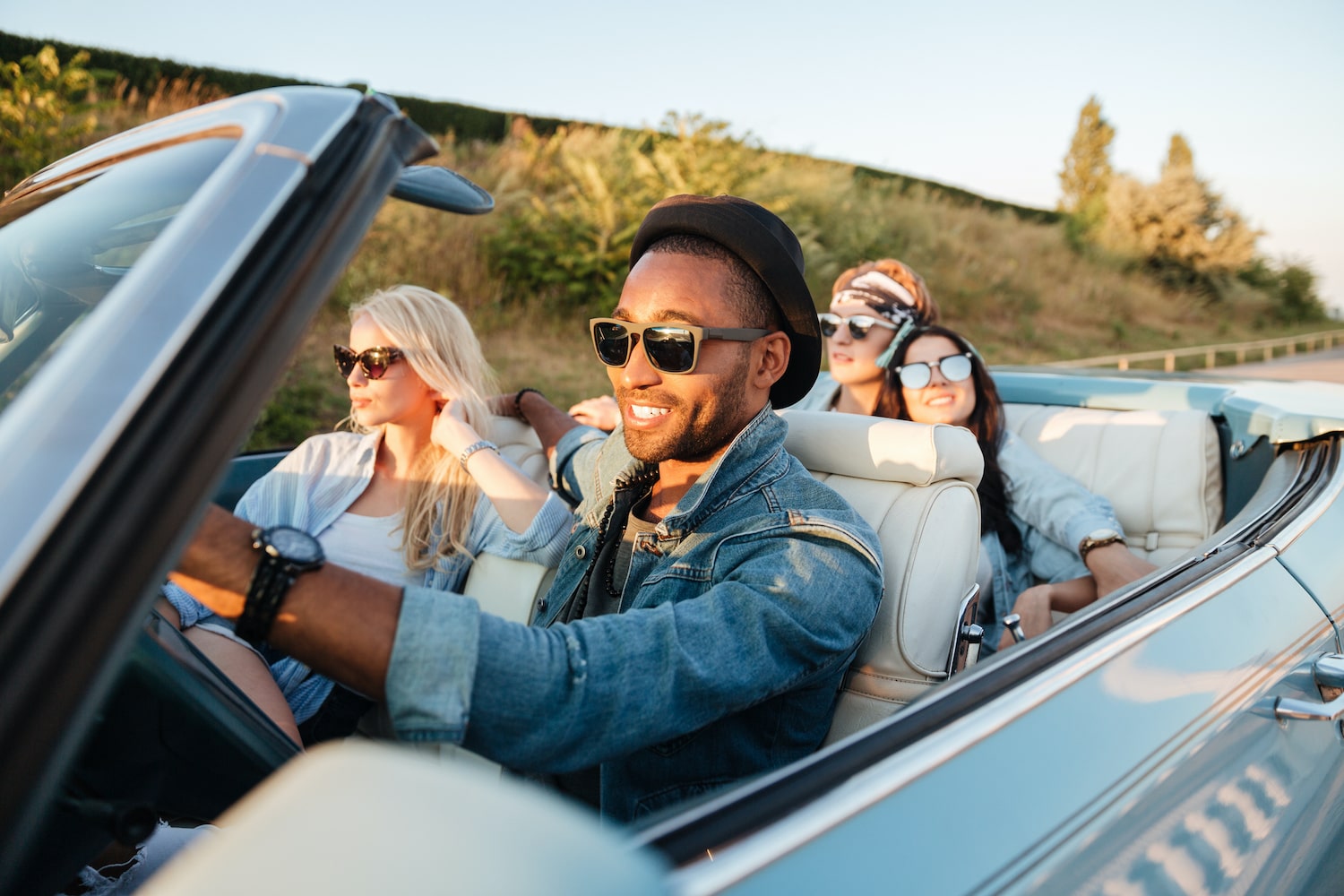 GET AN EXTENDED WARRANTY FOR YOUR CAR!
Want to protect yourself from pricey auto repairs?
Let us help you find the right extended car warranty company and coverage plan for your vehicle!
Get Pricing
Are Mercedes-Benz Vehicles Reliable?
A big predictor of whether or not your car will have a high maintenance cost is how reliable it is. The more dependable your vehicle is, the less you will need to spend on maintenance and repairs, as the components are less likely to wear out. That means you won't have to replace things like air filters or brake pads nearly as much as with a more unreliable vehicle.
According to Repair Pal, Mercedes-Benz cars have a reliability rating of 3.0 out of 5.0. This places them in 27th place out of 32 automakers across their entire fleet of 345 models. Because of this low-reliability rating, you can expect to pay more at the mechanic for maintenance and repairs to keep your Mercedes in good working order. Before purchasing one of these high-end luxury vehicles, knowing this can help you be ready financially when getting your routine maintenance procedures done.
Protect Your Mercedes-Benz With an Extended Warranty
If you want to make sure that your Mercedes-Benz is kept in the best possible condition and save money, especially if you have an old or used Mercedes, an extended warranty can help. Extended warranties can cover different vehicle components to help you pay for repairs when they are needed. Many warranty companies offer special plans for high-end brands like Mercedes that are specifically tailored to the repairs they most commonly demand. Getting the protection you need can help you enjoy your car and give you confidence whenever you bring your car in for routine maintenance. Explore our extended warranty provider reviews and buying guide to find out which extended warranty will work best for you and your vehicle.