For nearly 100 years, Mercedes-Benz has been producing automobiles for those who desire elegance and top-performance in their vehicles. Today, the brand manufactures luxury sedans, SUVs, coupes, roadsters, and convertibles, just to name a few.
The company prides itself on building vehicles with genuine parts to sustain performance, handling, and integrity. But how does the brand hold up against other luxury automobiles when it comes to durability? Are Mercedes' reliable vehicles?
How Much Does It Cost to Buy a Benz?
At Mercedes-Benz, you will find luxury vehicles for a wide range of tastes and budgets. The options extend from entry-level CLA sedans to more high-performance automobiles like the Mercedes-AMG. What you will pay for a Benz, however, will depend on the model you choose.
Let's look at a few 2021 model examples:
| | |
| --- | --- |
| Mercedes-Benz A-Class | Starting price is $34,700 |
| Mercedes-Benz GLA | Starting price is $37,380 |
| Mercedes-Benz C-Class | Starting price: $42,650 |
| Mercedes-Benz GLC | Starting price: $44,250 |
| Mercedes-Benz E Class | Starting price: $55,300 |
| Mercedes-Benz S-Class | Starting price: $110,850 |
Anytime you decide to make a significant purchase, it's essential to understand everything you can about the vehicle. This can include researching price ranges, reliability ratings, and customer reviews beforehand. Ask yourself, "Is the car I want worth the investment?" How often does it need to be repaired, and what are typical repair costs? Seek answers to these questions and know what you're getting into before signing on the dotted line.
What Do Mercedes' Reliability Ratings Show?
According to RepairlPal, Mercedes-Benz vehicles have a 3.0 out of 5.0 rating for overall reliability, placing them in 27th place out of 32 spots for all car brands. Additionally, they have a 13% probability of needing a severe repair and a $908 average annual repair cost.
Overall, this puts Mercedes Benz in the middle of the pack for reliability for luxury brands. But how does the brand compare to other luxury brands? Are Mercedes reliable vehicles compared to other luxury cars? Let's look:
| | |
| --- | --- |
| Audi | 3.0 out of 5.0 |
| BMW | 2.5 out of 5.0 |
| Chrysler | 3.5 out of 5.0 |
| Infiniti | 3.5 out of 5.0 |
| Lexus | 4.0 out of 5.0 |
Now, let's compare the average annual maintenance and repair costs for other luxury models:
| | |
| --- | --- |
| Audi | $987 |
| BMW | $968 |
| Chrysler | $608 |
| Infiniti | $638 |
| Lexus | $551 |
It's important to remember that Mercedes-Benz uses high-quality materials to manufacture its vehicles. So repairing a part is generally higher than other vehicle maintenance costs. Additionally, Lexus is a division of Toyota and Infiniti is a division of Nissan. Therefore, their components, labor, and maintenance are cheaper.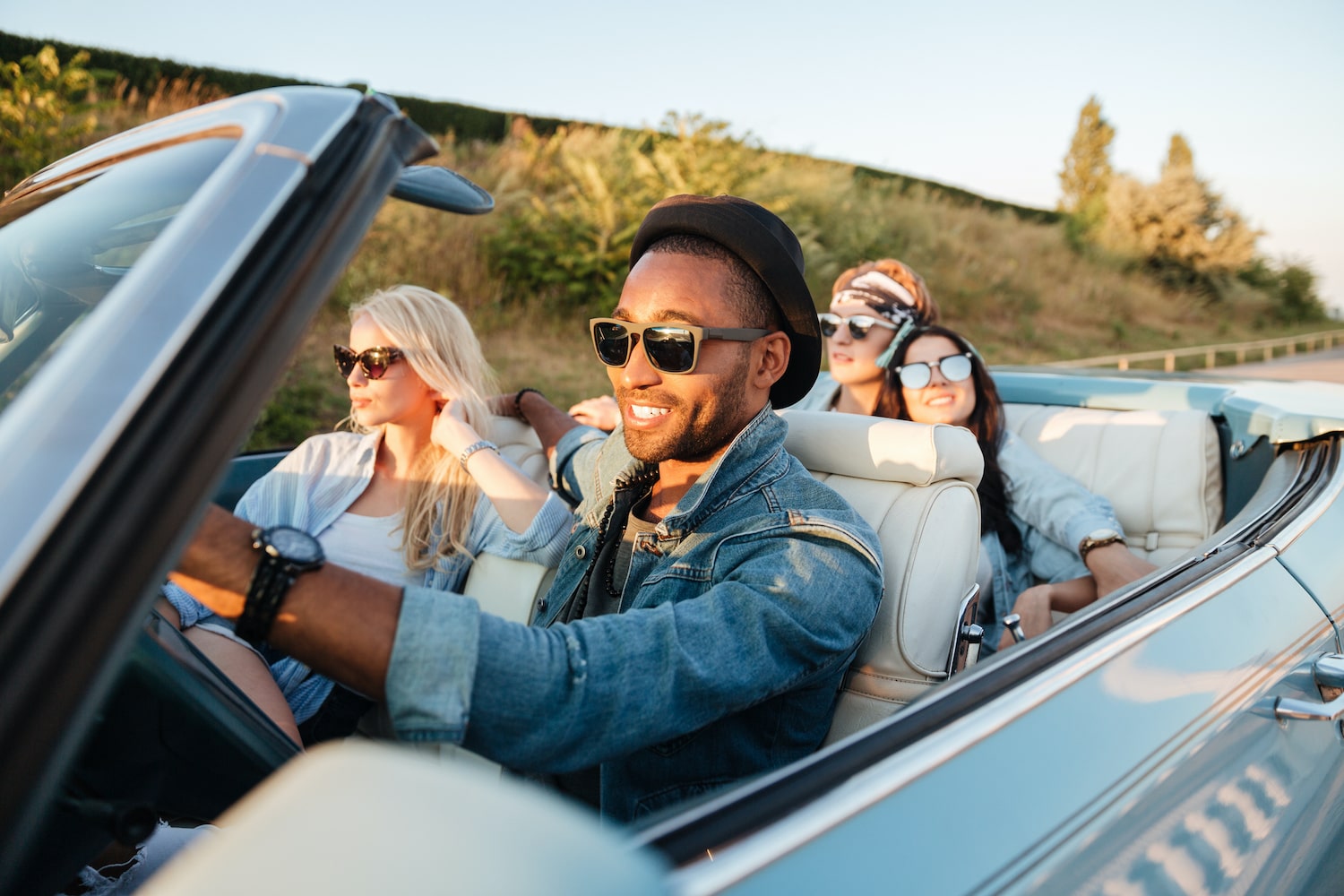 GET AN EXTENDED WARRANTY FOR YOUR CAR!
Want to protect yourself from pricey auto repairs?
Let us help you find the right extended car warranty company and coverage plan for your vehicle!
Get Pricing
Are Mercedes-Benz Reliable Vehicles?
When reviewing these ratings and repair prices, it's fair to say that Mercedes-Benz vehicles have average reliability with higher maintenance costs. They also tend to have more problems and visits to a repair shop. But that doesn't necessarily mean you shouldn't buy a Benz.
How you care for your car ultimately plays a role in its durability. This means using a certified Mercedes-Benz mechanic to keep up with routine maintenance, changing your oil and filters, and purchasing the right gasoline. You can also support its performance by taking your vehicle in for a safety inspection every 6 to 12 months. Although not every state requests one, having parts like your brakes, steering, suspension, and tires checked can't hurt—especially if you put a lot of miles on your vehicle.
In addition, make sure you understand the terms of your factory car warranty and invest in a vehicle protection plan when your contract reaches its expiration date. Having a reliable service policy and a trustworthy provider can help alleviate any stress concerning mechanical breakdowns and the associated costs.
With that said, every car requires maintenance at some point, and repairing a luxury vehicle will cost much more than a standard sedan. Consider the following repair costs for Mercedes-Benz models:
Mercedes-Benz E550
Engine Front Cover Replacement
$2,166 –$2,579
Mercedes-Benz SL400
Trunk Lock Actuator Replacement
$763 – $800
Mercedes-Benz E550
Suspension Control Arm Bushings Replacement
$558–$698
Mercedes-Benz C300
Window Switch Replacement
$298–$317
Mercedes-Benz E63 AMG S
Horn Replacement
$202 – $231
Mercedes-Benz SL63 AMG
Parking Brake Activation Switch Replacement
$99–$113
Washer Fluid Level Sensor Replacement
$89–$114
Should I Get an Extended Car Warranty?
If you're concerned about unexpected repair bills but love the Mercedes brand, the best step you can take is to invest in a solid extended car warranty to save on repairs. Although the Mercedes factory warranty lasts the first 4 years or 50,000 miles, you can still get the coverage you want through your dealership or a third-party provider.
Should you choose to go with the dealership, you will likely have fewer options from which to choose. On the other hand, third-party providers offer many coverage levels at different price points. So you can pay for the coverage you need and potentially receive extra perks too.
How Do I Choose a Provider?
At Extended Auto Warranty, we provide in-depth reviews of the best warranties based on real research. Explore our top providers and request a free quote to find the best coverage for your needs and budget to get started. We provide an overall company rank, as well as general pros and cons.
Once you connect with a provider, ask about any exclusions and whether the policy covers any wear and tear. Also, make sure you understand what actions or inactions could void your contract. For more information, check out our protection program reviews.