Believe it or not, regardless of how much it may have cost at the start, vehicles are depreciating assets that lose significant value over time and require regular maintenance to keep them running well. According to Edmunds, new cars lose 23.5% of their manufacturer's suggested retail price (MSRP) after one year of ownership and close to 60% of that value after five years. But even though a vehicle's value diminishes quickly and ownership costs are high, one investment can help boost your car's value and reduce repair costs—an extended car warranty.
Understanding Breakdown Coverage Benefits
Every brand new car straight from the automaker comes with an original factory warranty to protect buyers from unexpected breakdowns or factory defects. However, the coverage only lasts so long. Typically, bumper-to-bumper warranties end after 3 years or 36,000 miles, while powertrain warranties can last for 5 years or 60,000 miles. Beyond this period, any repair bills you face will come directly out of your own pocket, and some major components are expensive. But adding a solid extended car warranty can ease your concerns about potential auto repair bills or getting roadside assistance if your car breaks down.
A comprehensive car warranty from a third-party provider, which is also known as a vehicle service contract, can give you:
Affordable and flexible plan options,
Low deductibles,
Extra perks like car rental reimbursements and lockout services, and
The opportunity to choose your licensed repair shop or mechanic.
Additionally, purchasing a transferable warranty can enhance your car's appeal to a future buyer if you decide to sell it. So, instead of worrying about its history and reliability, the next owner can rest easy knowing they're protected as the vehicle ages.
If you decide that an extended car warranty would be a beneficial investment, keep in mind that the coverage will not kick in immediately. There is a waiting period. How long is it? Let's find out.
Researching Coverage Plan Options
Whether you own a new or used car, purchasing a breakdown coverage plan for your vehicle can be accomplished at any time, even after several years of ownership. However, a coverage plan costs less when you buy it right away, as the older the vehicle gets and the more mileage it has, the higher a policy will likely be.
That said, prices and eligibility requirements vary between providers and policies. For example, manufacturers generally require you to buy an extended contract before the original factory warranty expires. Additionally, their policy options are often more expensive and may limit you to only getting repairs done at their dealerships or authorized shops. But third-party providers offer contracts for new and used vehicles at any time and flexible pricing options and discounts. They often won't limit you to specific repair shops either, as long as they are certified facilities. Therefore, researching your options, defining your budget, and understanding what each provider offers and limits are critical before signing a contract.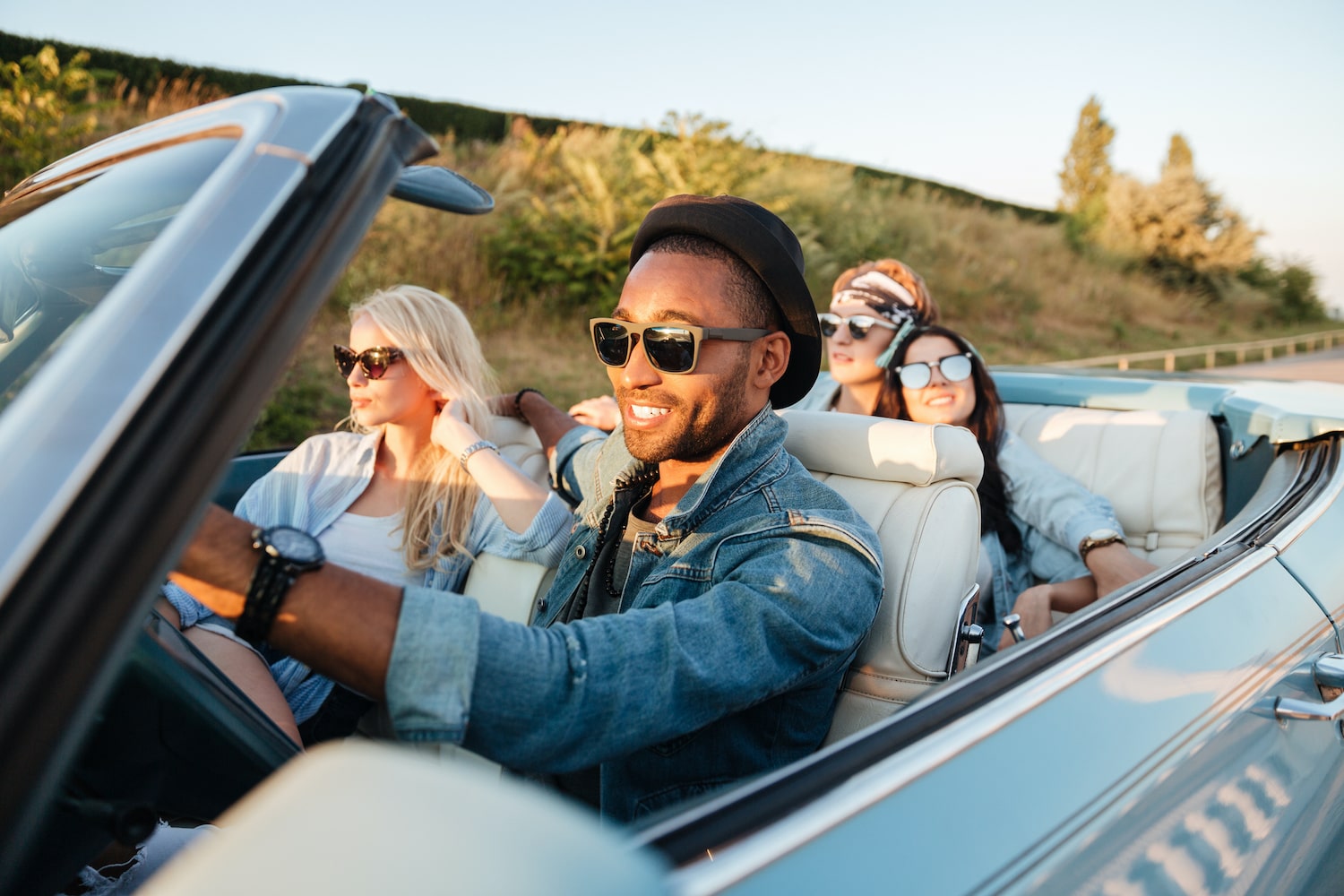 GET AN EXTENDED WARRANTY FOR YOUR CAR!
Want to protect yourself from pricey auto repairs?
Let us help you find the right extended car warranty company and coverage plan for your vehicle!
Get Pricing
Buying An Extended Car Warranty Through a Third-Party Provider
After exploring and determining the best provider for you and your vehicle, you can contact an agent directly or complete an online form to request your free quote. The process is simple, taking just minutes to complete. But you will likely need the following information to finish your quote quest:
Vehicle make, model, year, and/or VIN (vehicle identification number)
Estimated mileage
Your first and last name
Your zip code
Your email address and telephone number
Although this information greatly influences the quote you receive, other factors can also contribute to the overall cost. These include your driving habits, vehicle repair history, policy length, and any applicable deductible. Once you give this information to your provider and receive your quote, you can buy your coverage plan immediately. Typically, warranties cost between $1,000 and $5,000. But a flexible payment plan can help keep the expense within your budget, allowing you to pay monthly.
Waiting For The Coverage To Kick In
You might assume that using your policy as soon as you buy it is possible. However, this is untrue. When you purchase breakdown protection from a third-party provider, your policy won't activate until the designated waiting period ends. Generally, the timeframe is 30 days.
Although the delay can be frustrating, it serves two important purposes:
It protects providers from dishonest intentions: Unfortunately, some people want to use their policies to cover repairs for preexisting conditions. But most policies do not cover underlying issues. Therefore, the provider can use those 30 days to determine if your car runs properly.
It can allow buyers to back out of the contract: Throughout those 30 days, you can thoroughly review the details of your plan to decide if the coverage level is right for you. If it isn't, and the policy provides a money-back guarantee, you can cancel the contract and get a full refund within those 30 days.
Finding A Protection Plan That's Right For You
Regardless of when or where you buy your warranty, ensuring the coverage is affordable and inclusive of your needs is critical. Use our buying guide to explore top-rated providers and compare prices and policy options. Securing coverage before you need it is a valuable step you can take to add value to your vehicle and keep it running at an affordable price.