From the invention of airbags, anti-lock braking systems (ABS), and more, vehicle technology advancements have helped make driving safer or more convenient than ever before. Car manufacturers around the globe are continually working on the latest and greatest achievements to help further not only their brand but the driving experience as a whole.
One of the newest additions to the vehicle technology space is the Mercedes Car-to-X Communication. This new system will allow Mercedes vehicles to sync up with and learn from one another regarding aspects such as road conditions and unexpected hazards. Having a vehicle that uses this system allows you to use what other cars and drivers have experienced to help you stay on top of your safety and comfort while driving.
What Is the Car-to-X System?
Mercedes' Car-to-X communication is a cloud-based warning system that learns about road hazards and broadcasts warnings to other Mercedes' in the area. Currently, the Car-to-X system is only available in C-Class, S-Class, and EQS models produced after 2016, meaning only approximately three million vehicles worldwide have this feature.
To work, the system logs and registers hazards on the road like potholes, speed bumps, and debris through the car's suspension control units. To do this, the Car-to-X system measures the 'shock' that travels through the suspension when driving to determine if a hazard has been hit.
Once registered in the system, subsequent drivers in the area with Car-to-X will be given an audible warning 10 seconds before they reach the identified hazard using the vehicle's onboard announcement system. It will also display an icon on the display to know exactly where it is located within the lane.
What Does This Mean for Drivers?
While the Car-to-X system is an exciting piece of technology, it is much more than that. It can also help improve the experience of drivers and keep more people safe on the road. A warning about potential hazards like potholes and speed bumps can help ensure that drivers are always in control while also allowing for fewer surprises on the road. It can also create a more comfortable environment for drivers who know they won't face any unexpected road conditions.
The system can potentially save drivers thousands of dollars in repairs to their vehicles. By avoiding potholes and debris, people with this system can make sure they are always on the smoothest, safest roads possible. Safer driving like this can result in fewer repairs to tires and rims, as well as for your car's suspension and mounting brackets, which are prone to damage when exposed to high amounts of shock.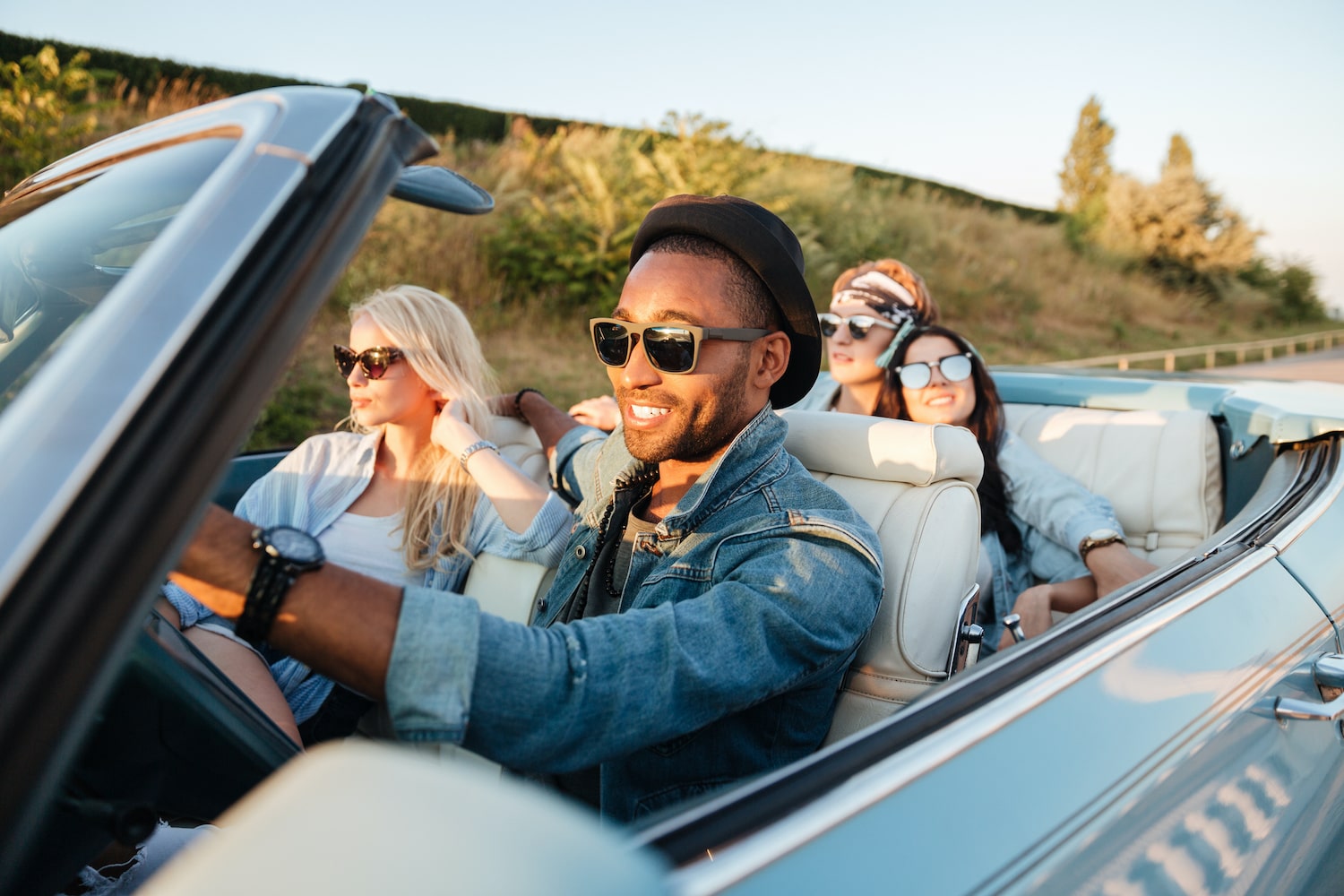 GET AN EXTENDED WARRANTY FOR YOUR CAR!
Want to protect yourself from pricey auto repairs?
Let us help you find the right extended car warranty company and coverage plan for your vehicle!
Get Pricing
What Repair Costs Could the Car-to-X System Save?
Some of the costs for repairs like a broken engine or transmission mount can be fairly steep. Avoiding potential hazards can help you save on some average repair costs, such as:
An Engine mount – $804-$918
A Transmission mount – $129-$170
A Stabilizer link and bushings – $138-$158
An extended warranty for your vehicle could help mitigate some of these costs should you decide on a vehicle without the Car-to-X system. It can also save you money on regular maintenance to ensure that your car is always in the best possible condition.
How Can an Extended Warranty Help Car-to-X Users?
While a Car-to-X system can help you avoid unexpected hazards on the road, it cannot help protect you from the cost of unexpected repairs or breakdowns. However, with an extended warranty, you can be sure your vehicle is covered from costly repair bills not covered by your auto insurance provider, such as wear and tear breakdowns and other repairs.
An extended warranty can also ensure that certified Mercedes-Benz technicians repair your vehicle. This means that you'll know your vehicle is getting the right parts and services needed to get it back up and running as soon as possible.
Back Up Your Car-to-X System With an Extended Warranty
If you are interested in the best possible protection for your Mercedes, a combination of the Car-to-X system and an extended warranty can help provide you with almost complete coverage. Knowing that you will be safe and the road and that your vehicle will be covered is the best peace of mind you can have as a driver.
For more information on finding the right extended warranty for your Mercedes, be sure to read our various guides, such as our top warranty programs, coverage comparisons, and protection program reviews.