Buying a car is an exciting time for anyone. But buying a vehicle that constantly breaks down is every driver's nightmare. You could have the fastest, flashiest car in town, but if you can't count on it to get you from A to B, none of that other stuff matters. It's logical then that most people prioritize reliability, and if you're looking for your next vehicle, you're probably in that camp.
As one of the biggest automakers in the world, chances are that you've considered a Kia during your research. But how reliable are they? Let's take a look at three of their most popular models.
Is the Kia Forte Reliable?
The Kia Forte gets the thumbs up from RepairPal, who score it at a 4.5/5 for reliability. This places it 6th out of 36 other compact cars in its class. Many Kia Forte owners have reported going past the 100,000-mile mark with little to no problems. Those who properly maintain and care for their Fortes can even reach double that.
Common Kia Forte Problems
Common Kia Forte problems include:
2011-2018 models can suffer from software glitches at around 78,000 miles that can cause your sound system to malfunction.
Engine Problems and Failure due to Bad Ignition Coils
Some Kia Forte engines have suffered from various issues, from knocking sounds to complete failure.
Exterior Lighting Malfunction
The 2015 Forte can experience external light malfunction for no discernable reason.
Malfunctioning Transmission
2011 Fortes often suffer transmission problems around the 57,000-mile mark.
Average Kia Forte Annual Repair Cost:
Owners of a Kia Forte can expect to spend around $451 on annual repairs—much better than the average of $526 for other cars in the category. This is down to the severity and frequency of repairs needed, which is much lower than other vehicles.
Is the Kia Rio Reliable?
Like the Forte, RepairPal also scores the Kia Rio an impressive 4.5/5 for reliability, which ranks it 6th out of 21 subcompact cars.
Most vehicles in the sedan-hatchback category only received an average score of 4/5, so Kia Rio owners can expect it to be more reliable than other vehicles in the class. In fact, U.S. News recently listed the 2015 Kia Rio as 2022's most reliable used car priced under $10,000, so you know you'll likely get your money's worth with this car.
Common Kia Rio Problems
Common Kia Rio problems include:
Faulty Infotainment System
In particular, the 2011 and 2016 models sometimes stopped playing from all speakers.
Model years 2004 through 2014 have been reported for switching to the wrong gear.
Some owners have reported rattling or pinging sounds from the engine.
The Kia Rio's A/C compressor has been known to vibrate and make loud squawking noises.
Erroneous 'Check Engine' Light
Several owners reported the 'Check Engine' light lighting up when there was no issue.
Average Kia Rio Annual Repair Cost:
The average annual repair cost for a Kia Rio is $434, which is lower than the average of $456 for subcompact cars.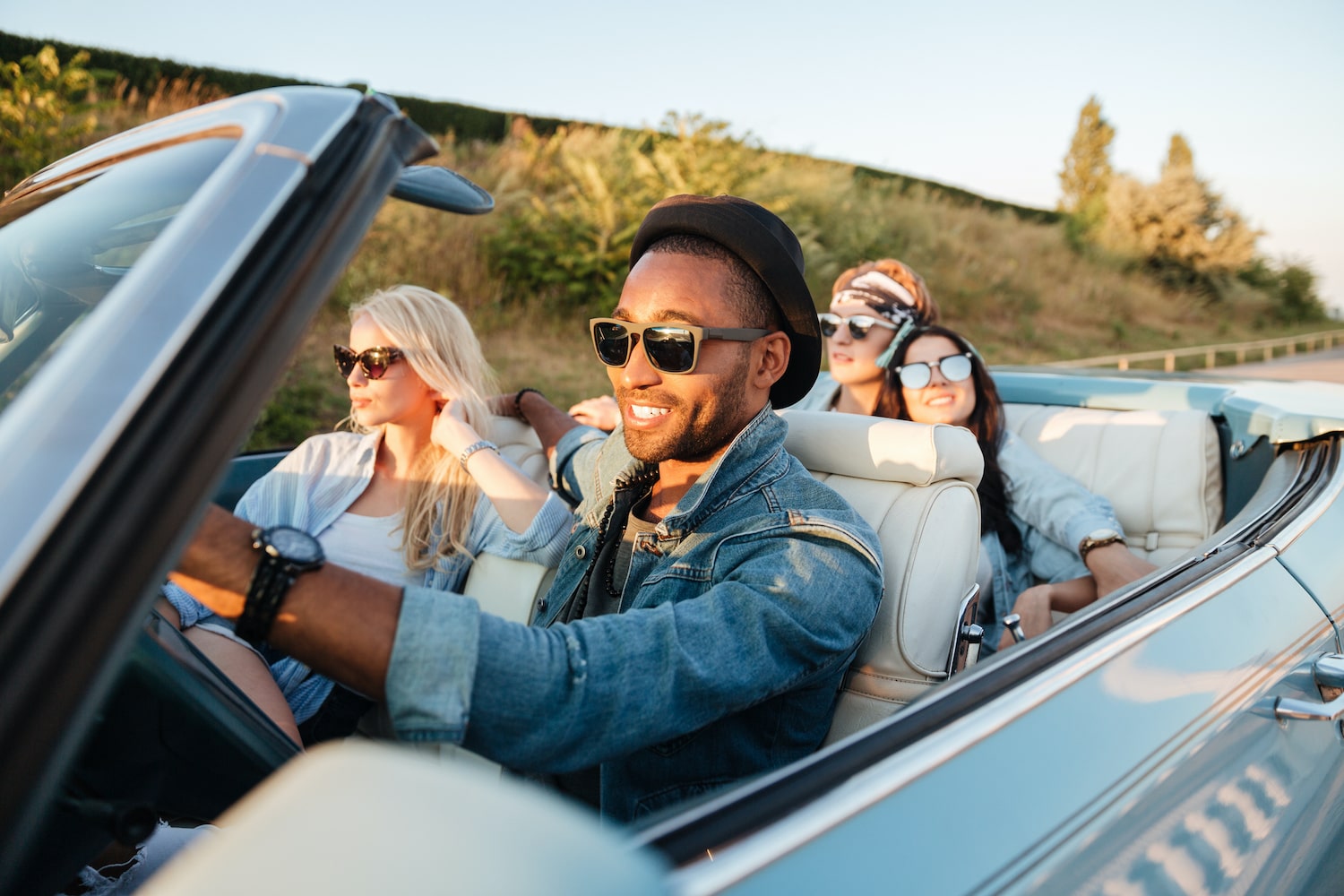 GET AN EXTENDED WARRANTY FOR YOUR CAR!
Want to protect yourself from pricey auto repairs?
Let us help you find the right extended car warranty company and coverage plan for your vehicle!
Get Pricing
Is the Kia Sorento Reliable?
The Kia Sorento is a compact SUV with a reasonable reputation for reliability, with RepairPal scoring it at 4/5, putting it at 12th out of 26. But, while this rating is lower than the Forte and Rio, the Sorento still comes in better than average in terms of reliability than most cars in its class. As with the other Kia models, the issues suffered by Sorentos aren't as severe or frequent as other vehicles in the same class.
Common Kia Sorento Problems
Common Kia Sorento problems include:
The head gasket of the 2016 Sorento is prone to leaking, resulting in engine failure.
Owners of the 2011 Kia Sorento have experienced issues where the doors don't open from the outside.
Noisy Startup from Faulty Timing Chain
A faulty timing chain tensioner commonly causes noises from the engine.
Ignition coils are some of the most frequently replaced parts in the Kia Sorento.
Bad Crankshaft Pulley Bolt
First-generation models of the Kia Sorento often experience crankshaft pulley bolt failures.
Average Kia Sorento Annual Repair Cost:
The Kia Sorento is a larger vehicle, so annual repair costs are understandably higher. However, Kia Sorento repairs are actually $12 higher than the average for the category, coming in at $533.
A Truly Reliable Ride
Experts agree that Kia is one of the most reliable brands around, with RepairPal ranking them as 3rd out of 32 major automakers. But while they may be more dependable than other cars, the unfortunate fact is that all components fail eventually—and it can cost you serious money when they do.
To avoid expensive repair bills in the event of an unexpected breakdown, you'll want to invest in a protection program that's as reliable as your vehicle. Check out our comprehensive guide to the top vehicle service contract providers, and find the best option for your budget and needs.