When searching for a new car, the high prices you may find when shopping can deter many from making the purchase. Choosing to look at purchasing a repossessed car instead can be both a cheaper and smarter option. However, before deciding on this option, it's essential to examine what it entails and what you should know before settling on a "repo" car.
What is a Repo Car?
For those unfamiliar with the term, a repo car is a car that a lender has repossessed because the previous owner failed to make their monthly payments on the vehicle. When this happens, the lender will employ a repossession company to get the car back from the previous owner, sometimes without the owner even knowing what's happening until the car is gone.
Due to stigma, repossessed cars often come with a cheaper price tag upon resale by the lender. Some people believe repo cars have been damaged by their former owners, which can be true in some cases, so getting proof of an inspection on the vehicle should always be a priority. With that said, if your inspection is complete, you can certainly get a car for a good deal using the following methods:
Buy from the Repo
After repossessing the vehicle from the former owner, some repo companies may take the time to clean up the vehicle and ensure it is in working condition. They will then be the middleman between the lender and prospective buyers, such as yourself. Looking up a repo company will allow you to search through their site to see if they offer any vehicles for sale. It's worth noting that the price a repo company charges for a vehicle may be more than from a lender because they are required to meet their bottom line. With that in mind, the price you get for a car from the repo company will still likely be lower.
Purchase Directly from the Lender
If a lender doesn't allow the repo company to act as a middleman, they may choose to sell the vehicle themselves. In some cases, they will act as their own salesperson as this is the fastest way for them to recoup their investment. By looking up lenders in the area, you can see which are selling repo cars directly to customers. Be cautious, however, as not all lenders will prep their vehicle for resale. Ask about what prep work has been done before agreeing to the purchase.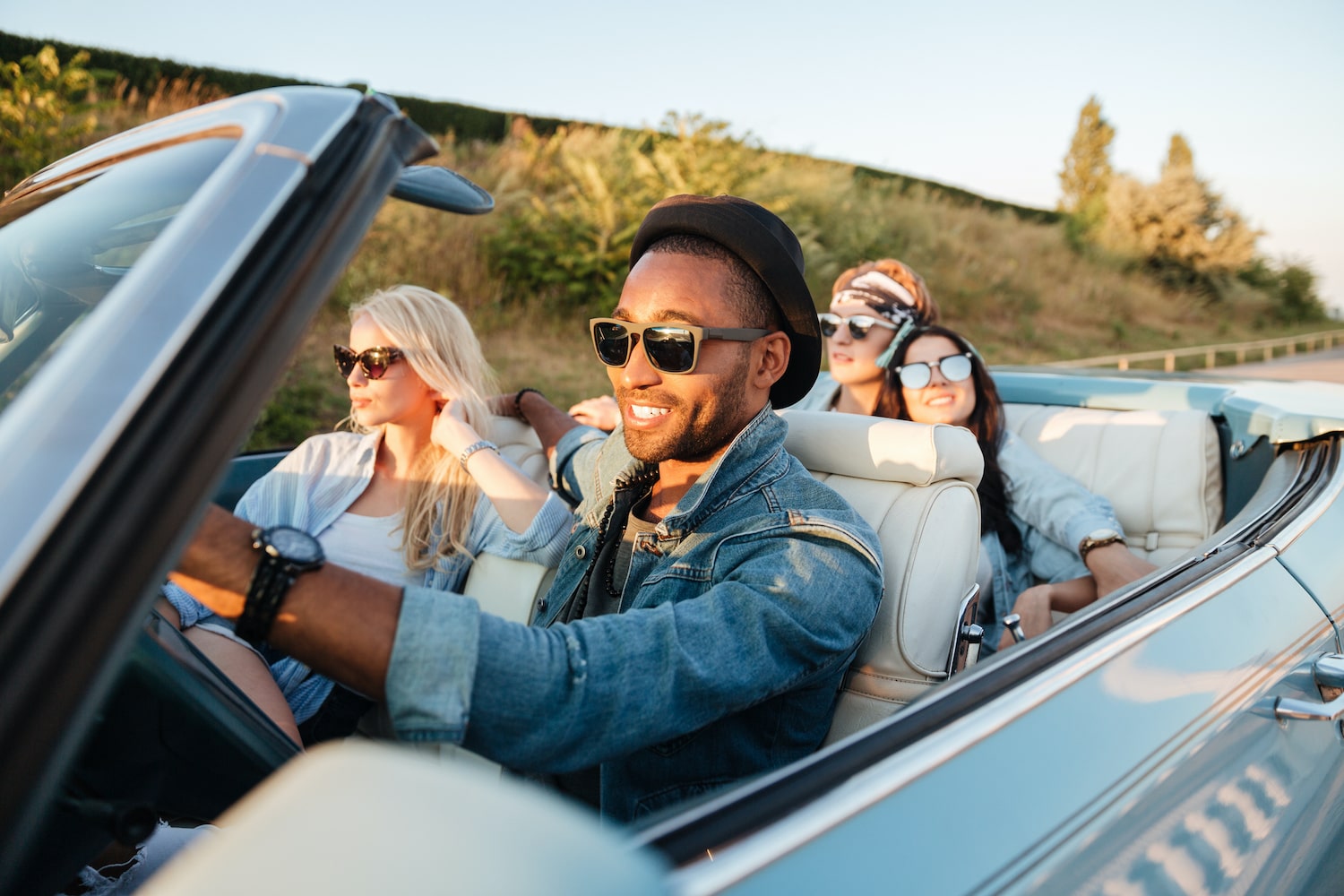 GET AN EXTENDED WARRANTY FOR YOUR CAR!
Want to protect yourself from pricey auto repairs?
Let us help you find the right extended car warranty company and coverage plan for your vehicle!
Get Pricing
Shop at Your Nearest Dealership
Used car dealerships will often have old, repossessed cars for sale that you can negotiate the price over. As with buying from the repo company directly, this price may be higher than other options on this list due to fees and other bottom-line items that the dealership needs to meet. With that said, the price from a used dealership will still almost certainly be lower than the standard MSRP for an average vehicle right off the line.
Vehicle Auction
In some cases, there may be vehicle auctions occurring in your area where repo vehicles are up for sale. If you purchase a vehicle from an auction, be certain that the vehicle you receive is up to date on inspections and is in working condition before handing any money over. Another point to be cautious over is that used car dealerships will often send representatives to vehicle auctions to find cars for their lots, meaning the bidding can be stiff. Additionally, bidding can also be more challenging than paying a flat price.
Protect Your New Vehicle
Regardless of how you acquire your repo vehicle, it's crucial to keep it protected from unexpected breakdowns and repairs in the coming years. Overall, having an unprotected vehicle is more dangerous and costly when hitting the open road, which is why finding protection should be your first goal. One of the best ways to do this is to look into extended warranty protection packages that can offer breakdown coverage and preventative maintenance services at a fraction of the cost. And to help you find the best plan for you and your vehicle, check out our list of reviews for top providers in the field to see if there is a plan that fits your needs and budget.