One automaker may come to mind more than others when thinking about iconic car brands: BMW. As a luxury automobile maker, BMW has produced some of the most famous car models, including the 1600 GT, 2002, and M1. Each exudes sophistication, timelessness, and recognizable charm car enthusiasts love. But with many luxury brands, repair costs can hinder the appeal, and maintaining a BMW can be expensive.
BMW Repair and Maintenance Overview
Although RepairPal reports annual maintenance costs averaging $968 for BMWs across the board, the amount of money you pay repairing a BMW can vary among models and locations. Since BMWs are German cars made with specialty parts and technology, maintenance can be expensive, including common car repairs. Consider the following repair cost estimates from RepairPal.
2019 BMW X3
The X3 offers superior safety technology and ratings as a smaller luxury SUV. But even though BMW sold over 75,000 X3 models in 2021, its reliability ratings are less than desired. According to RepairPal, the X3 ranks 10 out of 11 in luxury compact SUVs, receiving a 2.5 out of 5.0. And with average annual repair costs falling at $1,034, repairs tend to be more frequent for the X3. A few examples of X3 repairs and prices include the following:
Clutch replacement: $1,548–$1,809
Fuel pump replacement: $1,500–$1,587
Oil change: $192–$222
Air filter replacement: $78–$90
2019 BMW M4
As a high-performance German luxury coupe and convertible, the M4 is packed with power and style. However, keeping this supercharged vehicle running well can be more expensive. Examples of repairs and prices include the following:
Clutch replacement: $1,972–$2,145
Fuel pump replacement: $2,960–$2,986
Oil change: $206–$232
Air filter replacement: $164–$212
2019 BMW 330i
U.S. News & World Report ranks the 330i sedan #9 out of 22 for 2019 Luxury Small Cars, making it an above-average option for high-performance car buyers. With an annual maintenance cost of $748, according to RepairPal, the BMW 330i maintenance schedule includes 10 different types of services spanning 120,000 miles. Examples of repairs and prices include the following:
Clutch replacement: $1,634–$1,908
Fuel pump replacement: $1,265–$1,392
Oil change: $215–$240
Air filter replacement: $84–$108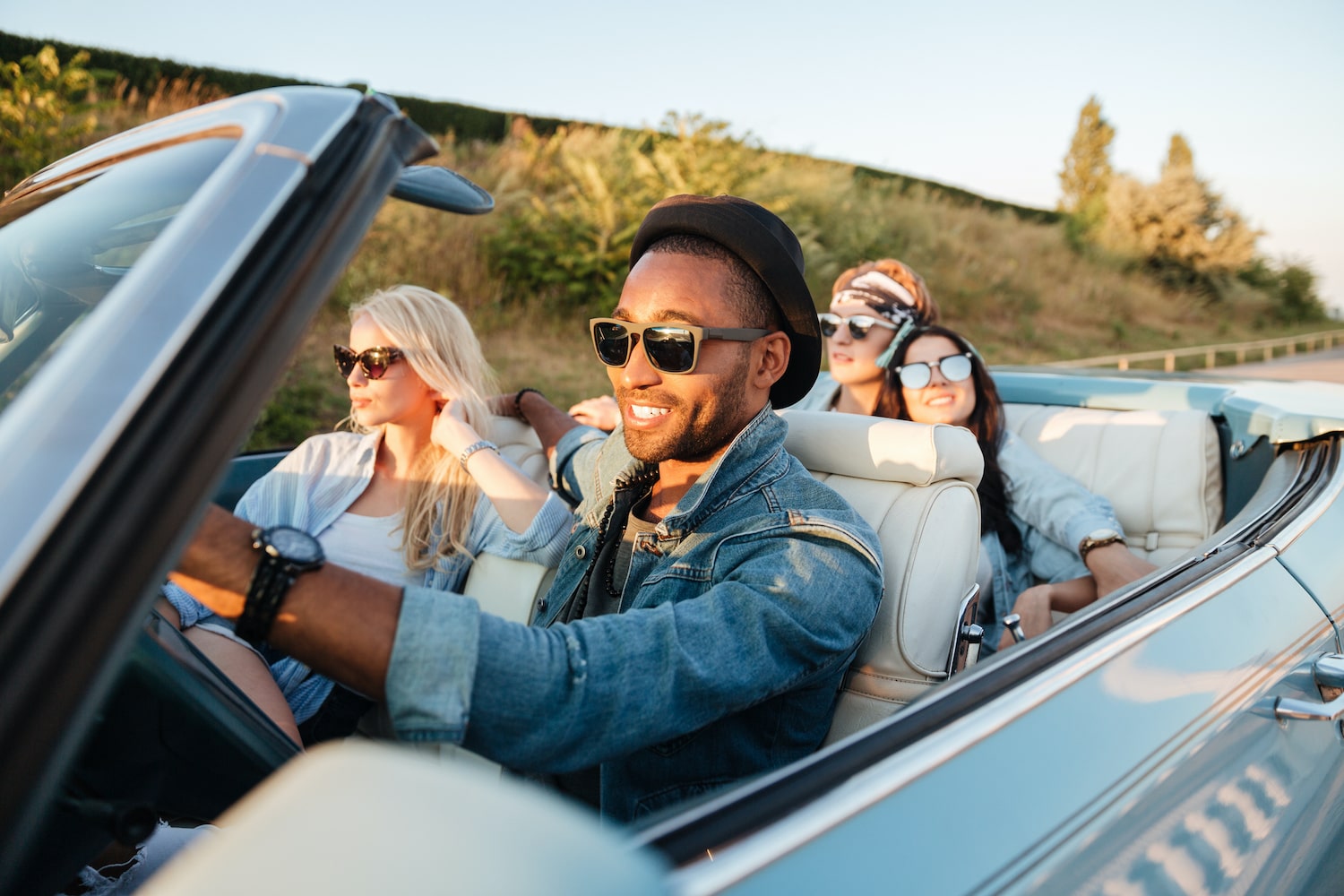 GET AN EXTENDED WARRANTY FOR YOUR CAR!
Want to protect yourself from pricey auto repairs?
Let us help you find the right extended car warranty company and coverage plan for your vehicle!
Get Pricing
BMW Model Specific Ownership Costs
While repair costs are higher for BMWs than most standard brands, expenses like general maintenance, fuel, and insurance are also expensive. Let's explore the ownership costs for three specific BMW models using Edmunds.com's True Cost to Own data. Remember, exact numbers can vary by zip code. Also, each calculation is based on a 5-year total estimate with 15,000 miles driven per year.
2019 BMW X3 SUV xDrive30i 4dr SUV AWD (2.0L 4cyl Turbo 8A)
Insurance: $4,141
Fuel: $12,837
Maintenance: $9,616
Repairs: $7,282
Estimated Purchase Price: $37,346
Estimated 5- Year True Cost to Own: $60,065
2019 M4 Convertible 2dr Convertible (3.0L 6cyl Turbo 6M)
Insurance: $6,106
Fuel: $16,048
Maintenance: $13,929
Repairs: $6,881
Estimated Purchase Price: $60,084
Estimated 5- Year True Cost to Own: $82,107
2019 3 Series Wagon 330i xDrive 4dr Wagon AWD (2.0L 4cyl Turbo 8A)
Insurance: $5,103
Fuel: $11,896
Maintenance: $10,926
Repairs: $7,282
Estimated Purchase Price: $44,900
Estimated 5- Year True Cost to Own: $65,206
Since BMW's factory warranty is generally comprehensive and lasts for 4 years/50,000 miles, drivers still under contract can worry less about paying out-of-pocket for repairs. But once that coverage period ends, budgeting for potential breakdowns or investing in a solid extended car warranty is critical. In just one year, maintenance alone can cost thousands of dollars. When compared to other automakers, these expenses are higher.
Extended Vehicle Protection for BMWs
Once your original factory warranty coverage ends, you can look to protect your BMW in one of two ways. You can purchase a vehicle service contract (VSC) from a third-party provider or extend your coverage through your dealership. But, be aware that you must buy an extended BMW warranty from the dealership before your car surpasses the limited warranty coverage period of 4 years/50,000 miles. Should you choose this option, it's also important to be aware that the dealership BMW contracts are pricier than those from a third party. However, how much you pay will ultimately depend on your particular model and the terms and coverage level you choose. BMW's extended warranty options include:
The Powertrain Plus plan provides limited coverage on the major engine and transmission components.
The Gold plan offers more comprehensive coverage for engine and transmission parts, fuel and cooling systems, air conditioning, and more.
The Platinum plan includes everything you get with the Powertrain Plus and Gold options. However, it adds audio, entertainment, navigation system coverage, and limited exterior and interior coverage.
Remember, you can always pick a reliable third-party provider if you pass the time or mileage limit to purchase a plan from your dealer. Some third-party contracts last up to 200,000 miles, depending on the provider. Also, you won't have to worry about using a BMW dealer for repairs, as most extended contracts limit you to using BMW facilities only. Instead, you'll have the option of selecting the ASE Certified repair facility you want.
Third-Party Extended Car Warranty Providers
Anytime you spend a significant amount of money on something, you want to believe that the money is being well spent—whether it's buying a house, an education, or a car. But sometimes, these purchases require additional investments to ensure you're protected if the unexpected happens. An auto warranty from a third-party provider can give you the extended breakdown coverage you want for your needs and budget, plus extras like:
Roadside assistance
Rental car reimbursement
Trip interruption services
Payment flexibility
Discounts
Paying for luxury doesn't mean sacrificing peace of mind as your vehicle ages. Finding a reliable coverage plan for your BMW and budget is possible. You can pick a comprehensive plan with bumper-to-bumper coverage or a more selective one, covering major components only. The right one will be affordable, worthwhile, and appropriate for your car and circumstances. To help find the option that suits you best, review our top extended warranty providers and request a free quote to start your search today.