Since 1927, Volvo's philosophy has been to "deliver pioneering innovations that put people first." Today, its mission is about making its drivers' lives easier, better, and safer.
To help carry out this mission, Volvo offers its new luxury car owners four years or 50,000 miles of bumper-to-bumper and powertrain coverage, roadside assistance, complimentary tow service, and eight years or 100,000 miles of protection for Plug-in hybrid batteries. However, once that initial coverage ends, Volvo owners are on their own when it comes to repairs bills caused by any unexpected breakdowns.
According to RepairPal, Volvo vehicles have average reliability ratings and higher than average repairs. Therefore, if you intend to keep your Volvo for longer than the original warranty lasts, looking into a Volvo extended warranty may be a wise investment. However, how you decide which coverage option is best for you will depend on your concerns, financial circumstances, and service contract eligibility. You will also need to weigh these factors to decide what you want and can afford to pay out-of-pocket for future repairs.
Reviewing Volvo Repair Costs
Although Volvo is known for its safety, its reliability isn't top-notch, as RepairPal indicates only 102 known recalls for Volvo vehicles and an average of $769 in yearly repair costs. However, as with any vehicle, the longer you have your Volvo, the more likely you will face a mechanical breakdown.
Without the protection of a warranty, here are some common Volvo replacements and the expenses you could face:
| | |
| --- | --- |
| Volvo V60 Cross Country blower motor | $1,143–$1,330 |
| Volvo XC70 Power Steering Cooler | $1,136–$1,251 |
| Volvo XC60 Engine Oil Pan | $1,021–$1,112 |
| Volvo V60 Oxygen Sensor | $618–$632 |
| Volvo XC90 Seat Heater | $614–$660 |
| Volvo S40 Timing Belt | $564–$646 |
| Volvo XC70 Engine mount | $371–$411 |
| Volvo 960 Exhaust Manifold Gasket | $202–$246 |
| Volvo S60 Cross Country Cabin Air Filter | $138–$159 |
| Volvo V40 Liftgate Support Strut | $111–$117 |
Derived from RepairPal.com
Buying a Volvo Extended Warranty Plan From the Dealership
Whether you own a high-mileage vehicle or a gently used late-model vehicle, investing in an extended warranty to help prolong your vehicle's lifetime may benefit you and your wallet. That's because the average annual cost of new vehicle ownership is $9,282.
To help counterbalance that cost, Volvo offers three levels of extended warranty coverage through their Volvo Increased Protection (VIP) plans—Powertrain, Gold, and Platinum. Each one provides an additional six years and 120,000 miles of protection. Volvo specifically notes that these plans are customizable extended limited service contracts, allowing you to configure them to suit your needs and create the terms and mileage according to your driving habits. But it's important to remember that every policy has its limitations and eligibility requirements.
In total, each plan offers:
The Volvo Powertrain plan covers your vehicle's engine, transmission, transaxle, transfer case, drive axle, and other hybrid/plug-in electric/compressed natural gas/hydrogen components. Other covered parts include:

All internally lubricated parts
Rotors
Exhaust manifold
Oil pump
Solenoids
Automatic transmission/transaxle clutch

The Volvo Gold plan includes coverage from the powertrain plan and numerous vehicle systems and other parts for the following components:

Engine
Transmission
Steering
Drive Axle
Brakes
Front suspension
Air Conditioning
Electrical
Additional Hybrid/Plug-In Electric/Compressed Natural Gas/Hydrogen Components

The Platinum plan is the most comprehensive and exclusionary plan available and includes everything under the Powertrain and Gold plans and other components. Platinum covers almost every vehicle part. However, there are a few standard exclusions, like brake drums, brake rotors, and the heater and radiator hoses.
By contacting your dealership directly, a financial assistant can check your eligibility and give you an idea of pricing. However, deductible options range from $0-250, and the overall cost of a VIP contract will vary based on the circumstances surrounding your vehicle. These include:
Your Volvo's model type
Your car's age & mileage
Your deductible rate
The terms you select–i.e., years and mileage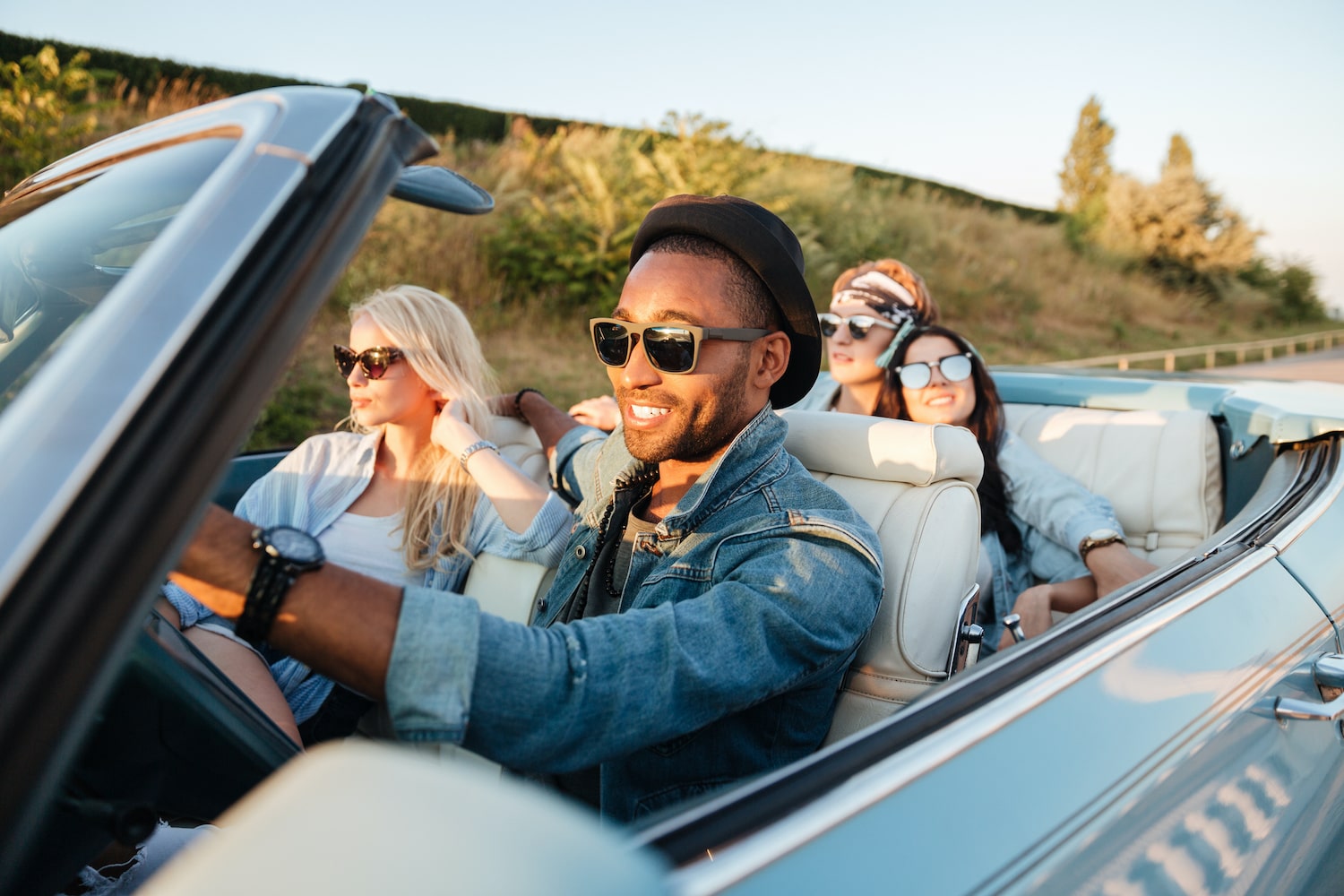 GET AN EXTENDED WARRANTY FOR YOUR CAR!
Want to protect yourself from pricey auto repairs?
Let us help you find the right extended car warranty company and coverage plan for your vehicle!
Get Pricing
Getting a Volvo Extended Warranty Plan From a Third Party Provider
Outside the dealership, you can buy an extended warranty through an independent provider. Depending on the provider, you might have options for getting more in-depth coverage or extra benefits like 24/7 roadside assistance, trip interruption, or rental car services.
Before choosing which type of extended warranty is right for you, check and see if you have any coverage remaining on your vehicle's original factory warranty. If your car is within the warranty period, you'll likely not need extra coverage until you get closer to the contract's end date. For example, you don't need to buy a Volvo bumper-to-bumper extended warranty if your car hasn't reached its four-year/50,000-mile factory warranty limit.
Next, research your options. Depending on the provider you select and the coverage you want, you might be able to choose between a more comprehensive plan, which is similar to a bumper-to-bumper warranty, or a more basic one. For example, a powertrain warranty would only cover the essential parts that keep your car functioning, like the engine and transmission.
In general, look for a breakdown coverage plan that at least includes the major components, like your:
Engine
Transmission
Driveshaft
Axles
Wheels
Fuel system
A/C
Electrical parts
Remember, you have options. And as you start researching plans, like a Volvo XC60 extended warranty or a Volvo XC40 extended warranty, look toward the providers who have established reputations—Endurance, Car Chex, CarShield, Olive, and Protect My Car. These reputable providers offer vehicle service contracts (VSCs) covering specific parts and labor costs to accommodate different needs and budgets.
Moving Forward With Your Volvo Extended Warranty Search
Ultimately, your financial situation and your car's reliability will decide the plan you pick. Take time to get multiple quotes and review them thoroughly. Also, make sure your protection is transferable and that it takes effect as soon as you buy it. Always know the terms before you sign anything.
When you're ready to start, our buying guide can help you compare coverage plans so you can find a policy that suits your needs best.