Buying a car is a big financial commitment. Besides making car payments, getting insurance, and filling your tank, you also have to keep up with general maintenance and repairs. Sometimes, the upkeep becomes more expensive than you initially expected, particularly when you purchase a pre-owned vehicle. Even if the previous owner followed the recommended maintenance schedule and kept records to prove it, all cars need repair work, eventually. And without a breakdown protection plan, you will pay out-of-pocket for any repairs you face down the road.
But is it worth investing in a used car warranty before you drive off the lot? And how do you determine if a dealer warranty is more beneficial than a third-party option? While you should always base your decision on what's best for you and your vehicle, getting answers to six questions can help get you to that point. What are they? Let's look!
#1. Does the Car Already Come With a Warranty?
Before investing in a dealership's auto repair plan, ensure the car you buy doesn't already have active warranty coverage. Although contracts vary between brands, several factory warranties last three to five years or 36,000 to 60,000 miles. Therefore, a car's original manufacturer warranty may still be active if you buy a newer car with low mileage.
There's no need to rush into purchasing another plan and having duplicate coverage if the agreement still applies. Instead, wait until the contract nears its termination date and then decide. And remember, you can buy an auto protection plan from an independent provider anytime.
#2. How Much Coverage Does a Dealer Plan Give You?
People often interchange the terms "warranty" and "vehicle service contract" (VSC) when discussing car warranty plans. However, a VSC is not a warranty. It's a "promise to perform (or pay for) certain repairs or services," as the Federal Trade Commission notes. So, when you buy a used car, be aware that the dealership will probably present you with one or two vehicle service contract options with set prices. But unlike third-party plans, the options will not be customizable.
Ultimately, what a dealer contract includes will depend on the dealership itself and the company that backs the agreement. Some plans might resemble a bumper-to-bumper warranty, covering nearly every vehicle component and only listing what the contract doesn't cover. The auto industry refers to these types of contracts as exclusionary coverage plans, which can be pricey. Others will only protect specific vehicle systems, like a powertrain policy, which covers a car's basic components but omits other costly parts.
Independent providers, however, often let their buyers customize their plans according to needs and budget. Certain companies, like Endurance, even have coverage plans that include routine maintenance benefits. This can be very useful for drivers who want increased protection for wear and tear items. Therefore, it's worth exploring all your options before committing to a dealership contract to ensure you get what you want, need, and can afford.
#3. Who Backs the Warranty?
Buying a manufacturer-backed contract may give you more peace of mind because you'll have access to factory-trained technicians and genuine OEM parts. But just because you get the contract from your dealer doesn't mean they're the ones backing it. You'll want to research who the provider is if the dealership isn't the one who administers the claims. For example, check online customer reviews, complaints, and whether the business has a Better Business Bureau accreditation. This will give you an overall sense of the company and whether its customer service is reliable.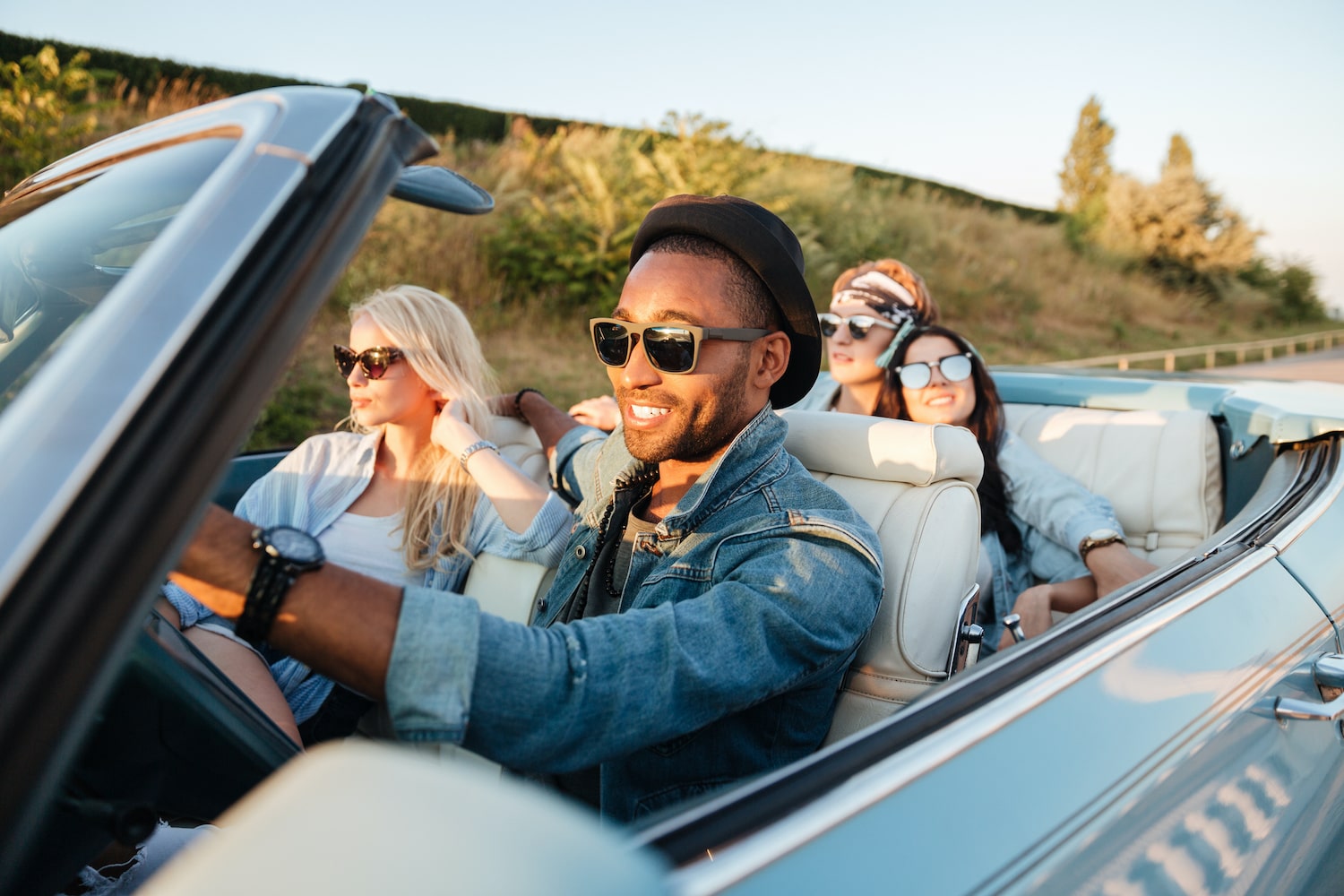 GET AN EXTENDED WARRANTY FOR YOUR CAR!
Want to protect yourself from pricey auto repairs?
Let us help you find the right extended car warranty company and coverage plan for your vehicle!
Get Pricing
#4. What is the Overall Cost?
Vehicle service contracts typically cost between $350 to $700 a year, with total costs ranging up to $4,000. But there's often a price difference between dealership contracts and those sold by independent third parties. Why? The overall cost can increase if a dealership includes extra fees, add-ons, or markups to profit from the contract. Unfortunately, dealerships may not be willing to budge on these things and regard them as non-negotiable, unlike the price of the car. What does this mean for you? Well, it means you end up wasting money by paying for something you don't want or need.
A reputable third party, however, will look at several factors when putting a quote together for you, including:
Your car's type, age, mileage,
Your driving habits and frequency,
The level of coverage you want, and
Your budget.
You can negotiate costs, discounts, and extra benefits with an independent provider and even set up a payment plan, so you don't have to come up with the cash all at once. If you don't have the money to pay for the contract outright at the dealership, they'll likely give you the option to roll the amount of the warranty into your car loan. Over time, you'll pay interest, raising the contract's overall purchase price. Therefore, buying a plan from a reputable independent third party might be a much cheaper and more practical option in the long run.
#5. Are There Limitations?
A manufacturer-backed contract may give you more peace of mind because you'll have access to factory-trained technicians and genuine OEM parts. But, it will also limit you to using the manufacturer's service centers for repair work. If using your own mechanic concerns you, you'll want to consider this factor before making your decision. Also, how long does the plan last? Finding a third-party provider might be a better option if you want coverage for longer than 3 years or 36,000 miles and the freedom to use your own mechanic.
#6. Do You Get Extra Benefits With It?
A dealership contract may include several perks, like 24/7 roadside assistance, trip-interruption services, and rental car reimbursement. The peace of mind you get by having these services is priceless. But you'll want to learn if there is a maximum benefit allowance and whether you have to pay a deductible to use any of these services.
The same applies to third-party provider contracts. Some providers will offer more than others. Give yourself time to research providers by getting a free quote and comparing policies before visiting the dealership. You might find that a vehicle warranty program from an independent provider offers you more at a lower cost.
Find the Plan That's Right for You
Deciding if a dealership's warranty is a good fit for you and your budget will ultimately depend on your individual circumstances and what the contract offers you. To help simplify the decision-making process, consider what it costs to repair your vehicle and compare different policies and prices before settling on a plan. Make a list of the pros and cons. When you research beforehand, you can make an informed decision to help prevent buyer's regret later.