Building vehicles that customers can rely on is the primary focus of Subaru of America. As an automobile maker that emerged in the U.S. market in 1968, the company values innovation, quality, and individuality.
Since 2015, Subaru has ranked among the most trusted brands by Kelley Blue Book thanks to their standard 3-year/36,000-mile New Vehicle Limited Warranty offered whenever your purchase a new Subaru from a dealership. However, as with any contract, some exclusions apply. For example, the policy doesn't cover the cost of parts and labor to perform regular maintenance services or the deterioration or fading of paint or soft trim.
But, you also receive:
Lifetime limited seat belt warranty
3-Year/36,000 miles wear and tear limited warranty
5-Year/60,000-mile powertrain limited warranty
5-Year rust perforation limited warranty
Remember that none of these warranties cover any part that malfunctions, fails, or is damaged if you make unauthorized alterations or changes to your vehicle. Furthermore, you have to schedule inspections and maintenance services at the times and mileage your factory booklet advises.
If you don't stay up-to-date on these services, you risk voiding your warranty. So sticking to your routine maintenance schedule is essential.
One way to verify that you perform these services per factory recommendations is to record every service you complete in your car maintenance log. Doing this will also help you to stay organized and save on unnecessary maintenance. And again, without the paperwork showing the work you've had done—i.e., your receipts and invoices—you risk losing your coverage.
Remember, with any factory warranty, the coverage only lasts for so long, so the best time to invest in vehicle protection is before your coverage ends or when you are purchasing a used car. So, depending on the vehicle's age and mileage, you may have little to no coverage remaining, especially if you purchased a used car. This makes getting a Subaru extended warranty worth it.
Buying a Subaru Extended Warranty From Your Dealership
Subaru gives drivers the option to buy extended coverage through its Added Security® program. The plans cover vehicles after mechanical breakdowns for up to 10 years/120,000 miles or eight years/120,000 miles. However, the car must be within Subaru's factory warranty period. In other words, you have to buy a service plan before your vehicle is three years old or reaches 36,000 miles—whichever comes first. If your car is over the limit, you won't qualify.
But if you do qualify, and this is the route you want to take, you can opt for a $0 or $100 deductible and choose from two different levels of coverage:
The Classic level covers nearly 1,000 parts in all major component areas, including engine, transmission, drivetrains, front suspension, steering, brakes, electrical, cooling, fuel systems, and air conditioning. It also provides towing and rental car reimbursement for covered repairs.
The Gold Plus level includes everything the Classic plan offers and hundreds of more parts, which ends up being close to the same bumper-to-bumper coverage as the basic factory warranty. Furthermore, the coverage level only excludes a few maintenance items and body parts.
Do I Get Extra Perks Through These Plans?
Yes. With both the Gold Plus and Classic plans, you get towing services and rental car reimbursement. The Gold Plus plan includes trip interruption benefits and a 24-hour roadside assistance program, which covers:
Battery jump-starts
Tire changes
Gas delivery
Lockout services
Travel navigation services
Additionally, the Gold Plus plan includes food and lodging expenses. It will meet up to $500 if your plan covers the reason for your breakdown and you're over 50 miles away from home. Other Added Security agreement benefits include:
"Cause and effect" repairs
Specific wear-and-tear components
Transfer coverage
Are There Limitations?
Yes. Neither plan covers environmental, accident, and cosmetic damage or damage from misuse or maintenance neglect. The plans also exclude wear-and-tear items like brake pads and hoses.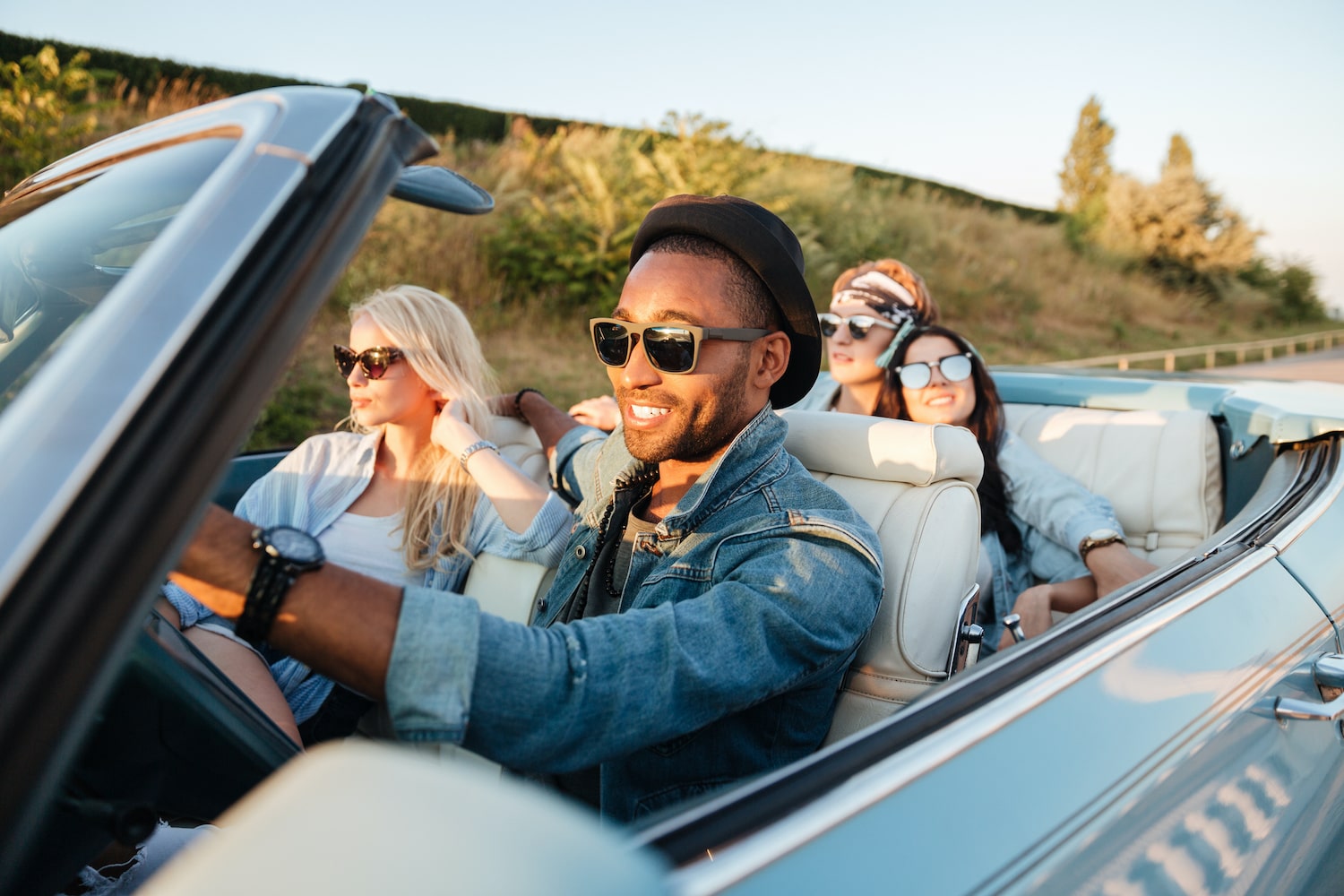 GET AN EXTENDED WARRANTY FOR YOUR CAR!
Want to protect yourself from pricey auto repairs?
Let us help you find the right extended car warranty company and coverage plan for your vehicle!
Get Pricing
Is Getting a Subaru Extended Warranty Worth It?
How you answer this question ultimately depends on your personal circumstances. You will likely need to answer a few more questions first, such as:
Is your vehicle under factory warranty now?
What is the current age and mileage of your car?
Can you afford to pay out-of-pocket for future repair costs?
Is your vehicle eligible for Subaru's Added Security® program?
Some of the most important steps you can take as a vehicle owner are following your car's maintenance schedule and investing in reliable breakdown coverage. A solid protection policy can potentially save you thousands of dollars in repair bills after your factory warranty expires or you've purchased an extended service contract.
Let's look at a list of common Subaru repairs and the prices you might pay without warranty coverage.
2017 Subaru Forester
RepairPal notes the average repair cost for a 2017 Forester is between $482 and $589. Consider what you might pay without a Subaru Forester warranty:
| | |
| --- | --- |
| Engine compression test | $109–$137 |
| Tire & wheel assembly rotate & balance | $79–$100 |
| Electrical system diagnosis | $88–$111 |
| Brake bleed | $64–$81 |
2017 Subaru Outback
RepairPal notes the average repair cost for a 2017 Outback is between $468 and $572. Consider what you might pay without a Subaru Outback warranty:
| | |
| --- | --- |
| Engine compression test | $143–$180 |
| AC recharge | $123–$155 |
| Coolant change | $90–$113 |
| No start diagnosis | $88–$111 |
2017 Subaru WRX
RepairPal notes the average repair cost for a 2017 WRX is between $656 and $802. Consider what you might pay without a Subaru WRX warranty:
| | |
| --- | --- |
| Wheel alignment | $106–$133 |
| Vibration diagnosis | $88–$111 |
| Clutch hydraulic system bleed | $88–$111 |
| Headlamp alignment adjust | $44–$56 |
Derived from repairpal.com
If your vehicle has passed the 3-year/36,000-mile mark and you're driving without a solid breakdown protection plan, then investing in one might be a valuable option for you. With the right policy, you could potentially avoid paying thousands of dollars for pricey repairs.
Selecting the Best Subaru Extended Warranty for You
As you start to explore your breakdown coverage options, remember that independent third-party providers often present more incentives and lower rates than dealerships. For instance, they might have better mileage limitations and give you the freedom to choose your dealership or certified mechanic.
In general, many factors can affect an extended warranty's cost—i.e., provider, deductible, vehicle age and mileage, coverage length, level of coverage, etc. Make sure you ask for a free quote and about discount opportunities. Negotiating the price of a car warranty is possible!
Take a look at our top five extended car warranty companies to start your search today.