When you buy a vehicle, your budget and daily driving needs are at the forefront of your decision-making process. As a pickup truck owner especially, other factors such as the vehicle's durability and versatility are also important to consider.
However, while trucks are often reliable vehicles for work and recreational use, specific truck components can be costly to repair or replace. That means once your truck's original factory warranty expires, you would be responsible for any repairs and towing services should you ever face a breakdown. When situations like this happen, having an extended warranty can be invaluable.
To help you get started on protecting your vehicle, here are some best practices to help you find the best extended warranty for your pickup truck:
Identify the Average Truck Repair Causes and Costs
How you use and care for your truck will affect the type of repairs you need and how often they are needed. Understanding these costs can help you better prepare yourself when searching for extended warranties. For instance, if you use your truck to haul heavier loads, you might see more significant wear on your engine and transmission. With usage like this, it's essential to look for a plan that covers these critical components.
Where you drive can also affect your vehicle's overall deterioration. If you frequently use your pickup truck in city traffic, the constant accelerating and decelerating can cause excess wear on your brake pads. Driving under these circumstances can also cause strain on your transmission and engine, resulting in the need for more frequent oil changes that you may not be aware you need. In fact, failing to maintain your oil levels properly is one of the most common maintenance mistakes you can make, often leading to even more expensive engine repairs.
Due to these potential issues, be sure to consider the following replacement costs for popular truck models and what you might pay without the protection of an extended warranty:
2018 Ford F-150
| | |
| --- | --- |
| Transmission | $4485–$7308 |
| Alternator | $657–$997 |
| Fuel Pump | $576–$1738 |
| Timing Belt | $470–$1020 |
| Brake Pad | $176–$321 |
2018 Chevrolet Silverado 1500
| | |
| --- | --- |
| Transmission | $3588–$4365 |
| Catalytic Converter | $1419–$1762 |
| Fuel Pump | $1070–$1630 |
| Alternator | $612–$1172 |
| Brake Pad | $244–$342 |
RAM 1500
| | |
| --- | --- |
| Transmission | $3569–$5503 |
| Catalytic Converter | $946–$2776 |
| Alternator | $829–$1153 |
| Fuel Pump | $440–$880 |
| Brake Pad | $207–$225 |
Replacement estimates derived from repairpal.com
Review Your Current Coverage
Along with knowing the potential repairs and costs your vehicle might face, be sure to look at any warranties you may currently have. For example, if you purchased your pickup truck recently and it's still low in miles, then you likely have coverage under the original factory warranty.
Many manufacturers, such as Ford, offer limited warranties when you purchase a vehicle. These warranties typically range from a three-year (or 36,000 miles) bumper-to-bumper warranty to a five-year (or 60,000 mile) powertrain warranty, both covering different components of your vehicle. However, like with any vehicle coverage, there are specific restrictions and variations in each of the warranty plans, so be sure to review your contract thoroughly.
While these types of manufacturer warranties are often available for newer vehicles, most pre-owned vehicles may have had their protection expire. Check your truck's paperwork or contact the dealership if you aren't sure if your vehicle may still be covered under its original warranty. If you find you are outside the coverage period or your contract is about to expire, investing in an extended warranty for your truck should be a top priority.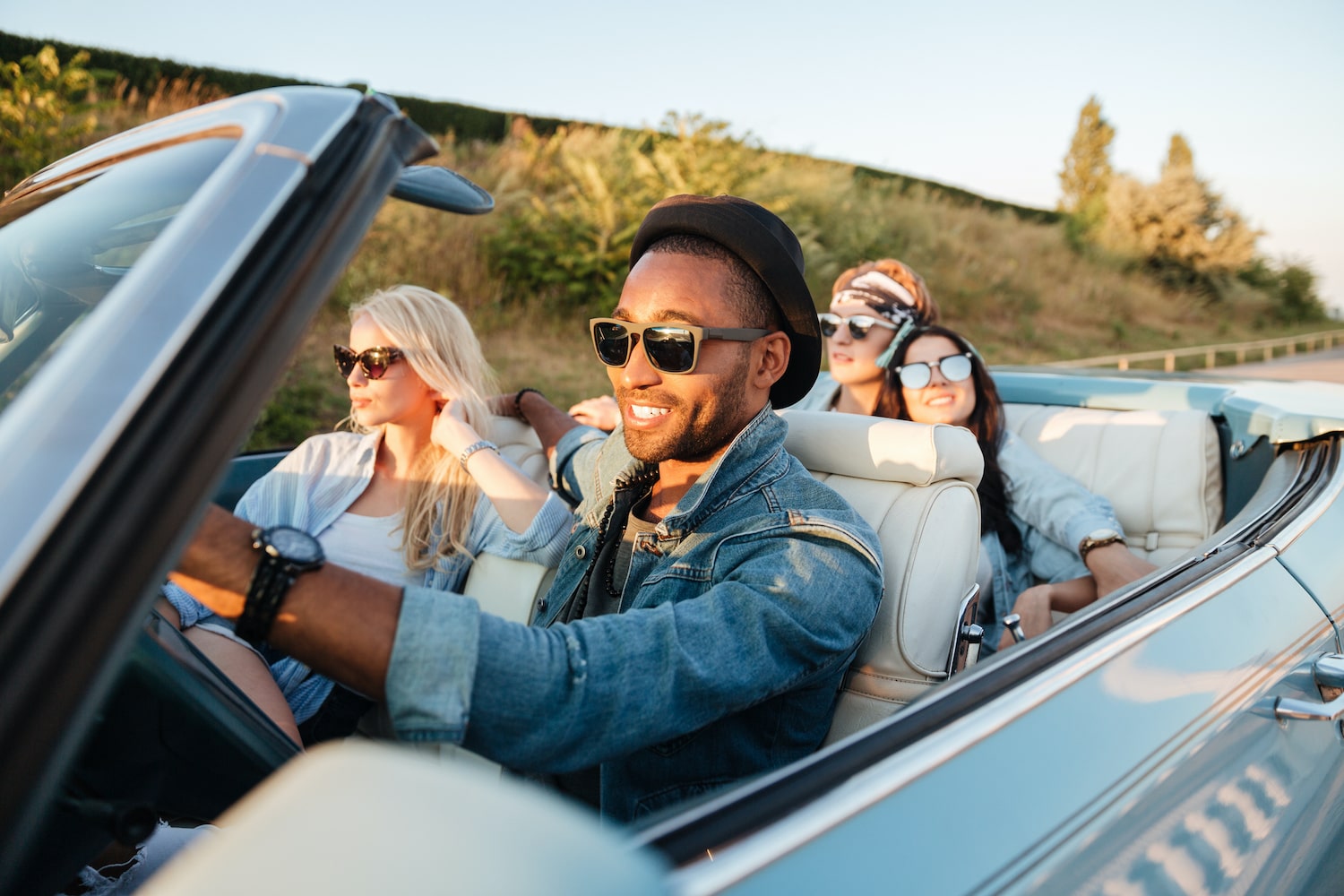 GET AN EXTENDED WARRANTY FOR YOUR TRUCK!
Want to protect yourself from pricey auto repairs?
Let us help you find the right extended warranty company and coverage plan for your truck!
Get Pricing
Follow Your Budget
As with helping you to anticipate future repairs, understanding how and where you drive will ultimately impact the cost of your extended warranty. Additionally, plan prices will vary based on the provider, so be sure to do your research for plans that will fit your needs and your budget. Most providers will also provide you with a free quote to help you get a better understanding of their coverage options and pricing.
When contacting warranty providers for a quote, they will evaluate several factors to help determine the type of coverage available to you and at what price, such as:
Your current coverage
Your driving demands
Your vehicle's make, model, age, and mileage
The cost of replacement parts
The deductible rate
Extra benefits
Review Your Warranty Options
Once you've determined which plans can fit your budget, it's time to review each option thoroughly. Read over the quotes you've received and learn what repairs are covered or not with your selected plans. Understanding these inclusions/exclusions can help you find the perfect plan for your truck's needs. Some plans will even include extra perks such as roadside assistance and rental car services to factor into your considerations.
To help make sure you are getting the best coverage available to you, be sure to ask the following questions:
How many levels of coverage do you provide and what do they cost?
Are payment plans available?
Can I use my certified mechanic for vehicle repairs or do I have to use specified repair facilities?
What truck components/parts do your warranties cover?
Can I transfer my plan to a new owner if I sell my vehicle?
Can I cancel my plan anytime?
Does the contract require routine maintenance, and if so, what kind?
Are there mileage restrictions?
Do you offer coverage for high-mileage trucks?
What is the deductible rate?
Does the policy provide additional perks?
Selecting the Best Extended Truck Warranty for You
While there are many factors to consider before picking a warranty, ultimately, the best plan you can pick is the one that fits your individual needs and budget. Examine the specific details, contingencies, exclusions and fine print of your warranty options before making a selection. Be sure to learn your truck's recommended maintenance schedule, as you can risk  voiding your warranty by neglecting routine maintenance.
For more information about the different types of warranties available to you, check out our top picks and protection program reviews to help give you even more options to protect you and your truck from expensive repairs.