Purchasing a Ford F-150 is an exciting opportunity and can open up all kinds of possibilities for you as an owner. This incredibly popular pickup is useful for all kinds of people and will give you years of service and a quality driving experience. There is a reason the F-150 is one of the best-selling pickup trucks of all time and any owner can attest to this.
Knowing about your F-150's warranty is important and can help you make sure that your truck is covered. Ford offers many different types of coverage for the F-150 and will help you pay for repairs and replacements of all kinds. By understanding what is and isn't covered under your Ford F-150 warranty, you can drive with confidence knowing you are protected.
New Ford F-150 Warranties
If you buy an F-150 brand new, Ford issues a few different warranty types. These warranties are similar to most other new car warranties offered by other manufacturers. They include:
Bumper-to-Bumper – This warranty is valid for 3 years or 36,000 miles (whichever comes first) and will cover nearly every mechanical and electrical component on the truck. Should anything go wrong through no fault of your own during this time, Ford will take care of it.
Powertrain – The powertrain warranty is valid for 5 years or 60,000 miles. This covers the parts of the car that have to do with the engine and transmission, including the axles and the wheels.
Diesel Engine Coverage – Should you choose to buy an F-150 with a Powerstroke diesel engine, this warranty covers it for 5 years or 100,000 miles. This includes the gaskets and seals and all the sensors on the engine.
Corrosion – The corrosion warranty for a new F-150 is valid for 5 years and an unlimited number of miles. This warranty covers the body panels against rust or any kind of deterioration within that period.
Safety Restraint – This warranty is valid for 5 years or 60,000 miles and protects the seat belts and the Ford Supplemental Restraint System.
Emissions – Since the F-150 is considered a light-duty truck, this covers the catalytic converter and emissions control unit for 8 years or 80,000 miles.
Hybrid and Electric Vehicle Coverage – Should you choose to buy one of the new F-150 Lightning electric trucks, this warranty will cover the drivetrain and battery for 8 years or 80,000 miles. This is generally enough time to get a battery replacement if you end up needing one.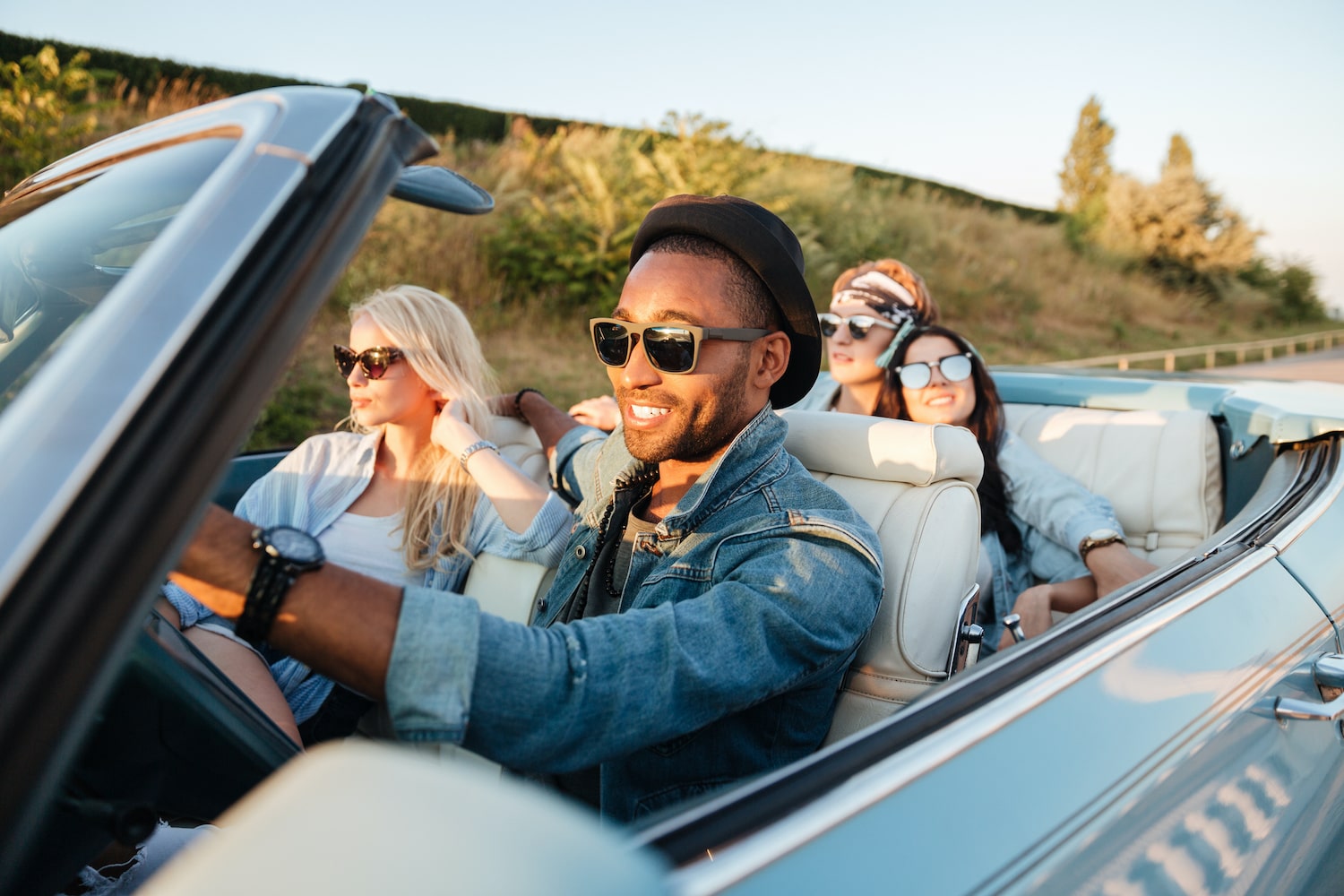 GET AN EXTENDED WARRANTY FOR YOUR CAR!
Want to protect yourself from pricey auto repairs?
Let us help you find the right extended car warranty company and coverage plan for your vehicle!
Get Pricing
Additional Ford F-150 Warranty Benefits
Ford will cover the factory-issued tires if your F-150 is still covered under the bumper-to-bumper warranty. Additionally, if you have put between 1 and 12,000 miles on the truck, they will cover 100 percent of the cost. If you have put 12,001 to 24,000 miles on it, they cover 60 percent of the cost. At 24,001 to 36,000 miles, they cover 30 percent of your new tires.
Ford also offers roadside assistance for 5 years or 60,000 miles to any new F-150 owner through their FordPass mobile app. This covers roadside services like winching, fuel, lockouts, flat tires, and jumpstarts. If your F-150 needs to be towed, it will go to the closest Ford dealer, where it can be serviced.
Used Ford F-150 Warranty
If you purchased a Certified pre-owned or CPO F-150, you could still take advantage of a warranty. If the F-150 you have bought still has time left on the original bumper-to-bumper warranty, it will be valid for you as the new owner as well. On top of that, they also offer a 1-year or 12,000-mile Comprehensive Limited Warranty to CPO F-150 owners after the original warranty has run out. This warranty will not cover as much as the original one that comes with a new truck, but it does come with an additional 7-year or 100,000-mile powertrain warranty. You will also need to pay a $100 deductible for a repair visit, but it comes with roadside assistance from the Cross Country Motor Club as well.
If you have purchased an F-150 from a private seller, it may still be under the original bumper-to-bumper warranty from the manufacturer. If it is, you can make use of all the benefits that come with it until it runs out. To find out how much time is left on the original warranty, take your truck's vehicle identification number to a Ford dealership. They will be able to tell you what is left of the original coverage.
What Isn't Covered Under a Ford F-150 Warranty?
Just like with any factory warranty, Ford will not cover some things for your F-150 whether you buy it new or used. The warranty is meant to cover defective things from the manufacturer, so if you experience any damage from an accident, theft, or vandalism, Ford will not cover the truck. This also applies to poor or incorrect maintenance performed by you or a third-party mechanic.
The warranty will also not cover wear-and-tear components. This includes parts like the brake pads, light bulbs, and windshield wiper blades. You are responsible for getting routine maintenance procedures done, such as oil changes, alignments, and rotations. The warranty does not cover these services.
Protect Your Ford F-150 With an Extended Warranty
If you want to make sure your new or used Ford F-150 is covered no matter what, an extended warranty can help. Many extended warranties offer the same coverage that is in the Ford manufacturer's warranty plus extras like maintenance coverage. The right warranty can make all the difference when it comes to your truck's performance and your confidence out on the road. Explore our extended warranty provider reviews and buying guide to find out which extended warranty will work best for you and your vehicle.