While new cars come with manufacturer warranties, also known as factory warranties, used cars are oftentimes sold with extended warranties to keep you protected in case of a sudden breakdown. 
If you purchased your vehicle at a dealership, you may have been offered a vehicle service contract, or extended warranty. If you bought your car privately from an individual, it's highly unlikely extended warranty coverage was discussed or included. However, if you're unsure on whether or not your car has an extended warranty in place, it's worth checking sooner than later. 
Follow the simple steps in this guide to get the answers you need.
Think your car may still be covered by the original manufacturer warranty? 

You can check when the car was first purchased by doing a check on the National Motor Vehicle Title Information System website and then comparing with how old the vehicle is and checking the mileage on the odometer. Go to our post with details of different factory warranty lengths here for more information.
How Can I Find Out If I Have an Extended Warranty?
Follow these steps to check if you have an extended warranty on your car—and if you're still covered.
Step 1: Locate the Paperwork
The easiest way to check is to find the paperwork you received when you bought the car. If you're in luck, this will include the details of your extended warranty, which is probably referred to as a vehicle service contract (VSC). 
…And If You Don't Have the Paperwork
If you can't find the paperwork, or you've lost it, it gets a bit trickier. 
Contact the dealer: The next thing to try is to get in touch with the dealership where you bought the car. You want to find out the provider and the covered period and mileage, which you can then check to see if you're still under warranty. They should have a record of the purchase and will at least be able to tell you which extended warranty provider they would have offered you cover with. If you have a manufacturer-issued warranty, any official dealership should have a record of it and be able to help.
If you can't get in touch with the dealer, because it's gone out of business or for any other reason, don't worry—you still have a couple of things you can try. 
Contact the financing company: First, if you took out financing to buy the car, you can contact the finance company, who should have a record of it. If you have the paperwork from the loan, it may contain the details you need. 
Contact extended warranty providers: Finally, try contacting the manufacturer or extended warranty provider directly to check their records to see if you have coverage with them. Obviously, this is potentially time-consuming, and it will make sense to start with the major providers as it's more likely you'll have been offered one of their plans. Find details of the main providers here. 
If you manage to get hold of the contract, or at the very least the provider and age or mileage limit, you can follow the next steps. If you don't have any luck, you'll have to assume you have no active coverage in place. 
Step 2: Check for Expiry and Mileage
Next, check the contract for the expiration date and mileage limit—make a note of whichever one comes first. 
Then, simply check how long it's been since you took out the cover and whether you've clocked up more than the permitted miles on the car's odometer.
Step 3: Check Your Coverage Is Still Valid
Just one final check to make. Read the contract carefully and check you've kept up with the maintenance schedule and have the relevant paperwork, if applicable, and you haven't voided any of the other terms. You can have a look at some common reasons your warranty could become void here.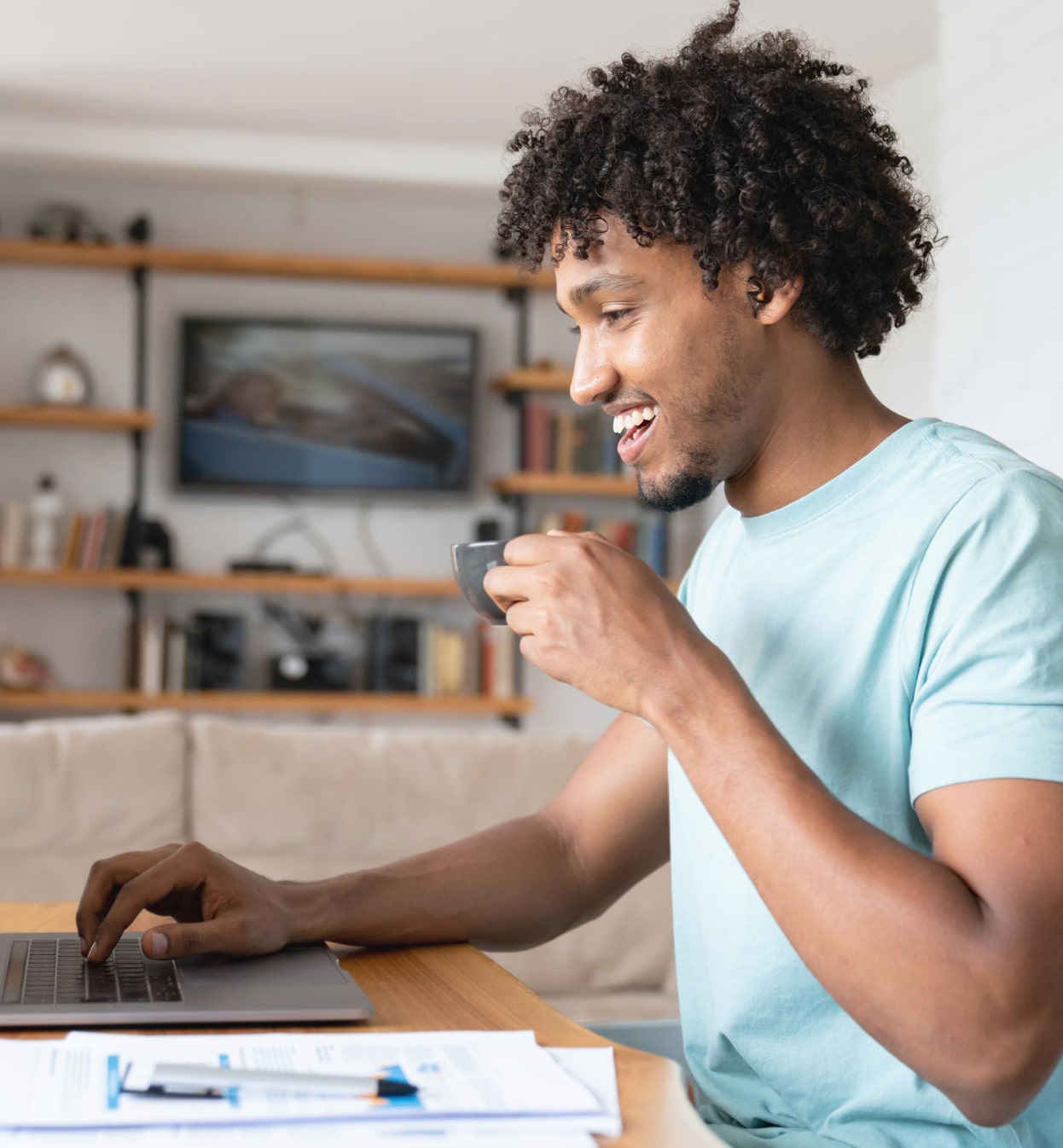 Need to extend your factory warranty?
Get matched with the best extended warranty provider!
Get Pricing
I'm Not Covered. What Should I Do?
If your vehicle isn't under warranty, you might want to consider investing in an extended warranty as soon as possible. Extended warranties are available from different providers and with varying levels of cover to meet all your needs and budget. 
Selecting the right vehicle service contract provides you with complete coverage when combined with your insurance. While car insurers cover you for damage and repairs if your vehicle is involved in an accident, they generally don't offer protection against the costs of routine maintenance and repairs. 
We've put together a buyer guide to give you a step-by-step process for choosing the right coverage plan. Also make sure you check out our reviews—based on our own experiences after testing them all ourselves. 
If you'd like to read up on more basics to do with extended warranties, you can find more information here.
What Is an Extended Warranty?
An extended warranty is different to the original warranty the manufacturer issues on a new car. While similar in principle and designed to provide peace of mind and cover for certain repairs and maintenance over a defined number of years and miles, there are some differences. 
Also known as a vehicle service contract (VSC), an extended warranty can be provided by the manufacturer or a third-party provider and is available as an add-on when you purchase a car, or at any time after purchasing a car. You don't have to get this cover, but if you want to mitigate the likely costs of maintenance and repairs, it's certainly well worth considering. 
Read more about the different ways you can protect your vehicle. 
Depending on which provider you use, different coverage plans are available for your car, given its age and mileage. Some plans cover the costs of repairs to just the basic mechanical parts, while others will be more comprehensive. 
The coverage period with an extended warranty depends on the terms of the specific plan you purchased, so if you aren't sure whether your car is still covered, you'll need to perform a simple check.   
Sources
The FTC: https://www.consumer.ftc.gov/ 
Consumer Review Center: https://www.consumerreviewcenter.com/   
National Motor Vehicle Title Information System: https://vehiclehistory.bja.ojp.gov