When the time comes for you to shop for a different vehicle, you have two options. You can buy an automobile outright—usually by financing with an auto loan—or you can lease one. A lease is a long-term rental for a contracted number of months.
Since it's no secret that automobiles are expensive and depreciate as soon as they leave the dealership lot, some drivers prefer the option to lease. After all, new vehicles come with factory warranties and often include the latest tech. Additionally, not everyone qualifies for a car loan because of their credit score, so leasing a reliable car may be the best option.
But what happens if your financial situation changes while you're still under contract and you can no longer afford your lease payments? Maybe your credit improves, and now you want to own the vehicle outright. Or, perhaps you want to free yourself from the contract early. Is refinancing your car lease possible? Let's find out!
Can You Refinance a Lease?
If you're a homeowner, you are likely familiar with loans and the option to refinance. The idea is to reduce your interest rate and monthly payment. To do this, you first have to pay off your current loan balance by applying for and obtaining a new mortgage loan. Over the life of the loan, you then save money in interest payments because you have a lower interest rate. The same concept applies to car loans, which you can also refinance. But can you refinance a car lease?
Although the process is a bit different, it is possible to refinance your car lease. But, you have to purchase the vehicle. Here's how you do it in 10 simple steps:
1. Ask the dealership for your car's total payoff amount. If your contract is still relatively new, the payoff amount will include any pending payments and an early termination fee if applicable. So be sure to review your lease agreement for any early termination penalties.
2. Review your vehicle's maintenance history, mileage, and warranty information.
3. Determine the fair value of your car using calculating tools like the Kelly Blue Book (KBB) calculator. Ideally, you want the buyout price to be lower than the KBB fair value.
4. Find out when the manufacturer warranties expire. Compare the data to similar models and see if your buyout offer is better, worse, or comparable to the list price of those models.
5. Try to negotiate the payoff amount with the leasing dealership.
6. Research reliable lenders to get as many quotes as possible and then apply for an auto refinance loan equivalent to the total amount you need to buy your lease.
7. Pick the lender that offers the best deal and interest rate.
8. Compare your monthly lease payments to auto refinance payments. What do the numbers look like?
9. Secure your new auto refinance loan by signing the agreement after thoroughly reading the fine print and ensuring your understanding.
10. Make monthly payments on the new loan or sell your vehicle to a different dealership.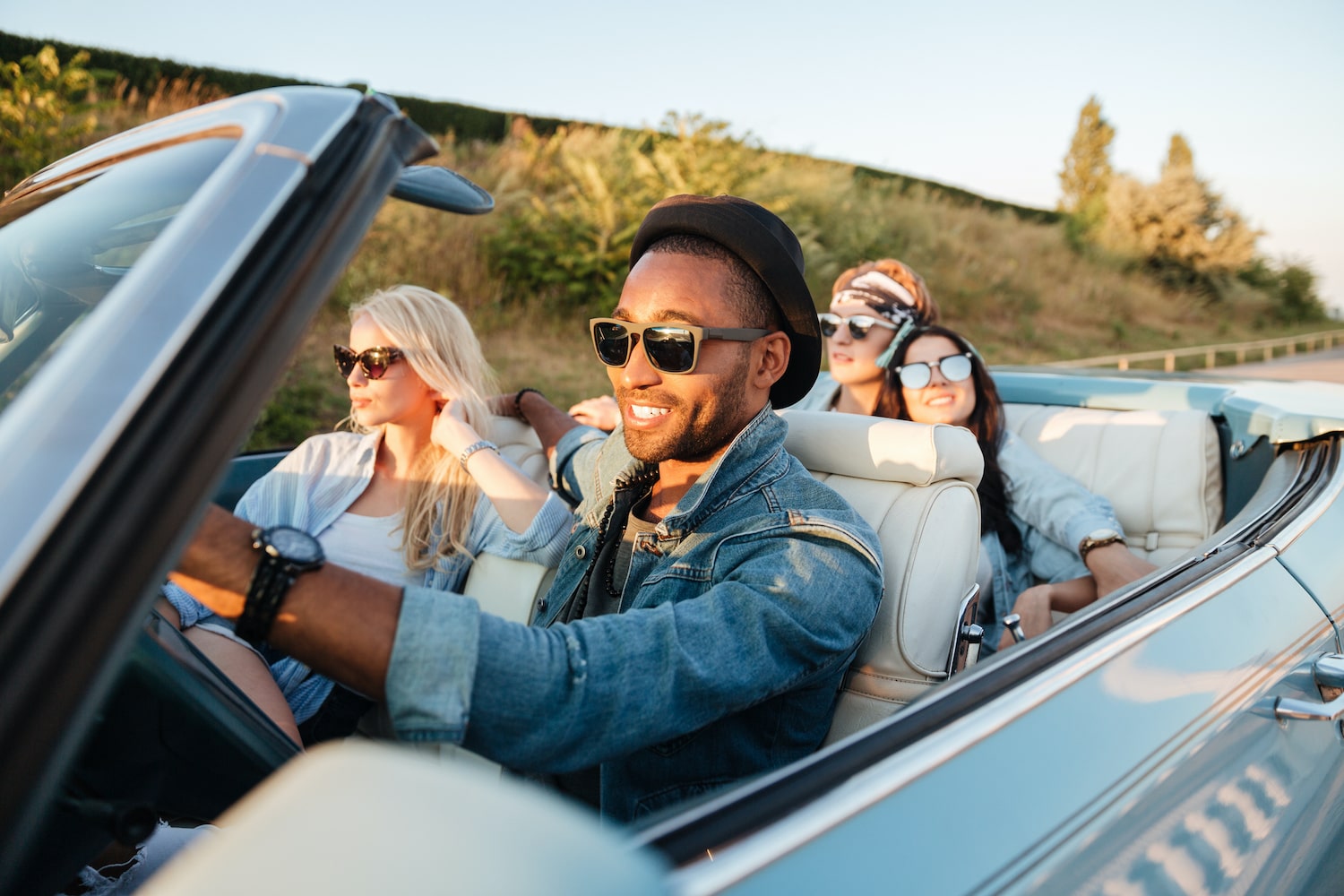 GET AN EXTENDED WARRANTY FOR YOUR CAR!
Want to protect yourself from pricey auto repairs?
Let us help you find the right extended car warranty company and coverage plan for your vehicle!
Get Pricing
What Are the Benefits of Refinancing a Car Lease?
A car lease is a binding contract. If you choose to break the contract, be prepared to pay the penalties. You may have to make a balloon payment—a substantial one-time payment at the end of the loan term—to cover any outstanding debts.
But with that said, there are perks to refinancing. You can reduce your monthly payments. Extending your contract term lets you disperse the vehicle's overall cost across a longer timeframe. You can also choose to sell the car to another dealer. If it's worth more than the buyout price, you might even turn a profit.
Can You Protect Your Vehicle From Breakdowns After the Factory Warranty Expires?
Deciding whether to buy or lease your next vehicle is a big decision. You want to pick the option that works best for you and your budget. Take time to explore your options and gather as much information as possible on the vehicle's status and factory warranty.
If you choose to buy a car, check the service contract to see if the warranty is still active. Does it have bumper-to-bumper coverage? How about powertrain protection? Also, determine how many years/miles are left on those warranties. If your coverage is nearing the expiration date, start comparing top warranty programs now to find the best coverage options. You could save thoughts of dollars in maintenance costs with a solid extended auto warranty.