What started in 1944 as a steel tubing and bicycle parts manufacturer in Seoul, Korea, has grown into a multinational and award-winning automaker. Today, Kia promotes innovation and durability for their line of vehicles through an industry-leading 10-year/100,000-mile warranty program.
This Kia warranty provides significant but limited vehicle protection for new cars and includes:
a 10-year/100,000-mile limited powertrain warranty
a 5-year/60,000-mile limited basic warranty
a 5-year/100,000-mile limited anti-perforation warranty
a 5-year/60,000-mile roadside assistance plan
While these warranties can give drivers peace of mind, the cost of a new car may not fall within your budget. Additionally, there are limitations, as Kia does not design their factory warranties to cover every possible issue throughout the lifespan of their vehicles. So if you plan to keep your Kia for a decade or longer, or you buy an older or certified pre-owned model, you may want to consider an extended car warranty.
Why Is an Extended Car Warranty Helpful?
Unexpected breakdowns and repairs can occur for anyone, anytime, anywhere. The last thing you want is to worry about how you will pay for the service.
What Do Kia Repairs Cost?
Before exploring a Kia extended warranty cost, let's first review the average price buyers pay for various Kia models to help recognize potential repair costs.
2018 Kia Sorento 
Whether you pick the base model or the souped-up version, the 2018 Kia Sorento offers several options for all types of budgets. These models sell between $21,275-$33,944, while the average cost to repair a 2018 Kia Sorento falls between $362 and $442.
Consider the following list of common repairs for a Kia Sorento and what consumers will pay without the protection of a warranty:
| | |
| --- | --- |
| Seat heater replacement |  $891 and $928 |
| Steering knuckle replacement |  $727 and $759 |
| Air conditioning refrigerant line replacement | $658 and $676 |
| Brake master cylinder replacement |  $396 and $425 |
| Engine mount replacement |  $304 and $323 |
2018 Kia Soul
The bold style of Kia's hatchback wagon offers seating for up to 5 passengers, with sale prices falling between $14,618 – $19,448 based on the available features. In addition, the average repair cost for the 2018 Kia Soul ranges between $301 and $368.
Let's look at the following list of common repairs and what consumers can pay without a warranty for their Kia Soul:
| | |
| --- | --- |
| AC condenser replacement |  $618 and $650 |
| Power steering hose replacement |  $388 and $409 |
| Radiator fan motor replacement |  $318 and $347 |
| Window regulator motor replacement |  $302 and $332 |
| Engine mount replacement |  $295 and $317 |
Derived from RepairPal
Now, imagine having to replace one or more of these parts without car warranty coverage. Unless you have a significant amount of money set aside just for occasions like this, you might have to delay the repairs or charge them to a credit card where you would accrue interest. Neither option is appealing and both help warrant the need for additional vehicle protection.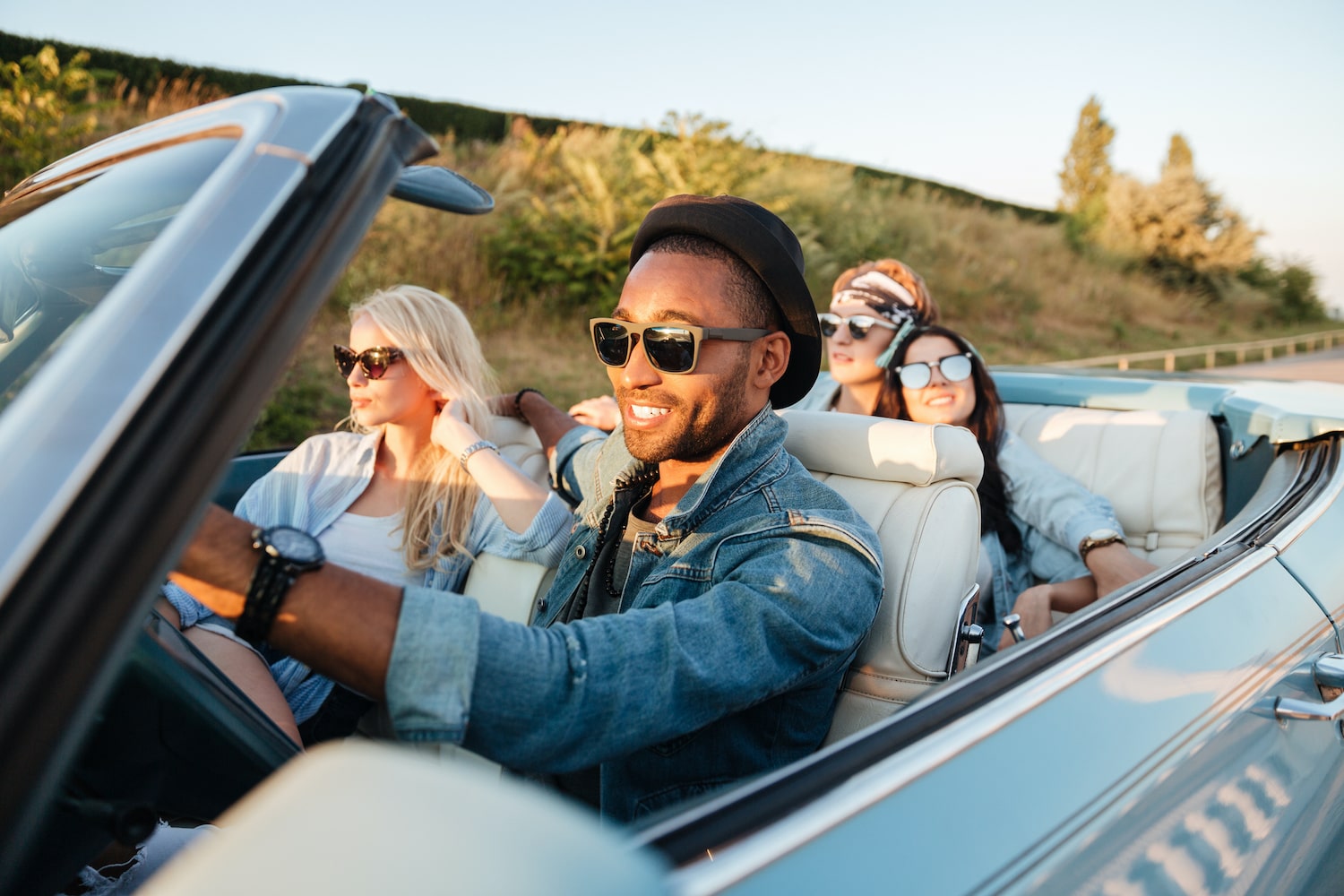 GET AN EXTENDED WARRANTY FOR YOUR KIA!
Want to protect yourself from pricey auto repairs?
Let us help you find the right extended car warranty company and coverage plan for your Kia!
Get Pricing
What Is the Difference Between Car Insurance and a Car Warranty?
An auto warranty and an auto insurance policy are  two different types of vehicle safeguards . Car insurance providers design their  insurance policies to protect drivers from the financial impacts of collisions, hazards, and related injuries. Your insurance does not cover the expenses associated with common repairs or replacements or mechanical and electrical breakdowns.
On the other hand, a factory warranty and an extended warranty (also called a vehicle service contract) can help protect you from paying out-of-pocket for significant or routine repairs. They may offer roadside assistance in the event your car breaks down as well. You can buy these warranties directly from your dealership or a third-party provider.
Do I Need Extended Coverage?
If your Kia's manufacturer's warranty is about to expire or has already done so, then extending your coverage can help ease the burden of future repairs. After all, the  best time to buy an extended warranty is right before your factory warranty runs out or when you purchase a used car.
To  decide if extra coverage benefits you , first check the coverage you have now (if any) and how long it lasts. For instance, if you  buy a certified pre-owned vehicle from Kia, you can rest assured knowing that your car went through Kia's thorough  165-Point Quality Assurance Inspection , which includes brakes, electrical, and engine. This inspection process can help ensure that your vehicle may not display any issues for some time after your purchase. But again, the warranty has coverage limitations. Therefore, an extended warranty might save you thousands of dollars on repairs as your car ages and breaks down with time.
What Does an Extended Warranty Cover?
Car dealerships and third-party providers offer extended warranties to help car owners save money on repairs after their factory warranties expire. Depending on the age and mileage of your vehicle, you might qualify for up to 150,000 miles of coverage through Kia's  Distinction Vehicle Service Contract .
Kia offers three different warranty plans:
Each option includes extra features, like alternative transportation coverage, towing, travel, and replacement fluids. Kia also offers four Distinction Vehicle Protection Plans for tires, wheels, interior or exterior coverage, alternative transportation, and towing/roadside assistance reimbursement.
Whether any of these options are beneficial to you will depend on your budget and circumstances.
An extended warranty from a third-party provider may give you more options at a better price for a used or pre-owned vehicle. It can include coverage for your fuel and air conditioning systems, brakes, your front and rear suspension, and your transmission. But, of course, everything depends on the plan you select and the factors surrounding your car.
What Does a Kia Extended Warranty Cost?
Several factors can influence the  overall cost of your extended car warranty  and it's your policy provider's job to weigh these factors when giving you a quote. According to the  Automo blog , prices vary widely due to these influencing factors, but on average, an extended car warranty can cost between $1,300 to $4,600. But to start, you will see an increase in your premium if you get it directly from your dealership and roll it into your car loan. By doing this, you will end up paying interest on your warranty.
Additional factors can also affect your Kia  extended warranty cost , including:
The provider you choose
Your vehicle's type
The age and mileage of the vehicle
Your current coverage
Your deductible rate
Your location and driving demands
With that said, the best way to learn how much a Kia extended warranty costs is to request a free quote. Shop around, contact providers directly, ask about potential discounts and try your best to negotiate a lower price. Ask what the total expense will be as well as the monthly payments and financing options.
Before choosing your coverage plan, take a look at our reviews to help you select a reputable provider. Our buyer guide also allows you to compare coverage plans to  determine the one that suits your needs best . We provide an overall rank, list general pros and cons, and rate the company accordingly.