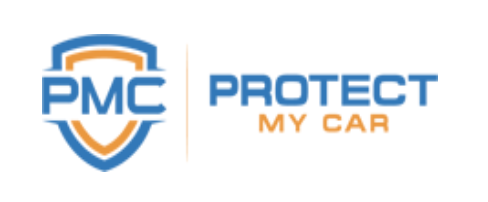 While Protect My Car, commonly referred to as Protect or PMC, did have some nice benefits, we ultimately found their offering to be substandard relative to their asking price. Though we greatly enjoyed speaking with one of their 'budgeting managers,' in the end, PMC's quote on their top tier of service was almost twice that of other comparable offerings from higher ranked companies. While a high price tag is their biggest downside, their upsides are that they are an administrator – meaning they process their own claims – so you're not paying extra for a middle man's fees, and they offer payment plans of up to 48 months – the longest we've seen in the extended auto warranty industry.
Key Features
30-day money back guarantee
Ambassador Maintenance Plans provide added benefits if you choose to buy in
Plans administered directly by PMC
Accepted by most dealerships and any certified mechanic
Get a quote from Protect My Car
Fill out the form below and a representative from Protect My Car will be in touch with you soon.
By clicking "Submit", I consent to a call, text or an email to me (using the contact information provided) with additional information and offers. I understand that communications may be sent using an automated dialing system and that consent is not a condition of purchase. I also agree to the Extended Auto Warranty privacy policy.